Lodges with hot tubs Norfolk – Norfolk is a beautiful region that offers a breath-taking coastline and a wide range of stunning countryside making it an excellent and popular choice for a short break or holiday.
Enjoying a staycation in a well appointed, charming lodge cabin is becoming a very popular way of reconnecting with nature. Any opportunity to step away from the pressure of modern living and technology can only be a good thing and each of the rural havens that we have selected below offer this in abundance.
Why not add a bit of luxury to your mini break and choose a lodge which features a hot tub? Ideal for enjoying a glass of wine under the stars whilst reflecting upon your day.
Lets check out the Best Lodges with Hot Tubs in Norfolk.
Best Lodges With Hot Tub Norfolk Has To Offer
Head Fen Country Retreat
Head Fen Drove, Little Downham, Ely CB6 2ER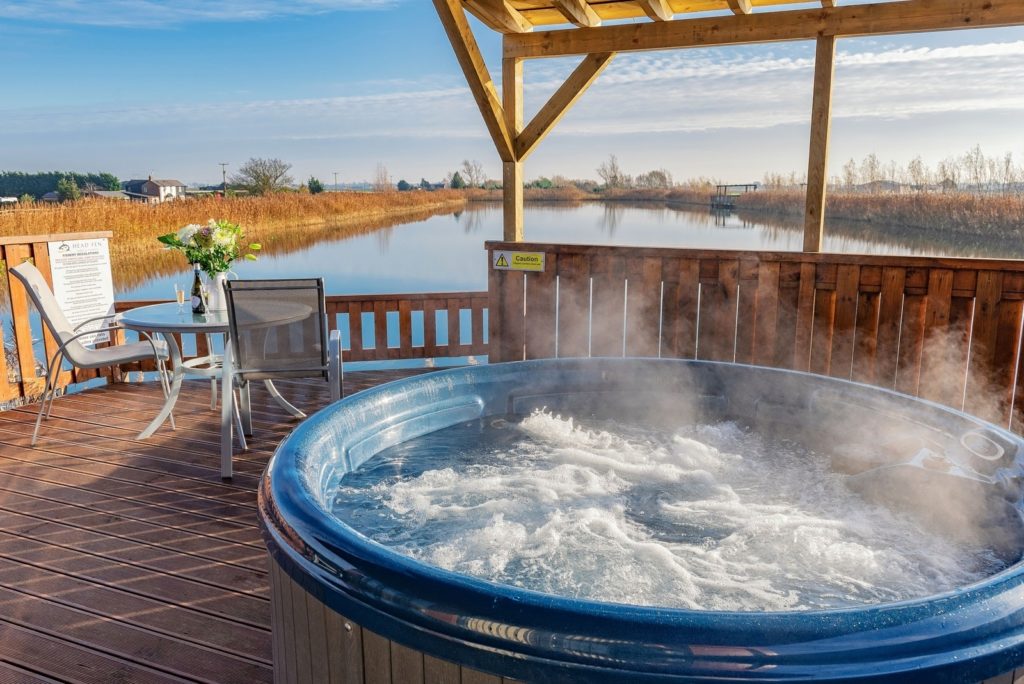 At Head Fen Country Retreat you will find luxury pine lodges that offer have lavish terraces and comfortable interiors, which are the perfect base for you and your family to enjoy the magnificent views of the surrounding countryside.
These self catering lodges are perched on the banks of beautiful and well stocked lakes – ideal for keen fishermen and women.
If you need to catch up on a bit of work whilst you're away, then the lodges are well equipped with fast internet connectivity and generous office space.
After a long day of exploring or indeed working then you can look forward to a delightful dip in the hot tub or perhaps a trip to the local village for a meal.
Lode Hall Country Park
Silt Rd, Three Holes, Upwell, Wisbech PE14 9JW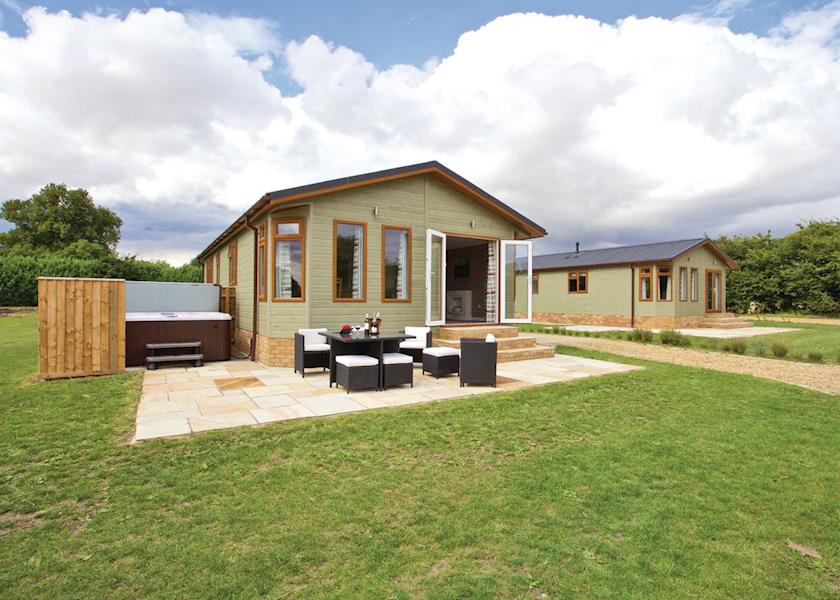 At Lode Hall Country Park the focus of the luxury lodges is on providing a warm and comfortable environment where adults can escape the strains and pressure of modern life and reconnect with nature, and of course, each other.  
Each lodge has been designed and created with the finest materials and finished in a way that will add a touch of class to your stay. The outdoor hot tub and the magnificent views from the lodge's windows offer the ideal places for relaxing together.
Situated 6 miles away from the popular Downham Market, this area offers a variety of local shops, pubs, and restaurants for you to explore and enjoy. The choice to make this a dedicated location for adults only ensures that your stay will be as peaceful and quiet as possible.
Norfolk Woods Resort & Spa
Gayton Road, Pentney, King's Lynn PE32 1HU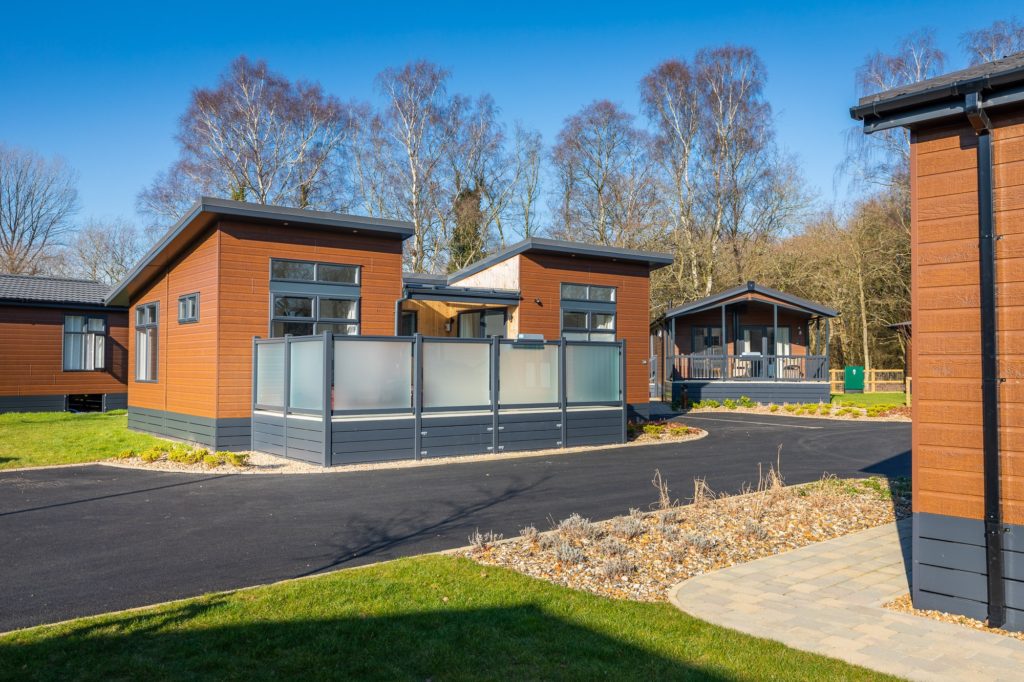 At Norfolk Woods Resort and Spa they offer a variety of activities and experiences for all the family to enjoy whilst on their staycation!
From exploring the surrounding countryside and nature trails to visiting local royal residences, you'll find something for everyone at this fabulous location. At the resort itself there is a Spa, ideal for treating yourself to some relaxing treatments.
The lodges are very comfortable, with well equipped kitchen, perfect for preparing delicious family meals. There are lodges available in a variety of sizes ensuring the perfect one for every need.
In addition, the Norfolk Woods Resort has an excellent range of facilities that guests are invited to make the most of including a swimming pool and sports equipment.
Woodland Holiday Park
Church St, Trimingham, Norwich, Norfolk NR11 8QJ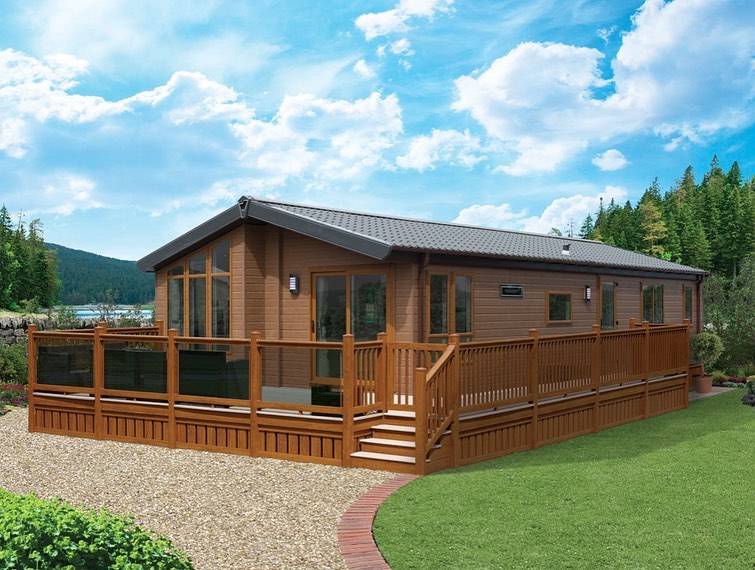 Woodland Holiday Park offers fabulous accommodation and plenty of activities which are sure to please every member of the family.
The charming lodges provide the perfect setting to relax in Norfolk, where you can spend quality time with loved ones  in a tranquil location. Take in the fresh, sea air,, put the rest of the world into perspective and just enjoy being yourselves.
The luxury lodges are fully furnished with all your home from home comforts as well as a private hot tub, allowing you to really relax and unwind by enjoying your own private spa experience during your stay.
Ideal for a staycation all year round, come rain or shine, at Woodland Holiday Park  you can relax and reconnect with your friends and family as you enjoy the peaceful tranquillity of the beautiful woodland environment.
Athelington Hall
Athelington Hall, Horham Rd, IP21 5EJ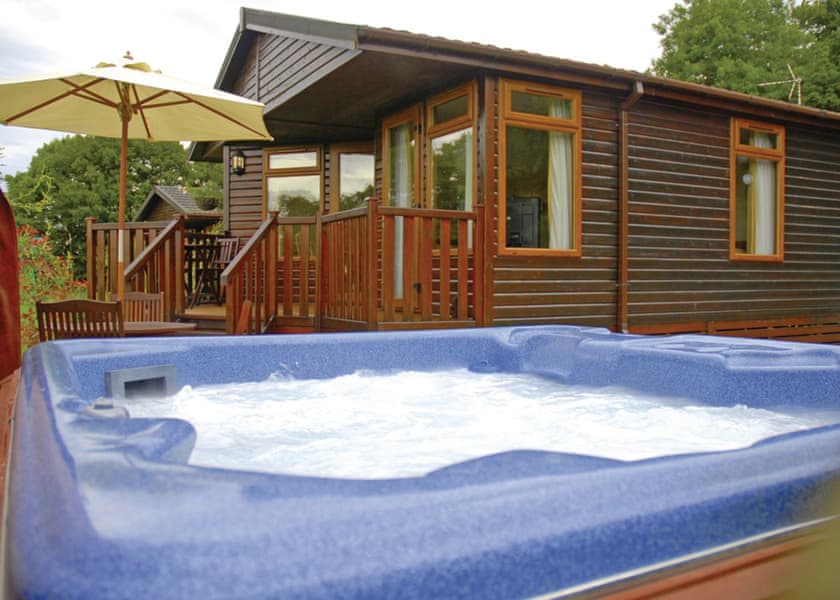 At Athelington Hall you will find peaceful comfortable lodges close to Norfolk's heritage coast and the stunning surrounding countryside.
It's the perfect location for families, honeymooners, couples, or anyone who wants to celebrate special occasions. There's plenty of space for pets and children to play.
If it is a chill out break you are looking, where you can relax and reconnect, then you can kick back and do nothing more than read a good book, and enjoy the views from your private  hot tub. 
If adventure is more what you are looking for there is plenty to do locally including walking, hiking and cycling.  The Lodges themselves are very well appointed with fitted kitchens, including all the equipment you need for preparing meals.
They are double glazed and have full central heating and are equipped with an oven, grill, hobs, microwave, fridge with freezer drawer, TV and DVD player.
The lodges at Athelington Hall really are home from home!  Outside you will find additional decking with a gate on the front of the lodges and a patio area to dine outside and take in the natural scenery next to your hot tub.
Within the grounds of Athelington Hall there is a games room and a large lawned area, perfect for family fun and games.
Looking for Hot tubs with lodges in nearby counties, check out Lodges With Hot Tubs Suffolk and Lodges with Hot Tubs Essex.