With just over two weeks until Halloween, its time to start thinking about pumpkin picking and locating the nearby pumpkin patches. Whether you are looking for local Pumpkin Patches in Suffolk that just offer a pumpkin picking, or you are looking for some entertainment and activities to occupy the children, here are some of the Best pumpkin patches in Suffolk.
Pumpkin Patches In Suffolk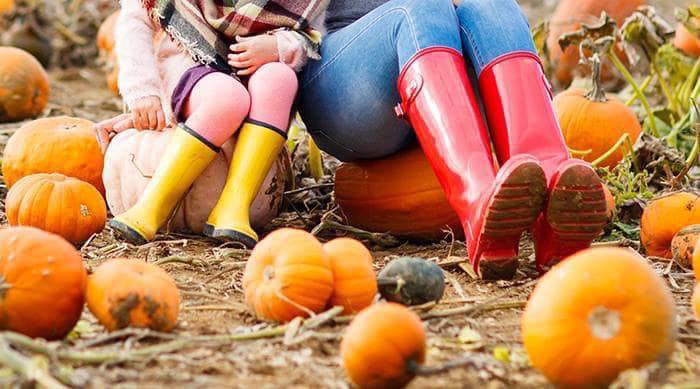 It's the 22nd year and Undley Farm's well established pumpkin patch and maize maze event will once again run throughout October (on weekends and at half term).
Set within farmland, the event offers PYO pumpkins, an especially created themed maize maze, delicious refreshments and other attractions.
Remember as the pumpkin patch is within a farm setting, indoor space will be at a premium if it rains, so please remember to bring wellies, raincoats and umbrellas!
Address : Undley Road, Beck Row, IP28 8BX
Opening Dates and Times: Weekends : 2nd & 3rd, 9th & 10th, 16th & 17th, 23rd & 24th, 30th & 31st October and Monday 25th – Friday 29th October (Half term week) 10am – 5pm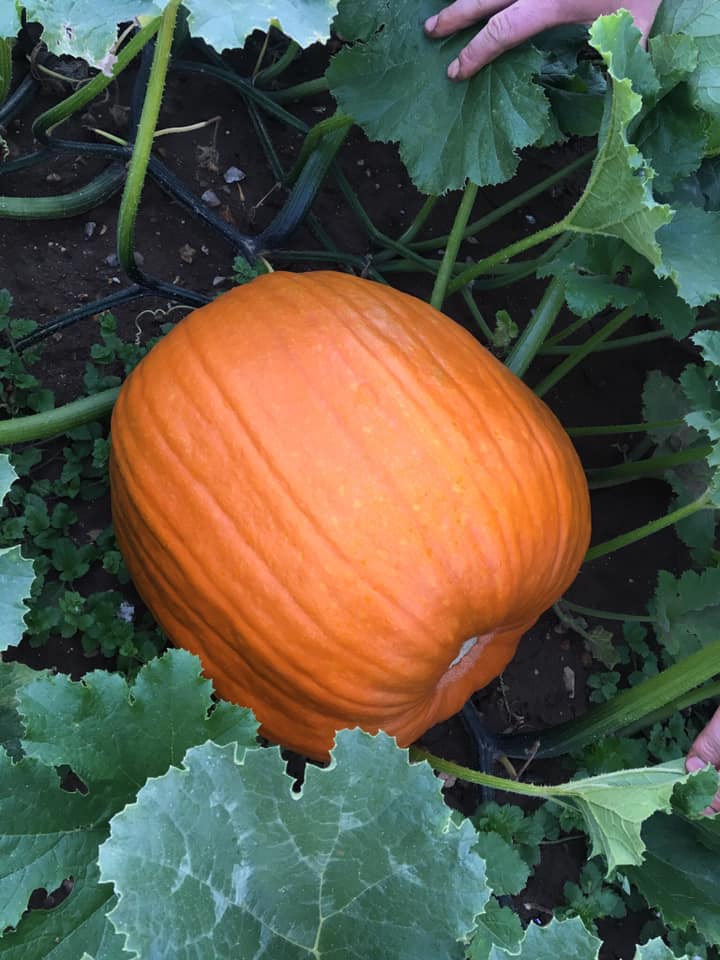 Address : Boxford, Sudbury, Suffolk, CO10 5LA
Opening Dates and Times : TBC for 2021
No information has been provided yet.
Address : Old Hall Farm, Halesworth Road, Reydon, Southwold, IP18 6SG
Opening Dates and Times : TBC for 2021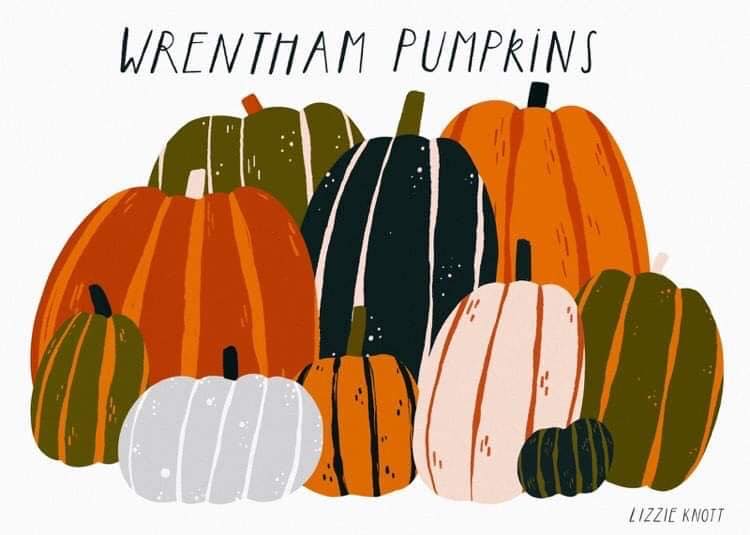 Address : field farm, cuckolds green Wrentham Suffolk NR34 7NB
Opening Dates and Times: TBC for 2021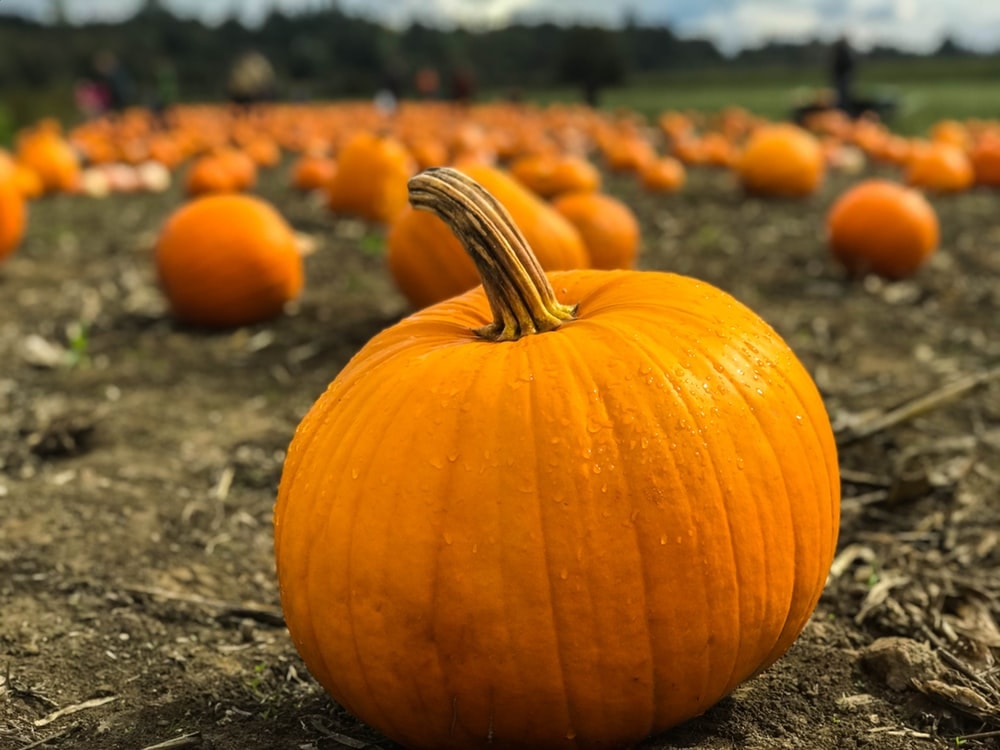 If you are just looking for somewhere to choose your own pumpkin, so you can practice your pumpkin carving skills in the comfort of your own home, Goslings Farm offers a pumpkin picking service, then why not stop for a bite to eat at the cafe of visit the farm shop for some tasty treats to take home.
Address : High Road, Trimley St Martin, Felixstowe, Suffolk, IP11 0SG
Opening Dates and Times : TBC for 2021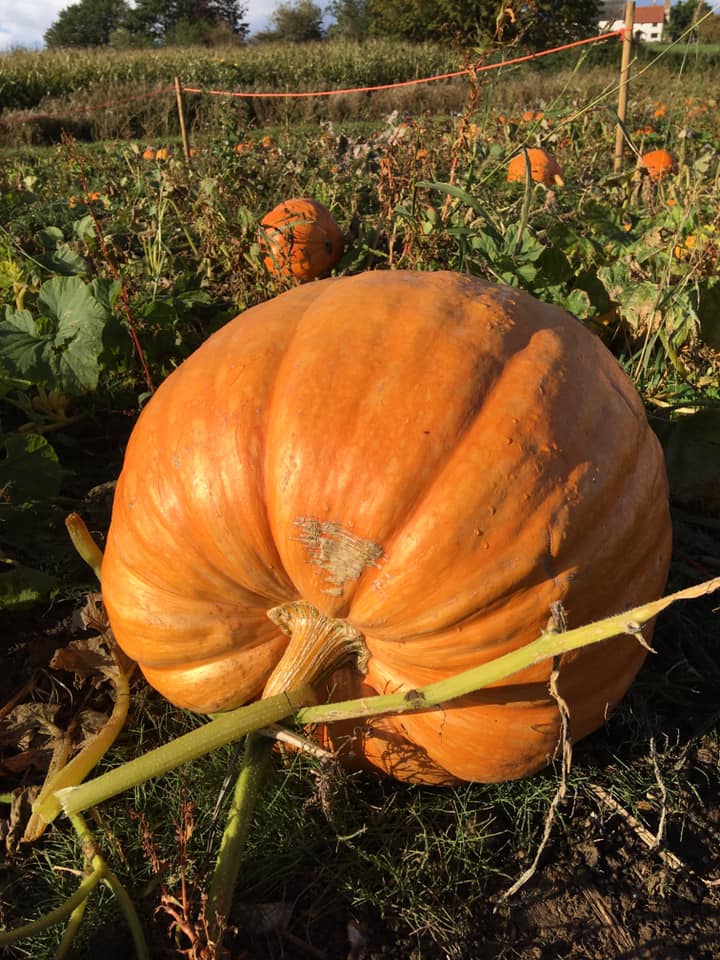 Find your way through the Maize Maze and then pick your perfect pumpkin.
Address: Stansfield, Bury St Edmunds CO10 8LU
Opening Dates and Times : TBC for 2021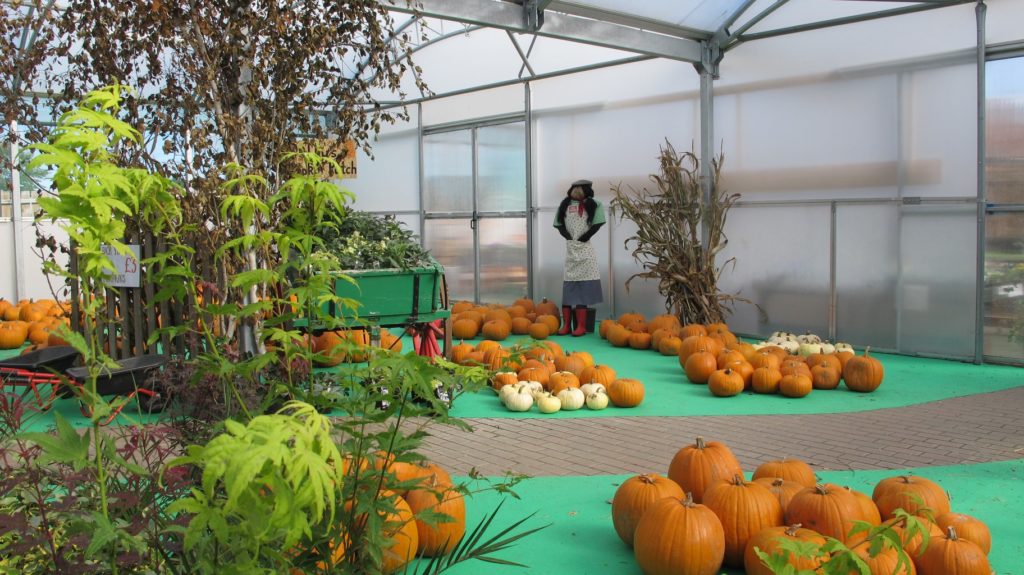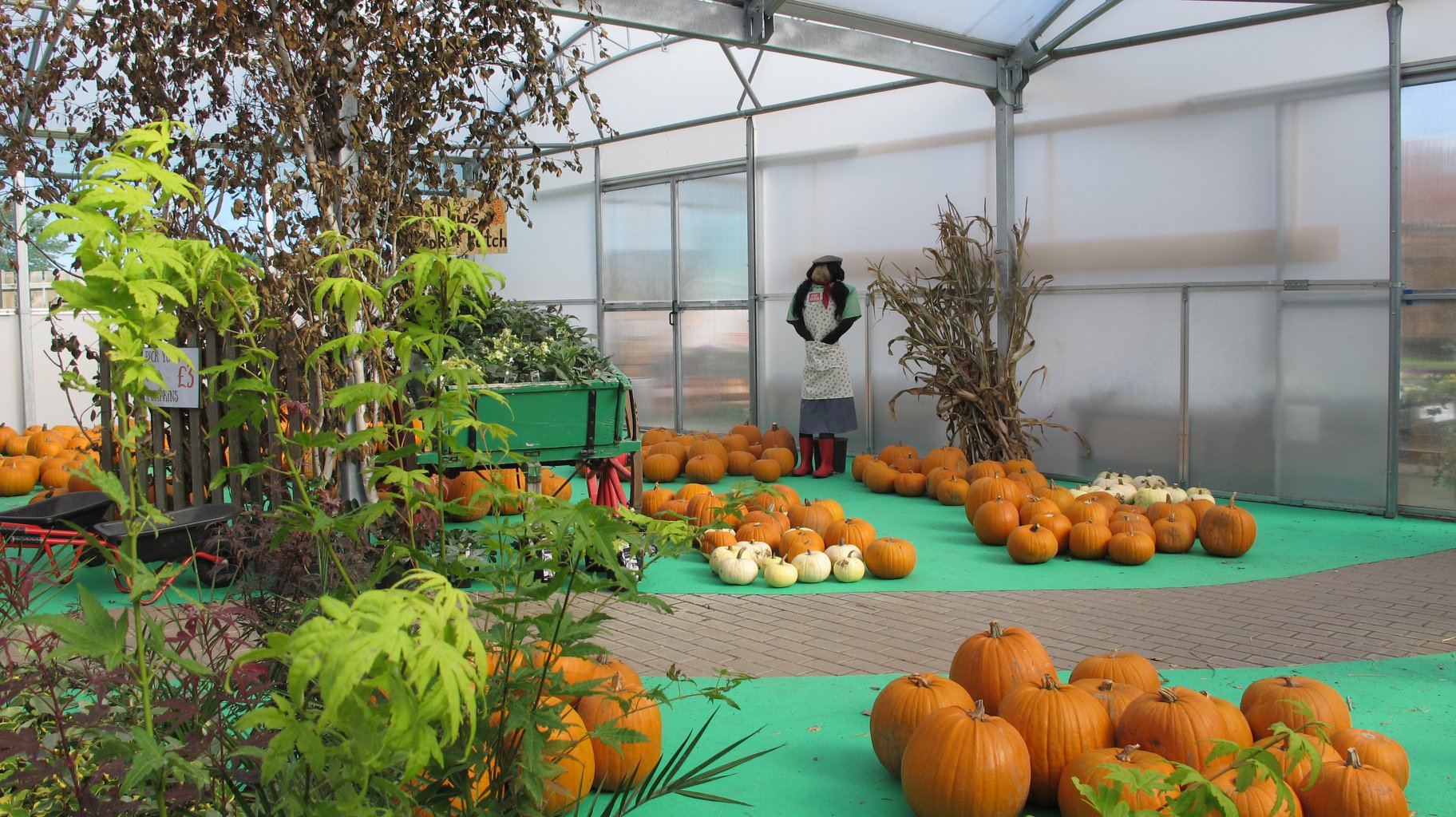 Awaiting updated information for 2021.
Address : Semer, Ipswich, Suffolk IP7 6HX
Opening Dates and Times : TBC for 2021
I hope you enjoy your Pumpkin Patch experience, if you are looking for some more to explore, why not Check out Norfolk Pumpkin Patches and Pumpkin Patches in Essex