With just over two weeks until Halloween, its time to start thinking about pumpkin picking and locating the nearby pumpkin patches. Whether you are looking for local Pumpkin Patches in Suffolk that just offer a pumpkin picking, or you are looking for some entertainment and activities to occupy the children, here are some of the Best pumpkin patches in Suffolk.
Pumpkin Patches In Suffolk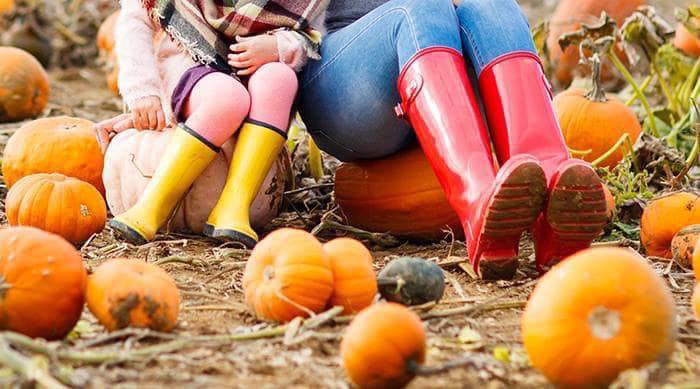 The 21st year of Undley Pumpkin Patch and Maize Maze is here! Set within farmland on a 75-acre site, the event offers PYO pumpkins, an especially created themed maize maze (which celebrates NHS and Key workers), donkey rides, delicious refreshments and other attractions.
Owing to social distancing, indoor space will be at a premium if it rains, so please remember to bring umbrellas!
Address : Undley Road, Beck Row, IP28 8BX
Opening Dates and Times: Weekends : 17th & 18th, 24th & 25th 31st October and Monday 26th – Friday 30th October (Half term week) 10am – 5pm
Your free, pre-booked ticket covers general admission to the pumpkin patch. Here are the prices for various attractions available once you're on-site. Maize Maze: adults £5 each, children £3.50 each, family of four £15. Donkey Rides: £3 per go. Straw Bale Climbing Area: free. PYO Pumpkin prices start from £1 to £6 for the various sizes. Bookings must be made online HERE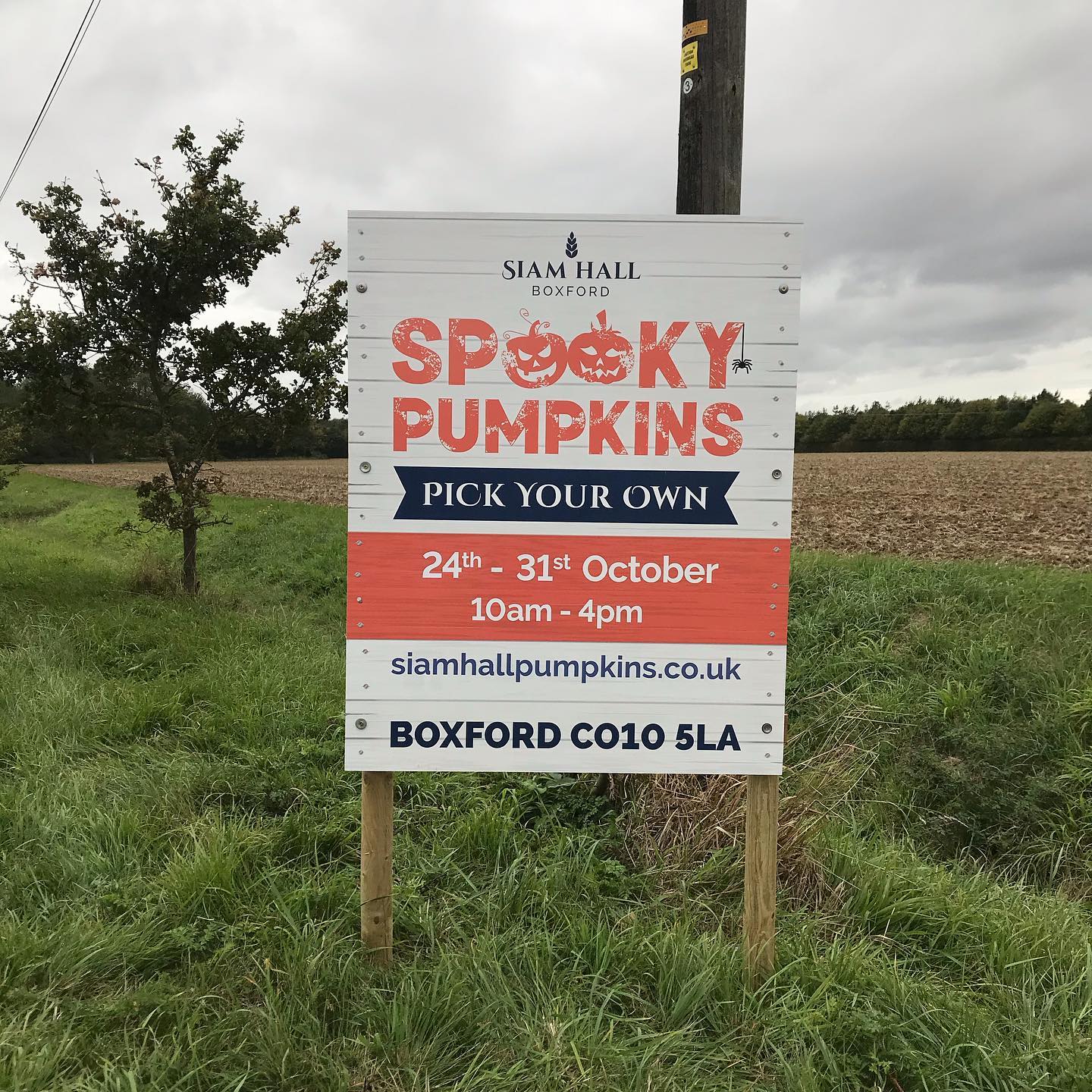 Pick your own pumpkins directly from the field! Halloween decor and pumpkin carving add to the spooky atmosphere and excitement. Make a day of it and have lunch in the picnic area. More details on their
facebook page
Address : Boxford, Sudbury, Suffolk, CO10 5LA
Opening Dates and Times: 24 to 31 October, 10am to 4pm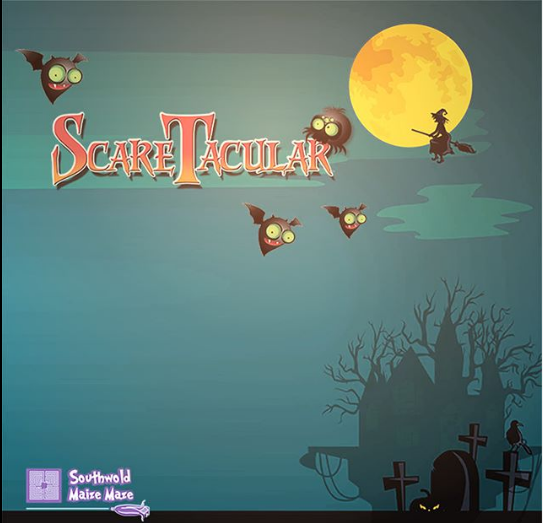 Address : Old Hall Farm, Halesworth Rd Southwold IP18 6SG
Opening Dates and Times: Halloween Play Park – 24th October to 1st November 9am – 5pm
Pumpkin Picking 17th October – 1st November
We are hoping to open for half term week but due to the uncertainties around COVID 19, we are unable to provide all our usual Halloween activities. The Halloween themed play park will be open from 9am-5pm (last entry 3pm), 24 October – 1 November and pumpkin picking will be open from 17 October – 1 November. Please check our web site for additional possible activities, the corn maze is not able to be opened this year.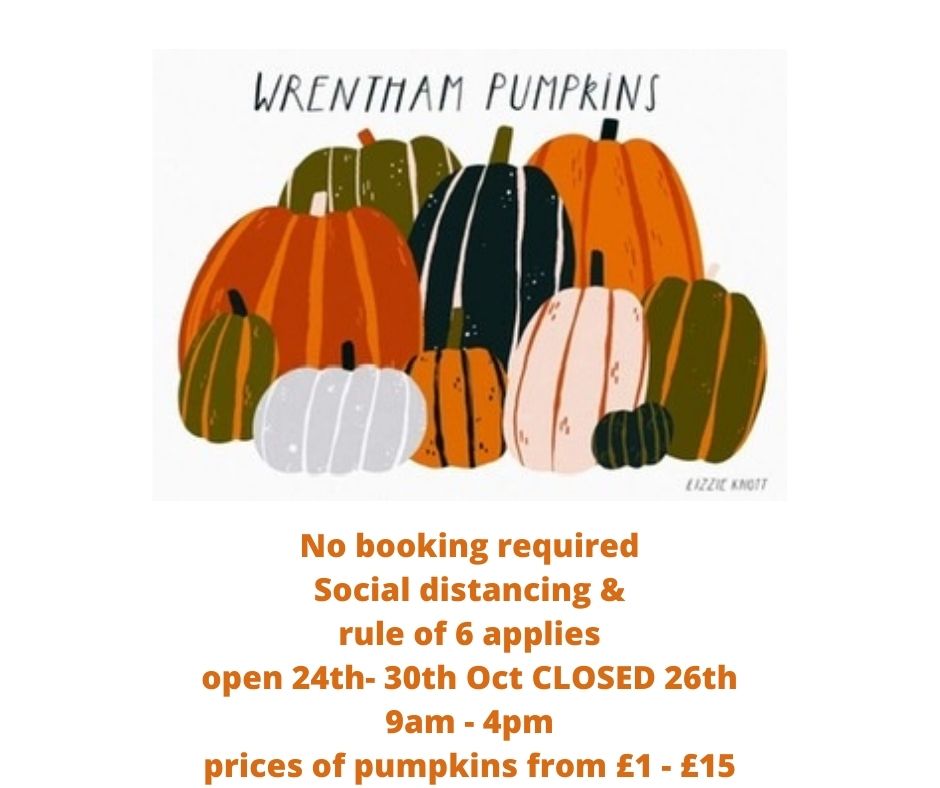 Address : field farm, cuckolds green Wrentham Suffolk NR34 7NB
Opening Dates and Times: 27th October – 31st October 9am – 4pm
Here's a few important bits of information I'm sure you will want to know about this years pumpkin picking!!!!!
We have over 4000 pumpkins of all shapes, sizes and colours!!!!
There will be no need to book a slot in advance, we have just made a few changes to accommodate government guidelines. We have two separate pumpkin patches to spread people out!! There will be a trail and altered games complying with coronavirus guidelines.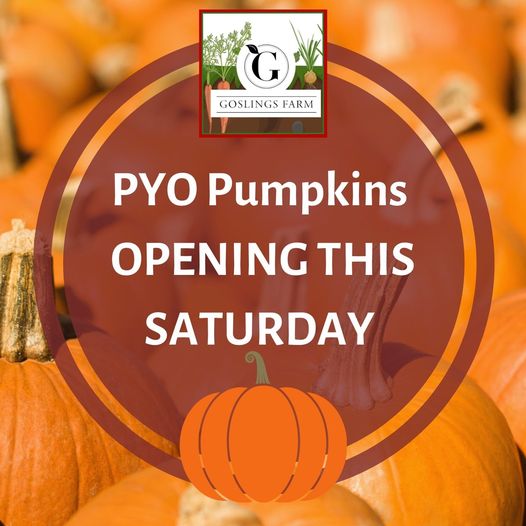 If you are just looking for somewhere to choose your own pumpkin, so you can practice your pumpkin carving skills in the comfort of your own home, Goslings Farm offers a pumpkin picking service, then why not stop for a bite to eat at the cafe of visit the farm shop for some tasty treats to take home.
Address: High Road, Trimley St Martin, Felixstowe, Suffolk IP11 0SG
Opening Dates and Times: Mon-Sat: 9:00am – 5:00pm Sun: 10:00am – 4:00pm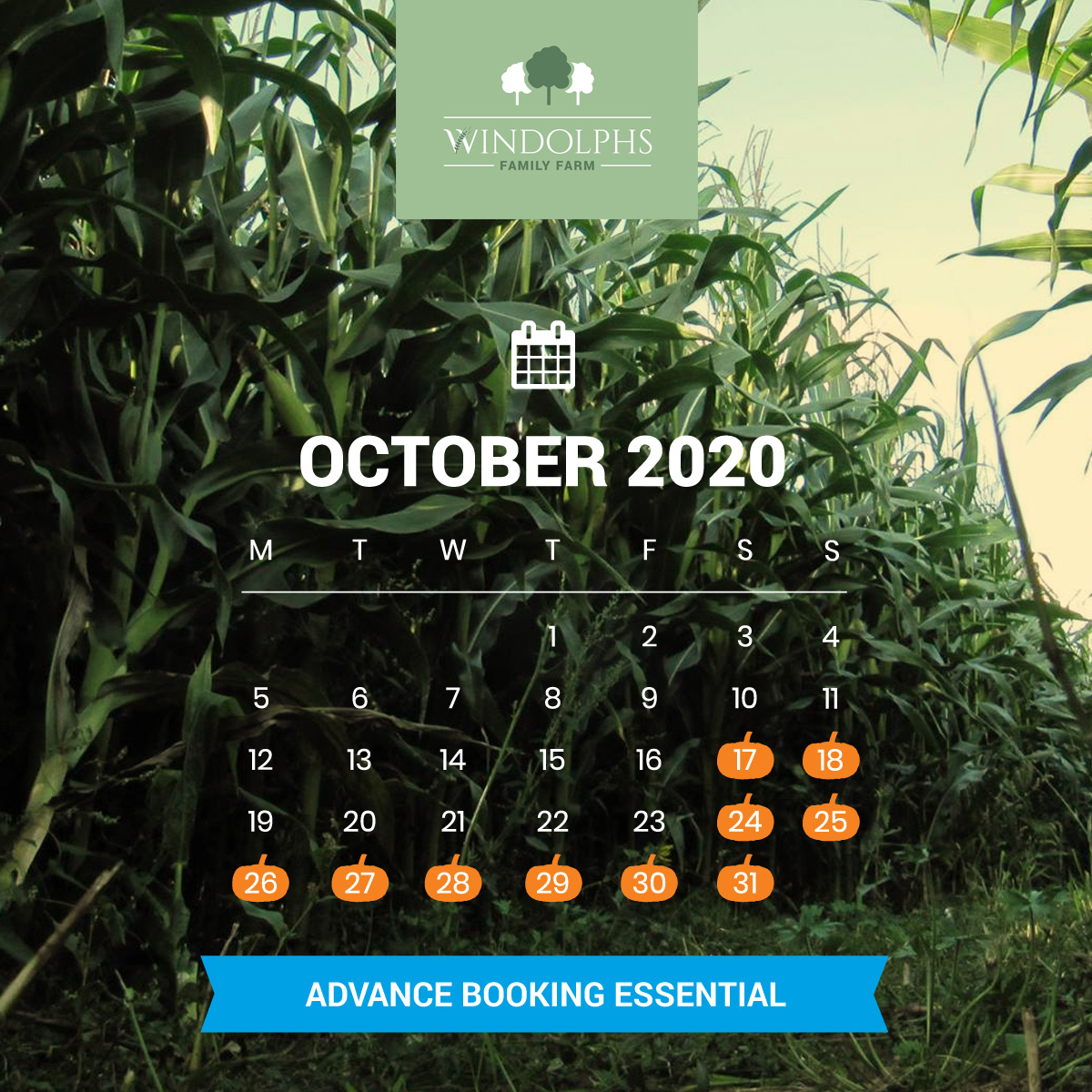 Find your way through the Maize Maze and then pick your perfect pumpkin. 17-18 and 24-31 October 2020 10am – 4 pm Free parking & entry Cash and cards accepted.
Windy Pumpkins will run this year, we will obviously adapt and change our protocols according to the latest advice, so please keep an eye on our
facebook page
.
Large variety of pumpkins, squash and gourds available , Giant pumpkins , Maize maze, Free parking, Online booking either through facebook or via email windypumpkins@yahoo.com , No more than 6 in a booking (unless your family is bigger than 6) , Card payments accepted ,No dogs in the maze or pumpkin patch
Address: Stansfield, Bury St Edmunds CO10 8LU
Opening Dates and Times: 17/18th October and 24th- 31st October 10:00am – 4:00pm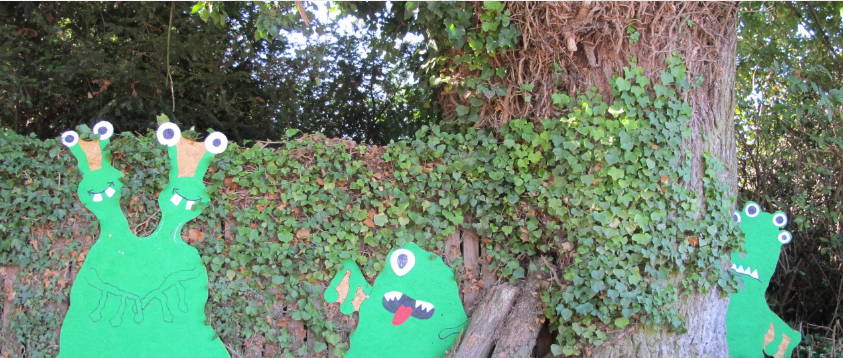 The Holloween Trail will be lots of spooky fun for everyone to enjoy, with lots of friendly animals to feed, ropes to swing on, poles to climb, and lots of fun and adventure all round. And NEW for 2020 is a golf course like you've never seen before. The fantastic Magical Mini Golf will certainly challenge you all!
The special Holloween Trail will also include the popular Cresta Run Sledges, the Sorcerer's Straw Stack and the wild Witches Wood. Sadly, this year we cannot offer a Spooky Barn, Maze or inflatables, but rest assured the Holloween Trail may be smaller in size but it's going to be BIG on fun and still a Great Day Out!
There will be lots of pumpkins on sale too, grown on our farm by Farmer Bob with lots of care and attention given to each and every one. We've got large, small, knobbly and smooth, we are sure there's a pumpkin just waiting for you.
Book your tickets HERE
Address: Semer, Ipswich, Suffolk IP7 6HX
Opening Dates and Times: Open everyday 9am-4pm Cost £7 per person Under 2s go free