Educational days out with the kids are great fun, and you get to see your child learn about something new and exciting. Instead of trying out the same old activities and games at home, why not try something different to keep your child entertained? Here are 3 experiences you can try with your child that this boarding school in the UK recommends.
1. A trip to the beach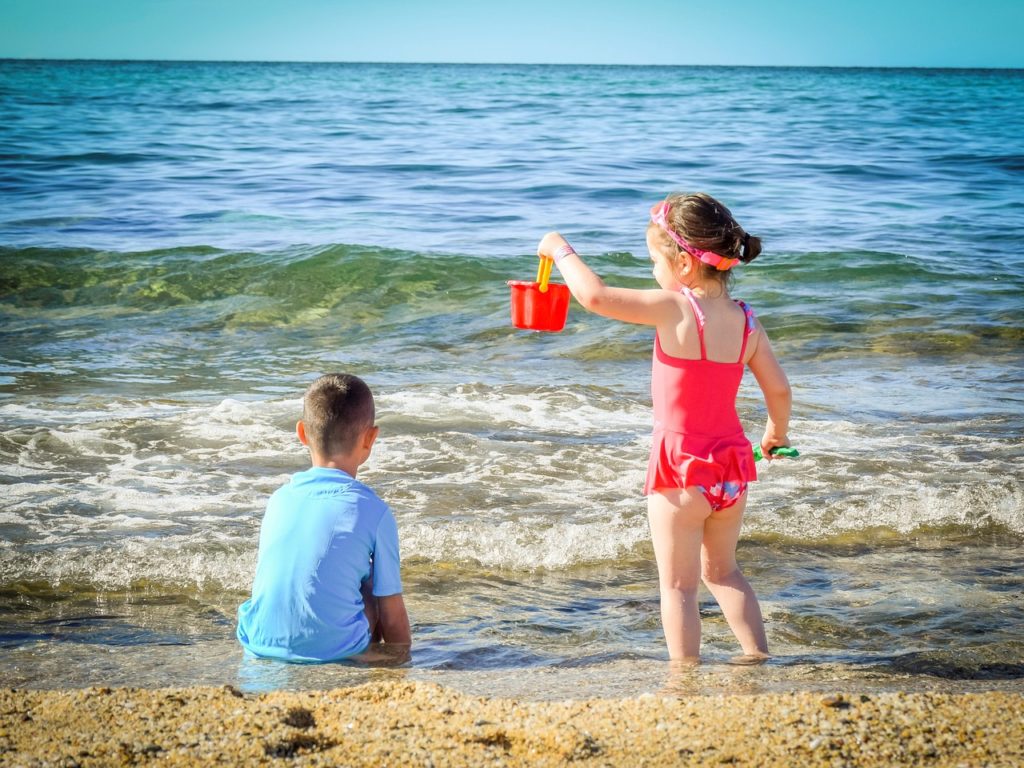 Beaches are actually teeming with educational tidbits. The sand and water are great for demonstrating how solids and liquids are formed and how they work together, a key part of many science lessons. There's also the chance for children to explore rock pools and make note of any signs of life inside them, as well as fish, crabs and barnacles, among other things you tend to spot at the seaside. If you're lucky you may be able to find some fossils too, dating back to when dinosaurs roamed the earth.
2. Geocaching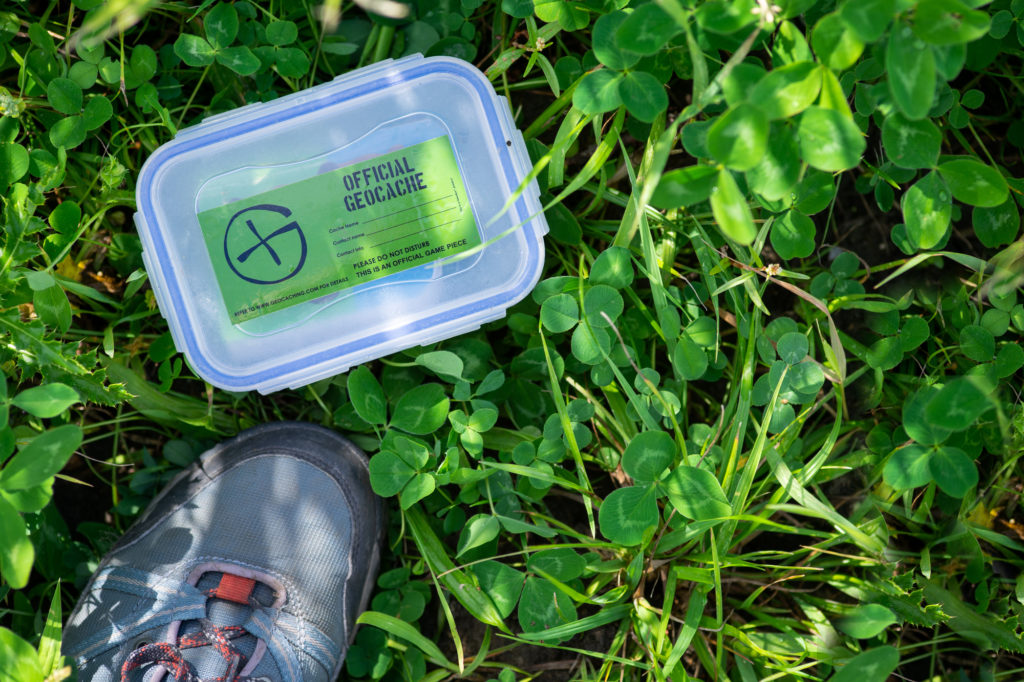 Often involving a hike in the local area, geocaching is the art of finding unique treasures and hidden messages across the country. Have you and your child look up an area where they can find geocaches and bring along a little treasure you'd like to add to the geocaches your children find. Going for long walks shows your child how to think critically by looking at a map, and gives them the chance to practice their communication skills.
3. A trip to an activity centre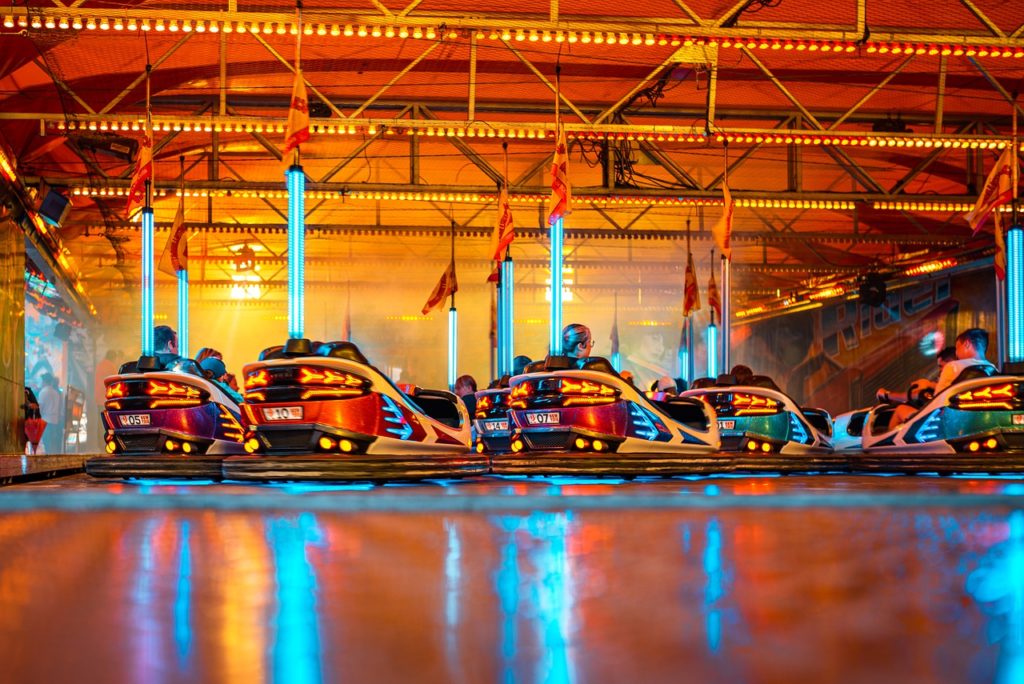 There are hundreds of different activity centres in the UK. They can be full of excitement and thrills, or they can be more educational. From trips to underground dungeons from the past, to theme parks and museums, an activity centre is the perfect place for children to expand their knowledge on the history and progress made from the past. Educationally-speaking, many activities are designed to teach children about something new.