Check out the best Restaurants Brentwood has to offer.
Brentwood is a suburban town in Essex. It offers excellent shopping, dining and entertainment opportunities, and is surrounded by open countryside and woodland allowing Brentwood to boast best of the rural and urban worlds!
There is a exciting and diverse range of restaurants to choose from in Brentwood and below we have put together a list of just a few of the best.
Best Restaurants Brentwood Has To Offer
Mason's Restaurant
155-157 Ingrave Rd, Brentwood CM13 2AA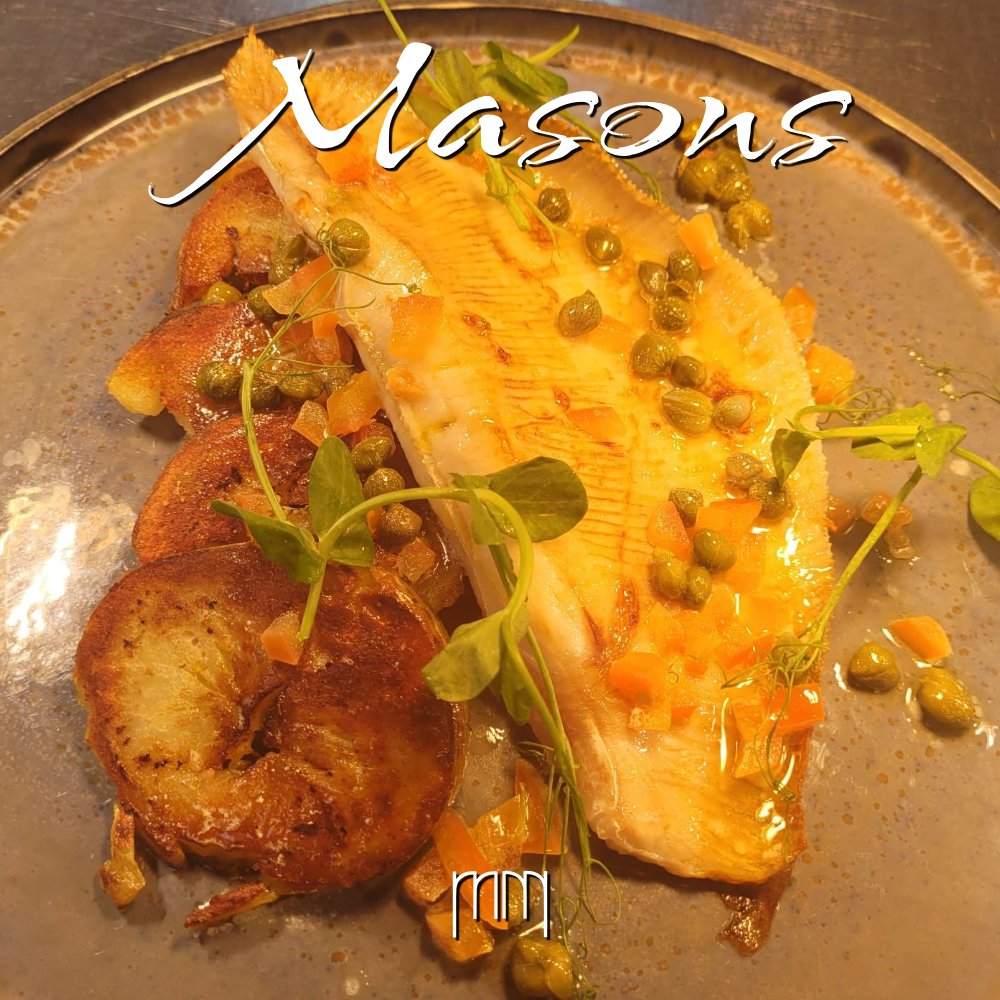 Masons has an excellent reputation with locals and visitors alike, for providing excellent dining in a romantic and relaxing environment.
Subdued lighting and an intimate ambience create the perfect setting for couples, friends and family to enjoy a meal out.
The French/British inspired menu is fresh and innovative, and some of the stars of the menu can be seen below.
Chicken Caesar Salad
—Cos lettuce, parmesan shavings, croutons, anchovies & Caesar dressing—
Shetland Isle Mussels
—Garlic & shallot, white wine cream, parsley—
North Essex Pigeon Breast
—Bubble & squeak, red wine jus—
Stuffed Cornfed Chicken Supreme
—Apricot & sage sausage meat stuffing, dauphinoise potato, garlic rosemary sauce—
Braised Pork Belly
—Creamed potato, parsnip fondant, celeriac puree, honey & mustard sauce—
Tarantino
60 Crown St, Brentwood CM14 4BA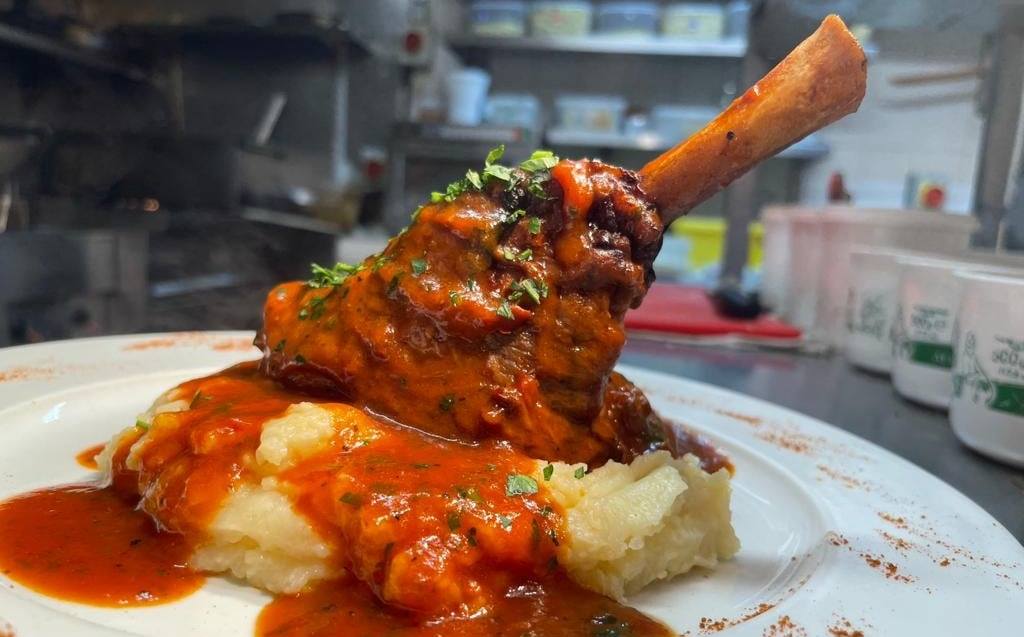 Perfectly located in the heart of Brentwood high street, Tarantinos is a popular authentic Italian restaurant, that has been established for over 28 years.
You can expect a warm welcome in this authentic Italian dinery which offers a casual and relaxed environment.
There is plenty of choice on the menu which is made up of mouth watering Mediterranean dishes, plus there are exciting daily specials.
Lets take a look at some of the exciting dishes available.
ALLO SCOGLIO
—Italian Arborio Rice Cooked in a White Wine and Garlic Sauce served with King Prawn & Mixed Seafood—
LINGUINE AI FRUTTI DI MARE
— King Prawn & Mixed Seafood in a White Wine, Garlic & Tomato Sauce—
TAGLIATELLE SALSICCE
—Fresh Italian Sausage, Mushrooms, Onion, Seasoned with Black Pepper finished in Garlic, White Wine & Tomato Sauce—
Giggling Squid
23 High St, Brentwood CM14 4RG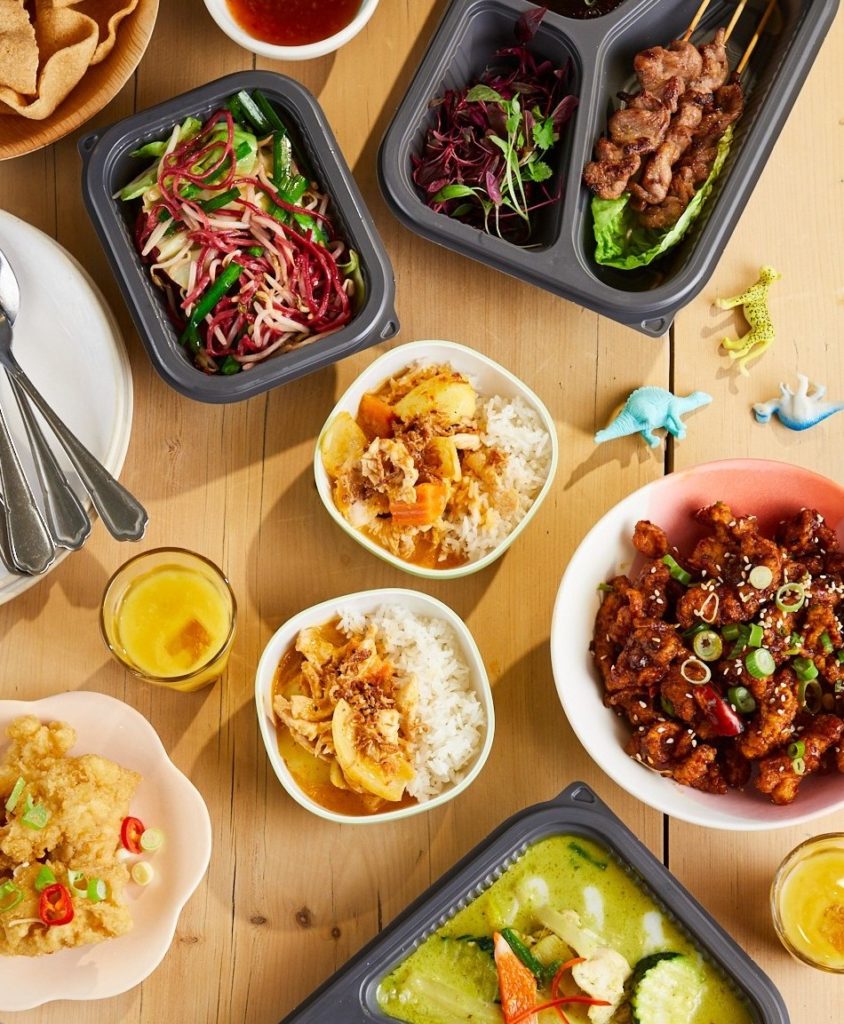 The opening of the Giggling Squid in Brentwood was eagerly awaited and has proven to be a great success.
The super trendy and popular Thai Tapas restaurant provides a fresh and uber cool place to enjoy Asian inspired sharing dishes.
They cater generously for vegan diets too.
Hawker-Style Moo Ping
—Garlic and coriander marinated pork skewers seared over charcoal for a juicy, chargrilled texture. Enjoy with spicy tamarind sauce—
Tropical Jungle Curry
—Refreshing and spicy, this curry doesn't use coconut milk like your usual Thai curries. Packed full of incredibly fragrant Thai herbs – just like being in a jungle! —
Wholesome Cashew Stir Fry
—Brimming with delicious ingredients – roasted cashew nuts, mushrooms, peppers, onions and chilli—
Chubby Cheek Pork
—We treat pork cheek with love. First, a long soak in ginger root, black pepper and palm sugar then slow-cooked to sweet, tender perfection. Served with veg relish for a crisp contrast—
Lemongrass
110 High St, Brentwood CM14 4AP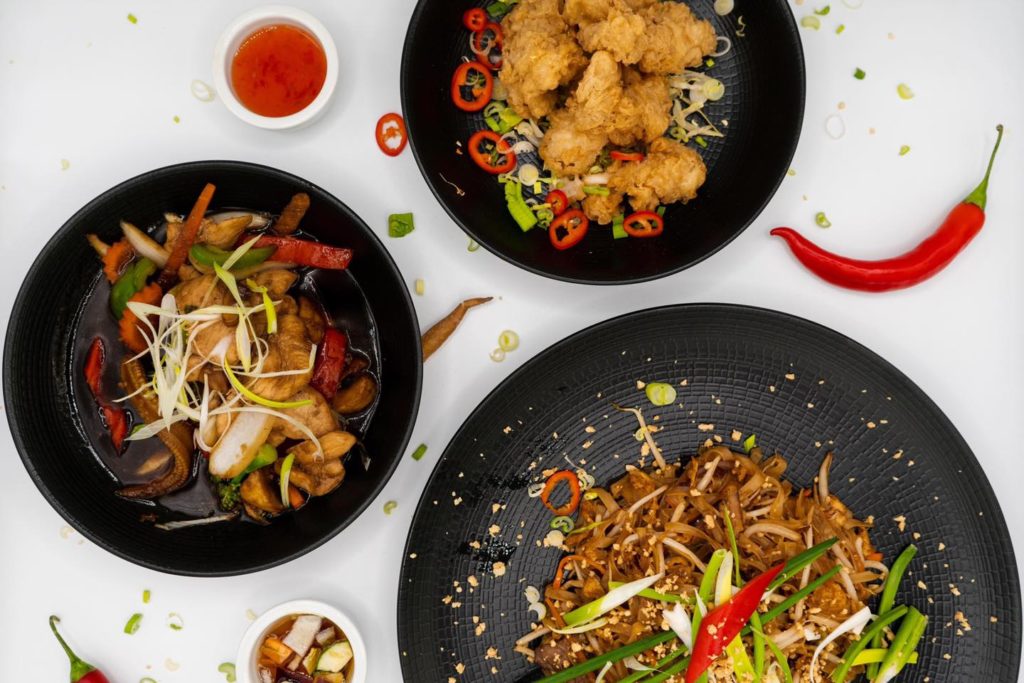 Lemongrass is a Thai restaurant specialising in top quality service and food. The chefs prepare the food freshly using ingredients from the finest suppliers, both locally and internationally.
The inspiring menu has been created to allow the diner to experience the tantalising intricacies of fine Thai dining.
Their dishes are free from all colours, sweeteners and MSG.
KRA CHAI
—Char-grilled marinated rib eye steak topped with our secret homemade sauce with kra chai, chilli and sweet basil leave, presented on a sizzling hot plate. Kra Chai is a relative of the ginger family, added to the taste and aroma—
SOMTUM POONIM / SOMTUM Jay
—Thai salad shredded fresh green papaya with carrot, fine bean, cherry tomato, fresh chilli, fresh garlic, lime juice and cashew nut. Choices of Soft shell crab or vegetable—
PHAD MEE
—Stir fried egg noodle with slightly battered chicken, been sprout, spring onion and soya sauce—
PHAD GRAPHAO (Basil)
—Stir fried with fresh chilli, garlic, holy basil leaf, fine bean and green & red pepper with your choice of chicken, duck, beef, prawn, squid or vegetable—
The Mesken Hutton
570 Rayleigh Rd, Hutton, Brentwood CM13 1SG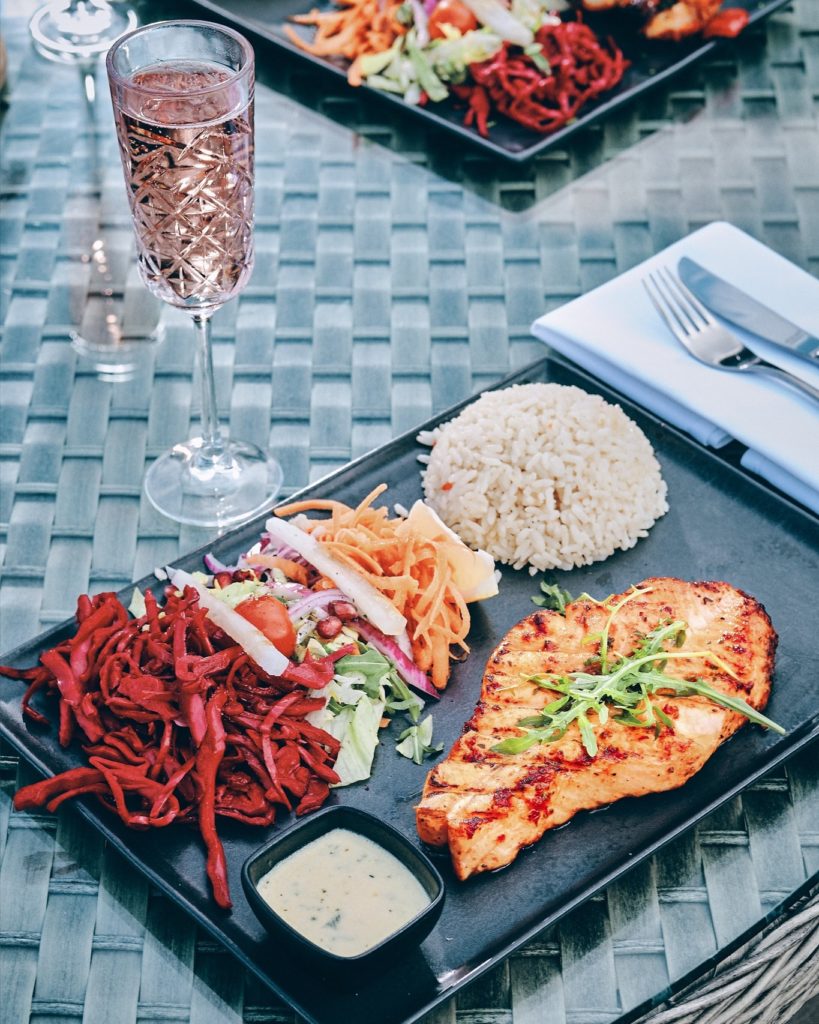 At The Mesken Hutton they strive to deliver authentic Turkish cuisine with an abundance of style and an outstanding service.
"Bringing you a World Class Authentic Turkish cuisine that is freshly prepared and exceeds all standards, served with an abundance of style.
Our experienced and passionate chefs bring new, exciting tastes to the people of Brentwood which are apparent in the quality of every dish that they prepare."
Here we have some of the mouth watering dishes available on the menu.
STUFFED VINE LEAVES
—Wine leaves stuffed with a mixture of rice, pine nuts, raisins and herbs cooked with extra virgin olive oil. Served with Greek yoghurt—
PACIFIC JUMBO PRAWNS
—King prawns marinated in garlic, star anise lemon juice and grilled. Served with sweet chilli dressing & crispy mix leaves—
LAMB SHISH
—Marinated tender cubes of lamb, skewered and charcoal grilled to your taste and pepper. Served with salad and rice—
VELI NAZIK
—Charcoal grilled eggplant with garlic and yoghurt dressing topped with chopped chicken shish and seasoned sweet peppers. Served with salad and rice—
Have you visited any of these restaurants, looking for another area, check out other Places To Eat in Norfolk
​