Check out the best Restaurants Colchester has to offer.
Located close to the coast in East Anglia Colchester is a historic Essex town which is around 50 miles from London.
The town can boast a rich history which stretches back over 2000 years, and interestingly it was the former capital of Roman Britain!
Today Colchester is a thriving, cosmopolitan hub of activity with fabulous shopping and entertainment venues, plus some outstanding restaurants.
Best Restaurants Colchester Has To Offer
Yak and Yeti
14 Magdalen St, Colchester CO1 2JT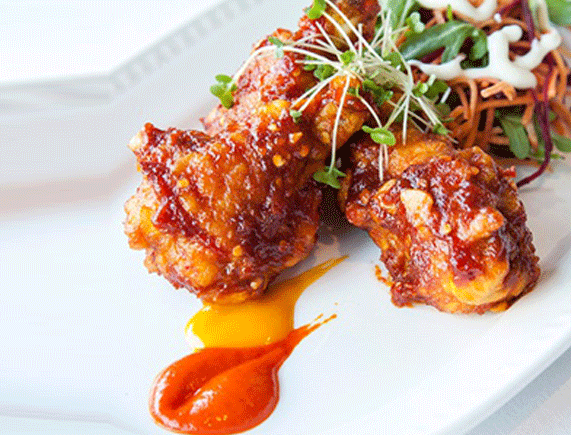 Yak and Yeti is an exciting and award-winning Nepalese Restaurant based in the heart of Colchester. 
The chefs work hard to create traditional Indian and Nepalese dishes, which they serve in an exciting, contemporary style.
Vegetarian and vegan diets are also catered for. Your family and friends can enjoy a relaxing, yet fine ding experience at this very popular eatery.
Some of the super dishes available from the menu are shown below.
Chilli Paneer – Filo pastry stuffed with potatoes and peas
Nepali Momo – Specially spiced chicken or vegetables stuffed in pancake
Baghare Baingan – Aubergine, peanut, sesame and coconut sauce
Jhaneko Lamb – – A grilled spicy dish of lamb, marinated with ginger, garlic
Bellapais Steak House & Greek Restaurant
St John's St, Colchester CO2 7AH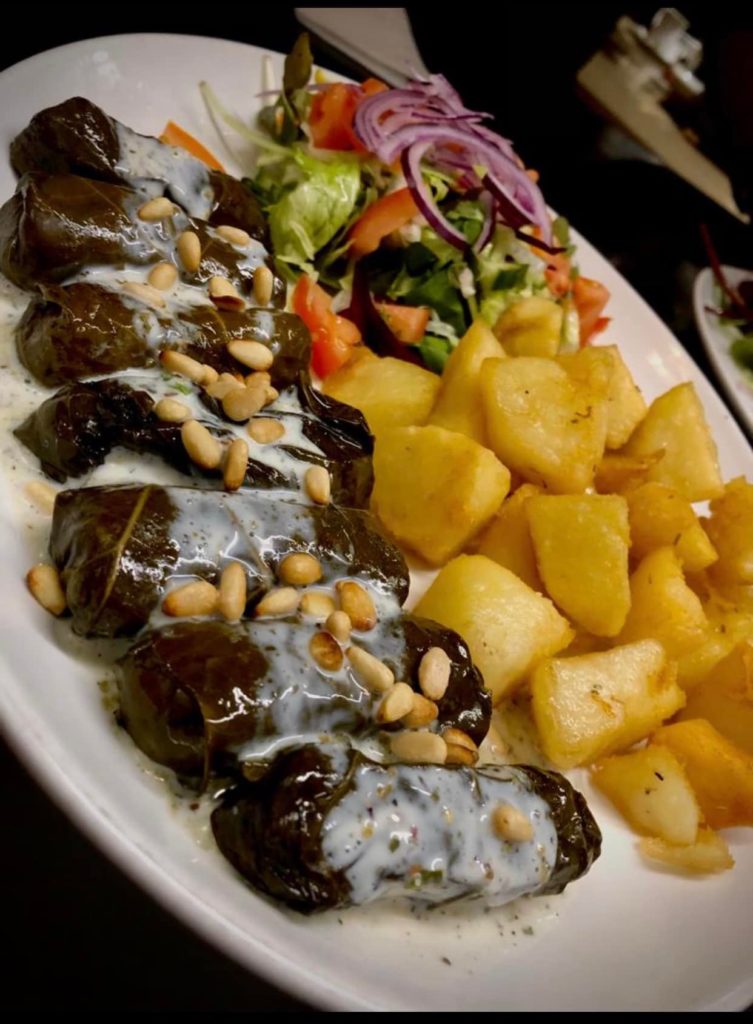 Bellapais is a family run business established 30 years ago in the heart of Colchester. They are well known for taking great pride in the far-reaching reputation that they have built over the years.
The restaurant offers a friendly yet formal service which in turn creates a warm atmosphere. Famous for generous portions of delicious and authentic cuisine, comprising of traditional Greek & Cypriot dishes.
Some of the options on the main menu are shown below.
Steak Au Poivre – 10 oz Fillet steak cooked in a sauce of Brandy, red wine, cracked black pepper, mustard & cream
Chicken Manataria sliced chicken cooked in a creamy mushroom and tarragon sauce. Served with rice
Swordfish steak charcoal grilled and drizzled with seasoned olive oil
Beef stroganoff strips of fillet steak cooked with onions and mushrooms in a wine and cream sauce. Served with rice.
The Green Room
51 North Hill, Colchester CO1 1PY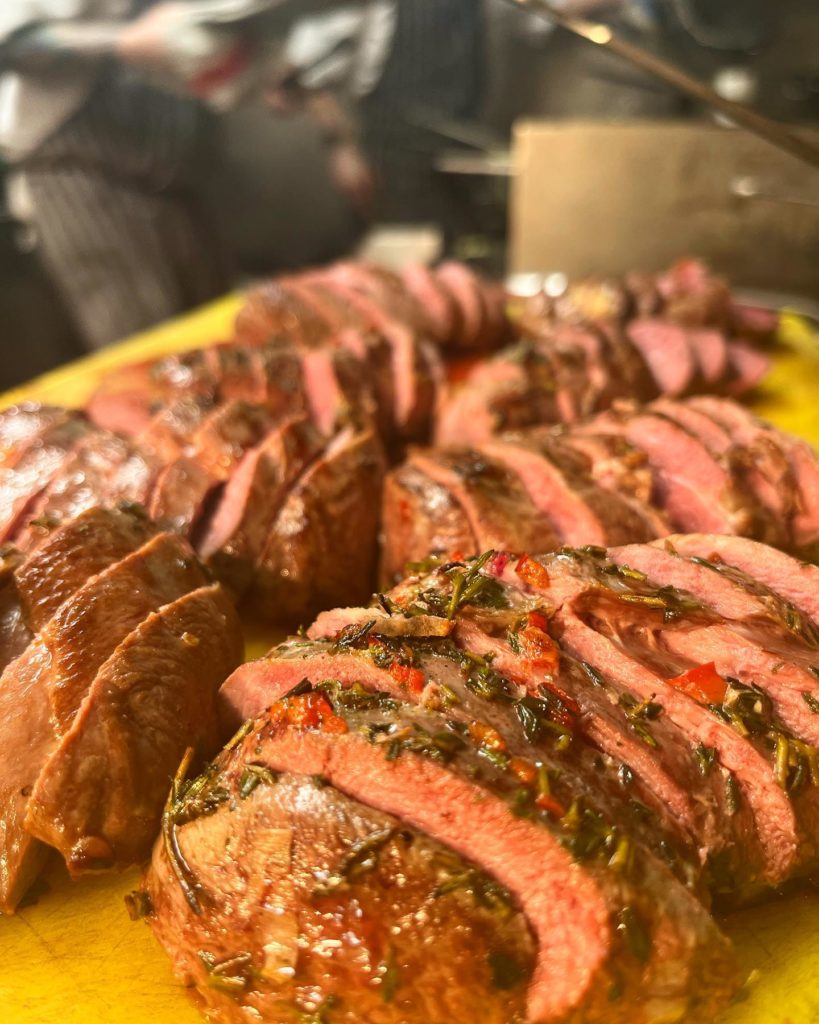 The Green Room is an award-winning restaurant, which is just off of Colchester High Street.
The restaurant has an inviting warm and friendly atmosphere and invites guests for enjoyable fine-dining experience.
Serving a predominately British menu with a modern twist, the chefs pride themselves on using locally sourced ingredients to create innovative, fresh & seasonal dishes, some of which are mentioned below.
pan roasted guinea fowl, pancetta, garden peas, mint, baby gem, crème fraiche, new potatoes
lamb leg steak, ratatouille, salsa verde, chips
pan seared pigeon breast with blood orange, curly endive and pancetta
tenderstem broccoli, butter bean, pomegranate, caramelised red onion & sundried tomato salad, mustard dressing, thick cut chips
Aburi
19 Short Wyre St, Colchester CO1 1LN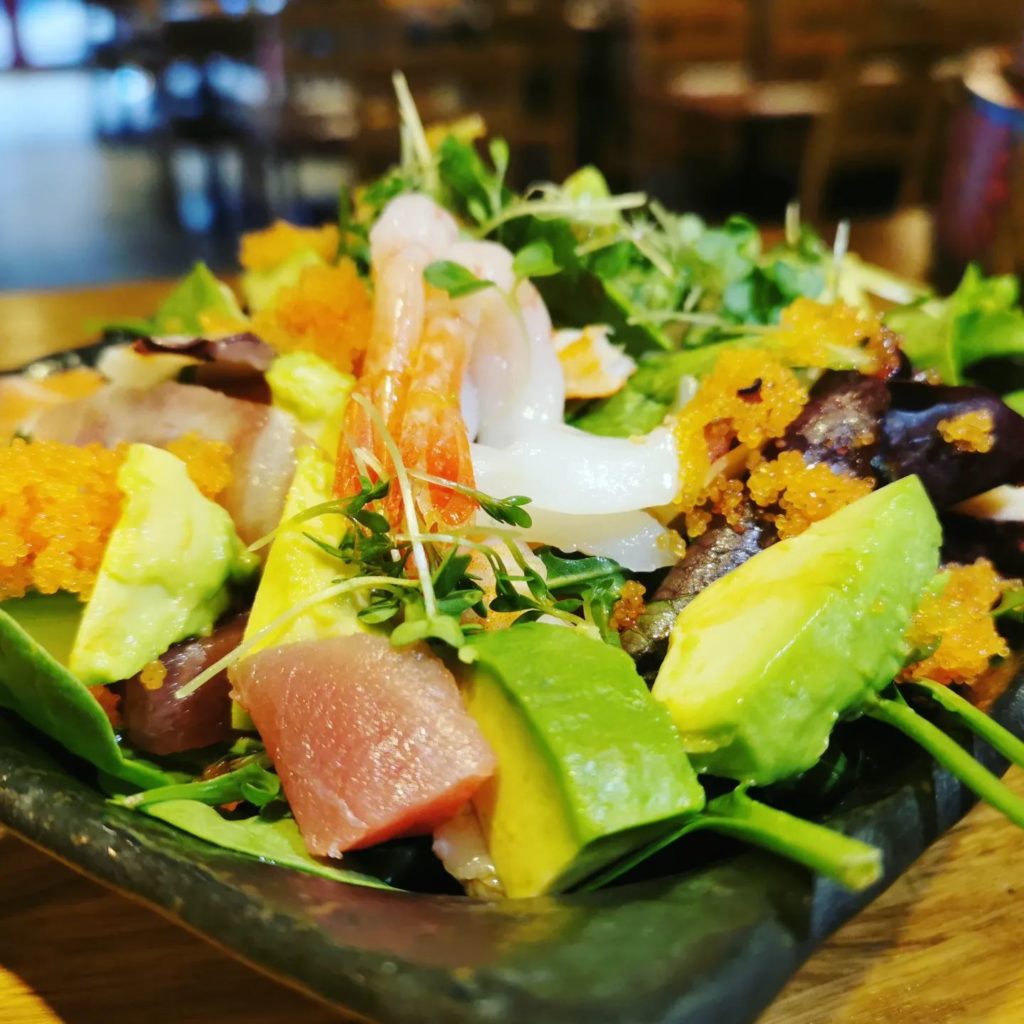 The chefs at Aburi are passionate about cooking traditional Japanese cuisine whilst offering a modern approach to various dishes and their presentation.
They use the finest ingredients to create an exciting and innovative menu. The experience diners enjoy is further enhanced by classical Japanese Music which plays gently in the background and highlights the culture and traditions of Japan.
Some of the delicious items available on the menu are shown below.
TAKOYAKI – Octopus balls with Bonito Flakes, Red Ginger and Mayonnaise in Teriyaki Sauce
GYOZA – Duck meat and Vegetable Filled Dumplings with Light Spicy Soya Sauce
DEEP FRIED OYSTER – Thin Cut Mixed Seafood Sashini in Citrus Sauce
KABOCHA KOROKE – Pumpkin Croquette
Mirra
98 High St, Colchester CO1 1T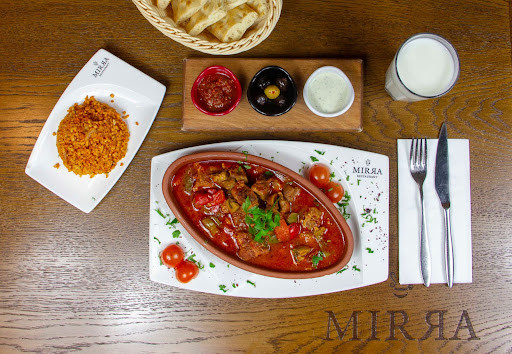 Mirra is a modern and smart Turkish restaurant which offers authentic cuisine. They promise their guests a relaxing, friendly atmosphere to enjoy a traditional Turkish meal with friends and family.
They cater generously for those with a vegetarian diet. At Mirra they pride themselves on using the freshest possible herbs, spices and produce to create superb dishes.
Some of the delicious items available on the menu are shown below.
Kasir – Crushed wheat, spring onions, cucumbers, fresh tomato, celery, tomato paste, parsley, peppers mint and herbs.
KARIDES TAVA – Pan fried king prawns skewered in white wine and tomato juice and topped in pepper, garlic and melted butter
YOGURTLU TAVUK SIS (CHICKEN SHISH WITH YOGHURT) – Grilled chicken cubes on a base of croutons and tomato sauce, topped with yoghurt and melted butter
MIXED VEGI SKEWERS – An aubergine, courgette, onion, mushroom and green pepper skewer and flavoured with cumin. Served with rice and salad.
Miseria e Nobilta
11 Queen St, Colchester CO1 2PG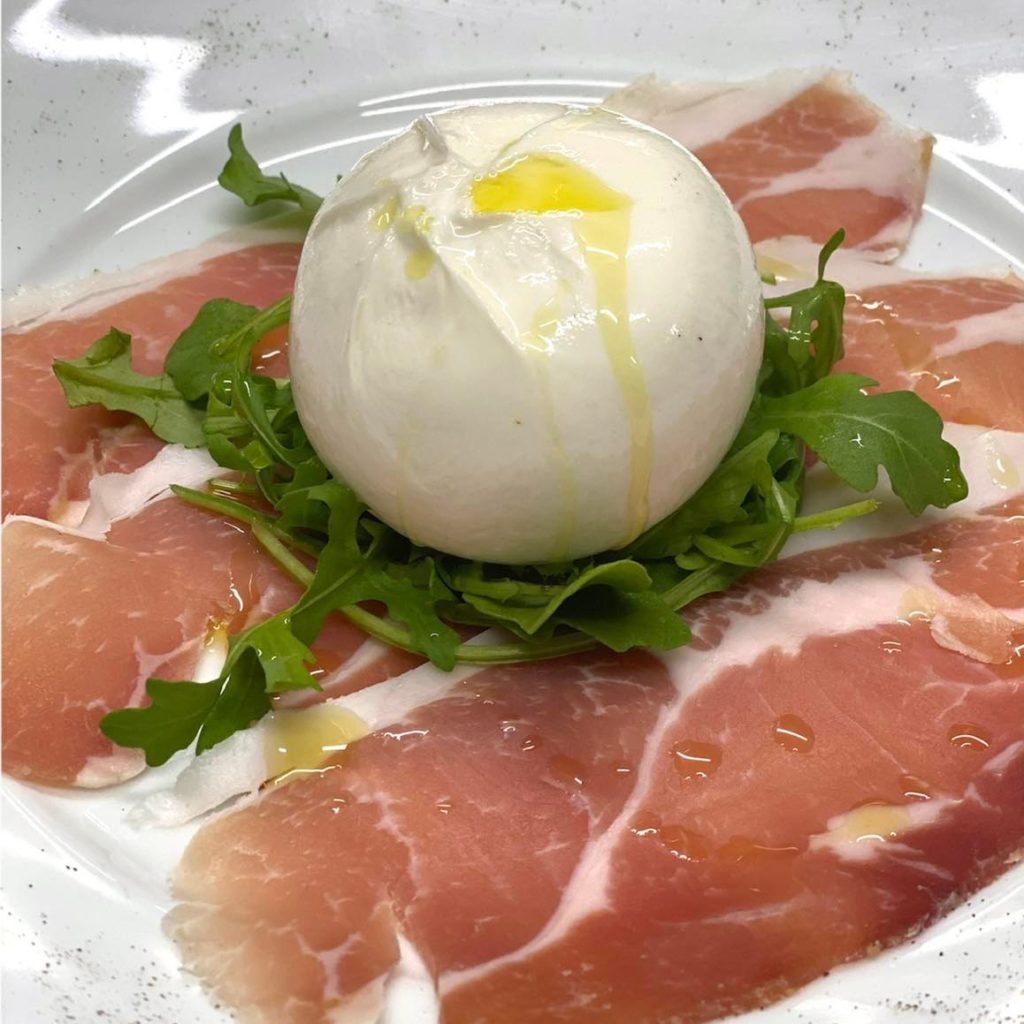 Miseria e Nobilta is a fine Italian restaurant in Colchester that is well known for creating classic pizza and pasta dishes with all the passion and creativity that you would expect from true Italian cooks.
As you would expect only top-quality ingredients are used and Miseria e Nobilta are well known for being generous with the quality of food they serve too!
Take a look below at some of the items available on the main menu.
Cozze All'Italiana – Mussels steamed with garlic and white wine, served with bread
Risotto Pescatora – Seafood risotto consisting of king prawns,calamari,mussels,clams, cooked in white wine and cherry tomato sauce
Cotoletta Milanese – Pan fried breast of chicken in breadcrumbs served with spaghetti Napoli
Tonno Pizzaiola – Pan fried tuna cooked with light cherry tomatoes sauce black olives, capers and oregano
Have you visited any of these restaurants, looking for another area, check out other Places To Eat in Norfolk