The town of Norfolk, known as the "Seaside resort", is home to the famous Banksy artwork "Great British Spraycation."
The pier at the town of Cromer is an example of Victorian architecture, and it has survived various storms and tidal surges.
A popular family-friendly holiday destination, Cromer offers great sandy beaches, museums, and a variety of other attractions.
This area is also popular with hikers and surfers. Some superb restaurants can be found at Cromer, lets take a closer look.
Best Restaurants Cromer Has To Offer
The Garden Street Grill
16 Garden St, Cromer NR27 9HN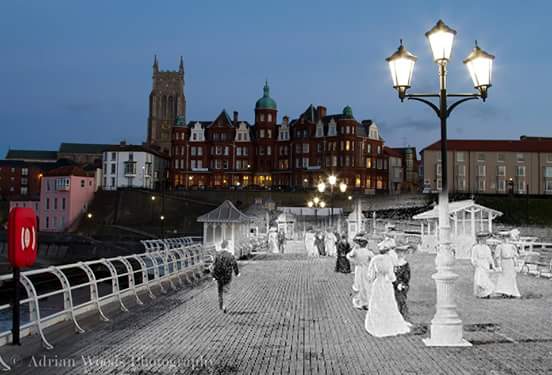 The Garden Street Grill is a modest, yet smart and elegant eatery in the centre of Cromer. With a relaxing ambience, serving freshly made food from a super seasonal menu it is popular with both locals and visitors to the area.
It is an ideal choice for a lunch with friends or an informal light dinner. Some of the favourites from the menu are shown below.
Sweet chilli prawn cocktail on a toasted bun
homemade chilli con carne with rice nachos and sour cream
char grilled gammon steak served with two eggs or pineapple, chips and peas
Cromer crab salad with new potatoes homemade coleslaw bread and butter
Amber Bar and Restaurant
127 Overstrand Rd, Cromer NR27 0DJ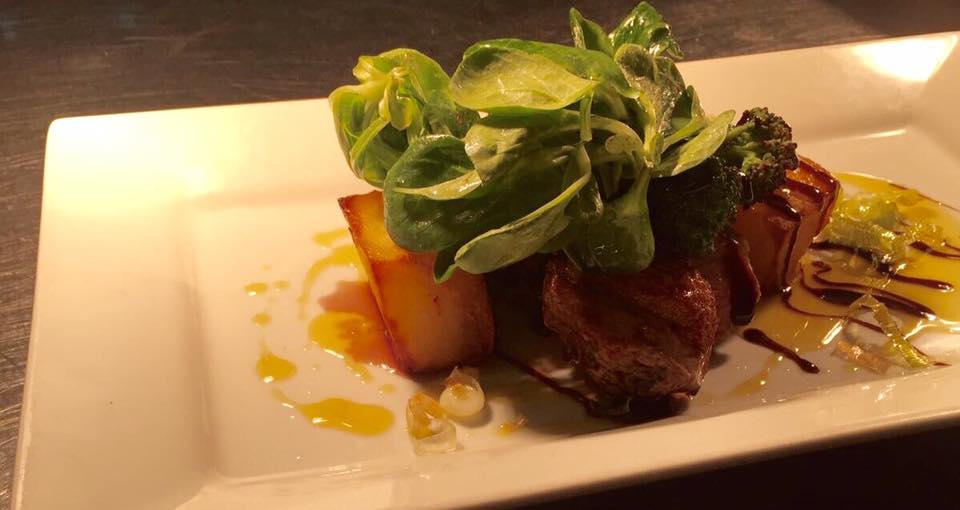 Situated within Cromer Country Club in the Victorian seaside town of Cromer, Amber Bar & Restaurant offers a warm and friendly welcome to all.
There is a varied and good value menu available, and the chefs use fresh and locally sourced ingredients wherever possible.
Some of the items from the menu can be seen below.
Aubergine stack – Aubergine layered with goats' cheese and pesto baked in the oven served with pine nuts, rocket and dressed salad
Creamy Prawn & Crab Linguine – served with a garlic ciabatta
Homemade fish pie – White fish, salmon, smoked haddock and prawns in a creamy white sauce, topped with mashed potato and melted cheddar cheese, served with vegetables
Chicken Breast Burger – Panko coated chicken breast, crispy bacon, cheese, hash brown, lettuce and mayo in toasted brioche bun served with skin on fries and house relish
Hot Rocks
9 Garden St, Cromer NR27 9HN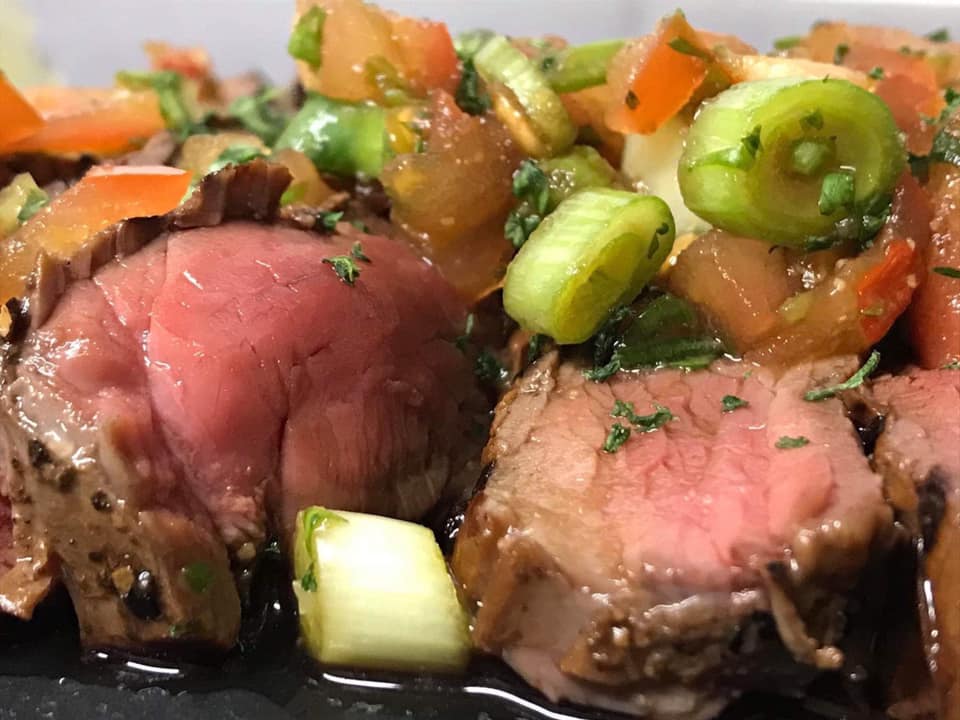 At Hot Rocks you can look forward to a truly unique dining experience! They serve fresh and locally sourced seafood and meats which you are then invited to cook to your own preference on individual hot volcanic stones.
A super popular dinner destination for both locals and visitors to the area who have seen the outstanding reviews for this fabulous place. Some of the items available on the menu are shown below.
Half a fresh Cromer lobster served with salad baby potatoes and coleslaw
Mixed grill lamb chop pork steak sausage gammon and rump steak served with chips mushrooms and onion rings
Hot volcanic salad butternut squash and Mediterranean veg roasted in seasonal flavours
Crispy chilli beef strips of crispy battered marinated beef with a sweet chilli sauce
Bann Thai Restaurant
Norfolk County, 1A Church St, Cromer NR27 9ER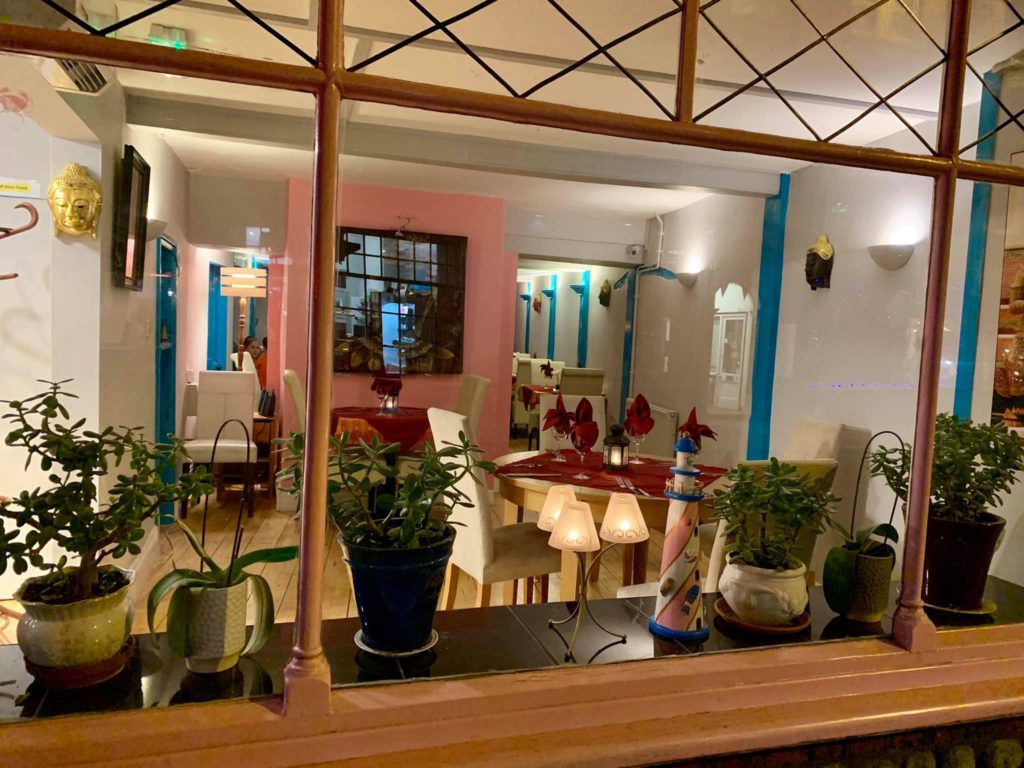 At Ban Thai, they strive to source the finest ingredients to create a truly authentic Thai experience.
The menu is constantly updated to reflect the latest innovations in Thai cuisine, plus the chefs also regularly visit Thailand to source the best ingredients for the customers.
The feeling at Bann Thai is very friendly and the staff take pride in their customer service. The restaurant's cosy atmosphere is ideal for large groups and intimate dinners.
Below you can take a look at some of the stars of the current menu.
Butterfly king prawns- deep fried king prawns in breadcrumbs served with sweet chilli sauce
Na Goong – minced prawn spread on a bread base with sesame seeds and deep fried served with a sweet chilli sauce
Pork pad prik king – pork cooked in red Curry paste with green beans lemongrass and ginger
Duck with tamarind – delicious slice lightly battered duck breast served on a bed of broccoli topped with homemade tamarind sauce
No1 Cromer
1 New St, Cromer NR27 9HP
At No1 Cromer you are invited to take in the best views in Cromer whilst enjoying some award winning fish and chips.
Alternatively you my opt to try the  amazing seafood plater or one of the weekly seasonal specials crafted by the Head Chef, from only the finest local produce.
See below for some of the options on the menu.
Lager soy and ginger marinated white bait served with aliali dip musk's gluten free battered butchers sausages and chips
Thai green crab burger served with a mango and avocado salsa
Crispy breaded mushy pea fritter with mint sauce and chips crisp on the outside with seasoning and pee filling
Salt and pepper squid with a sweet chilli sauce
Masala Twist
36 Prince of Wales Rd, Cromer NR27 9HS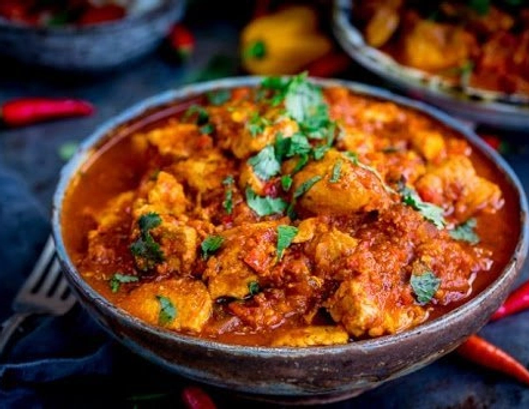 Masala Twist, are known for their extensive selection of Indian dishes that are rich, creamy, and delicious.
They also provide a great dining experience with their attentive to detail and relaxed, authentic atmosphere.
At Masala Twist they like to offer Unique Dishes such as the Masala Twist Special specialising in the flavours, fragrances and textures of the finest Indian Cuisine.
Some of the exciting items on the menu are shown below.
Honey roasted spicy lamb tender pieces of lamb Pan fried in a  mild and spicy Curry leaf sauce topped with homemade yoghurt and drizzled in honey
Wrath of Khan – extremely hot dish lamb cooked with onions and guy in an extremely hot sauce with hot chillies
Tandoori grill and naan tandoori chicken sheek kebab meat tikka chicken tikka salad and a naan
Masala twist special grilled pieces of chicken, lamb and prawn topped with masala sauce served in a sizzler
Have you visited any of these restaurants, looking for another area, check out other Places To Eat in Norfolk