Check out the best Restaurants Woodbridge has to offer.
Located on the banks of the River Deben, Woodbridge is a vibrant and beautiful market town. It is well known for its boating harbour and tide mill, and Heath Area of Outstanding Natural Beauty.
Woodbridge has a variety of restaurants, shops, and pubs to enjoy, and they are all within easy reach of each other. Woodbridge is an ideal base for visitors to the area hoping to explore the Suffolk Coast. 
The town is close to some major archaeological sites of the Anglo-Saxon period, including the Sutton Hoo burial ship, and had 35 households at the time of the Domesday Book of 1086.
There are some superb restaurants in Woodbridge. Join us while we investigate some of the best.
Best Restaurants Woodbridge Has To Offer
Blue Salt Wood Fired Grill
1 Cumberland St, Woodbridge IP12 4AH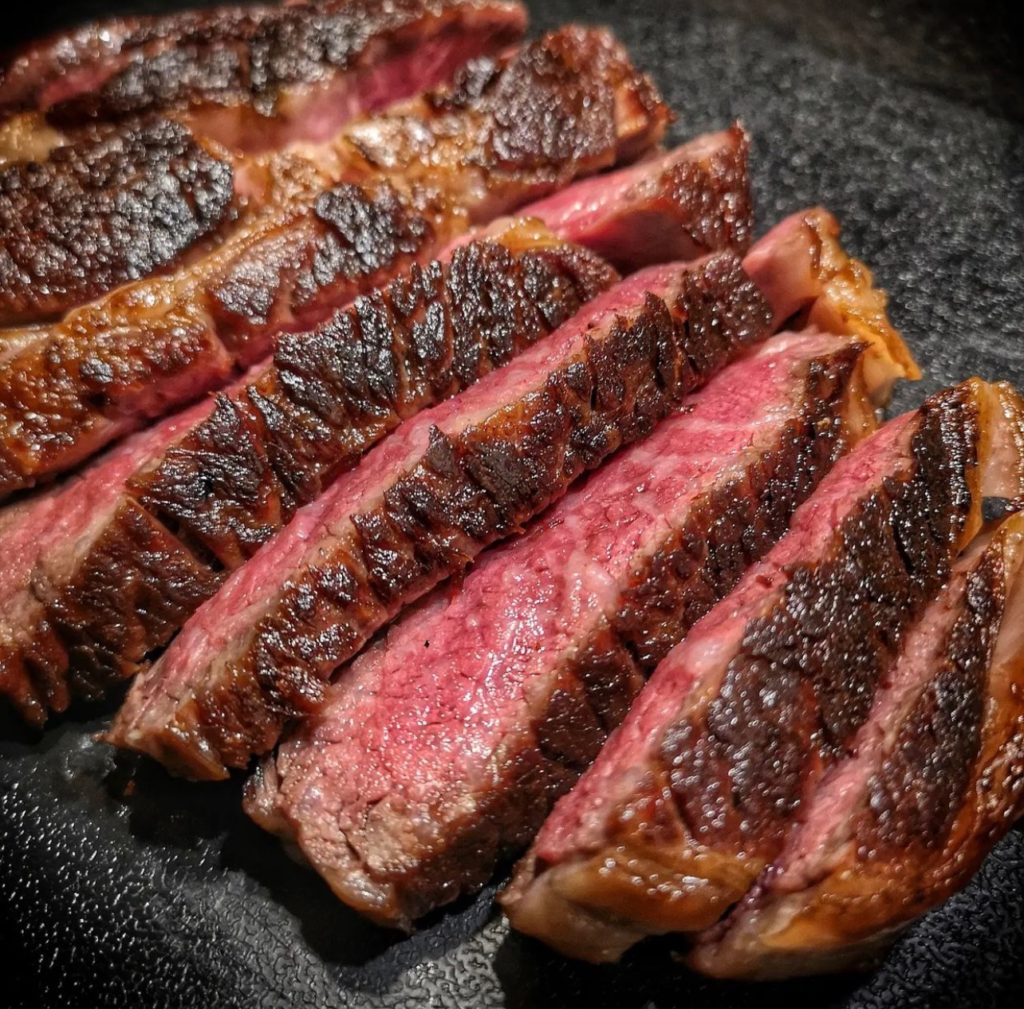 Since 2019, Blue Salt has been dedicated to bringing Persian Blue Salt infused food to the Suffolk area.
Using the woodfire grill and smoke oven, they are able to create unique and delicious food that's made with only the freshest and finest ingredients.
Cooking over a wood fire develops a unique and authentic taste, which is very popular with locals and visitors. Some of the items available on the current menu are shown below.
WOOD FIRED OCTOPUS – Served with fresh herbs & spices
AUBERGINE & MIX PEPPERS IN TOMATO SAUCE – Cooked with our special tomato sauce aubergine & mix peppers
TRENCHMORE WAGYU SIRLOIN 14oz – British Wagyu – It is highly marbled & tender slow grown, grass fed dry aged beef from Trenchmore Farm.
VEGAN BURGER – Soya, vegetable & coconut oils, vinegar, "avour, fresh beetroot & pomegranate juice, red pepper, carrot, blackcurrant, mustard & sesame seeds, salt,tomato relish, burger sauce, baby gem and tomato.
The Table
3 Quay St, Woodbridge IP12 1BX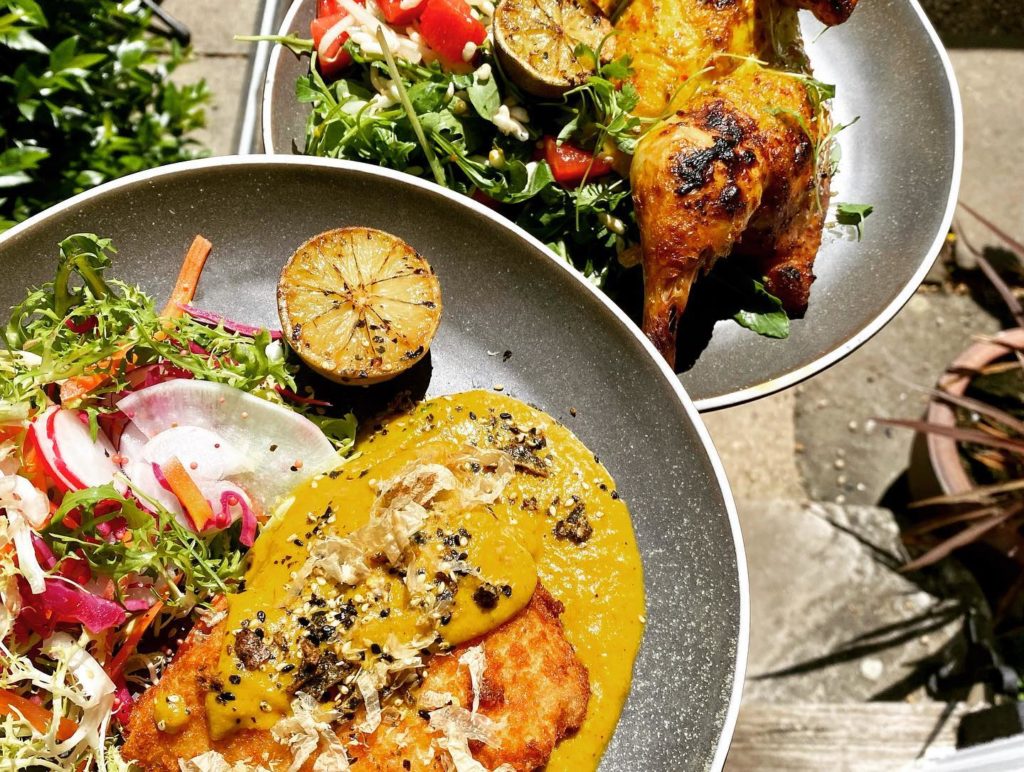 The Table enjoys a super location in the heart of the town and has been serving up great food and wine to its customers for over half a century.
The Table Restaurant features a contemporary feel, and a team that is eager to serve you some superb Asian inspired food. A modern twist on the traditional oriental food is served with a touch of creativity and elegance.
The Table is a great choice for family gatherings, lunch, or dinner. Read on to take a look at some of the options currently available on the menu.
Spicy Sesame, Soy & Honey Cocktail Sausages
Katsu Cod Cheek, Rice Cake, Pickles
King Prawn & Squid Udon Noodle Stir Fry, Onions & Peppers, Firecracker Sauce
Sticky Toffee Pudding, Coffee Toffee Sauce, Vietnamese Coffee Ice Cream
The Royal Bengal
6 Quay St, Woodbridge IP12 1BX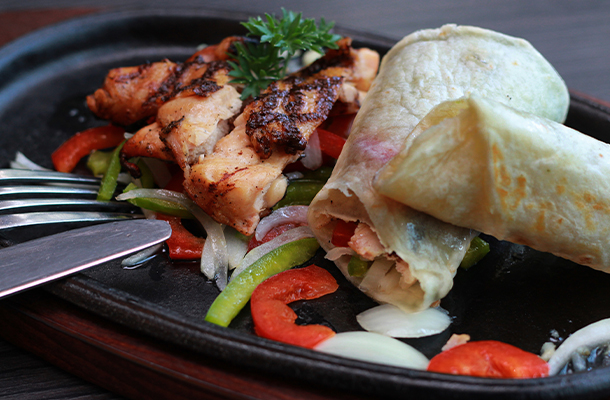 The Royal Bengal has been a part of the community of Woodbridge for over 30 years. The staff at the restaurant are committed to providing their customers with the best possible service.
They take a real pride in their dishes and are always looking for new ways to evolve and improve them. So, as well as all the traditional favourites that every body loves, you will also find fresh and exciting dishes that perhaps you haven't tried before too.
Some of the dishes available from the menu are shown below.
Marinated Fish Hydrabadi Korma
Tandoori King Prawn Garlic
Lamb Tikkaa Jalfrezi
Mix Vegetable Pasanda
The Galley
21 Market Hill, Woodbridge IP12 4LX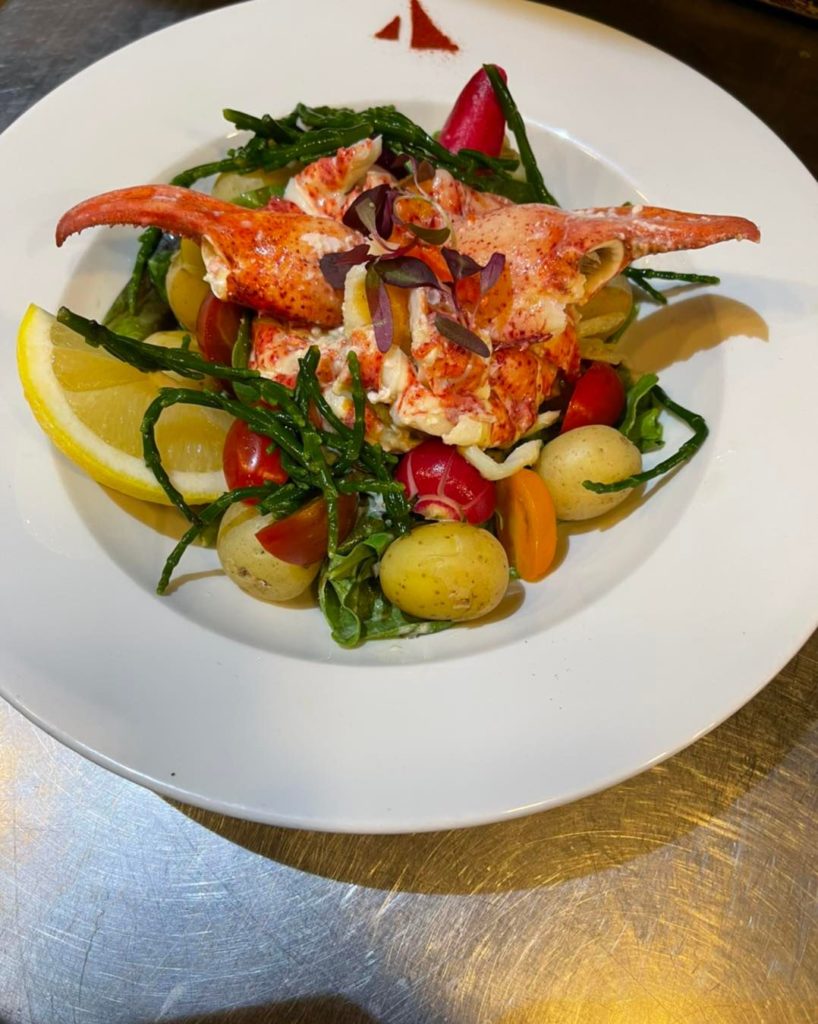 The Galley offers fine dining in an idyllic setting overlooking Market Hill. They offer a unique menu that show cases local produce which results in stunning fresh food.
The setting is informal, yet elegant and modern chic, making it the perfect eatery for dinner out with friends and family.
With exceptionally impressive reviews and a string of awards to its name, The Gallery is a must visit whilst you're in Woodbridge. Some of the fabulous dishes available from the menu are shown below.
Grilled Cornish Sardine fillets accompanied by beetroot tartare
Fabulous Turkish Karniyarik; baked Aubergine
Stuffed with home ground Beef, Lamb and Venison with herbs and tomato
served with tomato & basil sauce accompanied by braised basmati
Baked Aubergine
Stuffed with quinoa, black beans, oyster mushrooms, roasted
Rich homemade traditional Turkish Baklava
Layers of crispy filo pastry filled with pistachio & walnuts
soaked in honeyed syrup served with clotted cream
Red Lion
90 Thoroughfare, Woodbridge IP12 1AL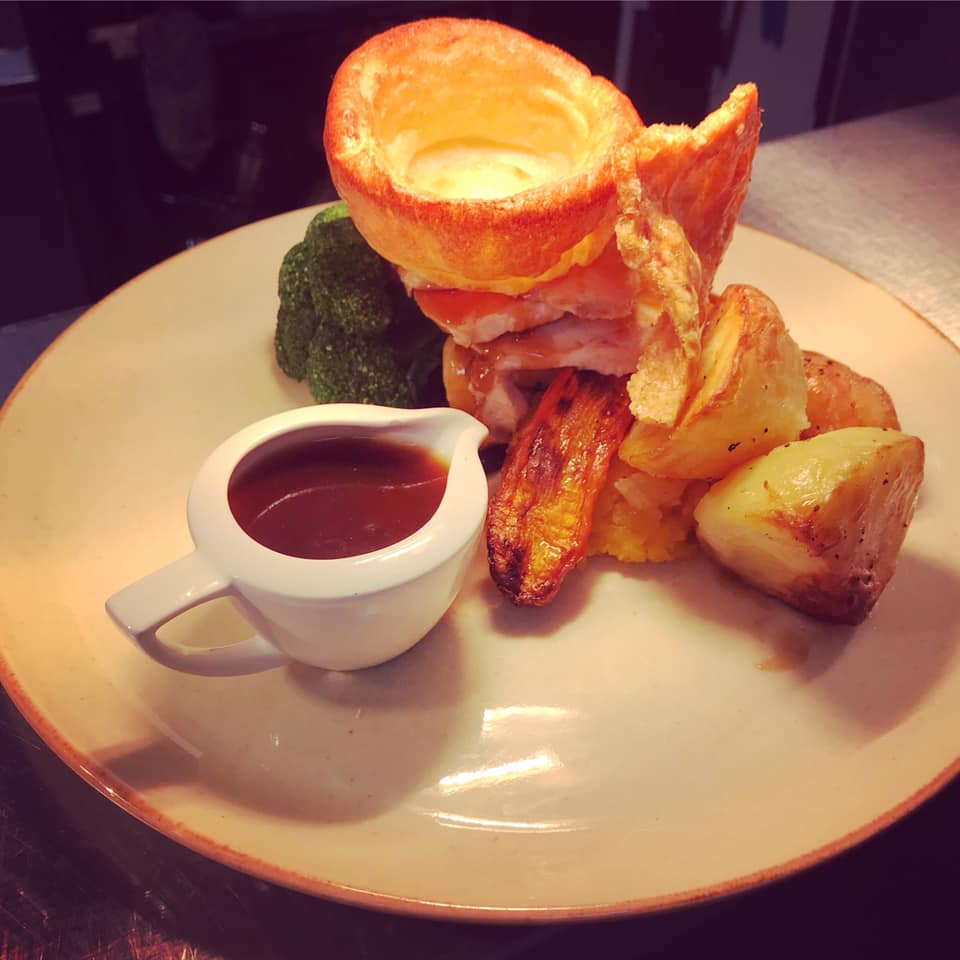 The Red Lion in Woodbridge is a friendly and welcoming establishment that can cater for all of your dietary needs.
The staff members are dedicated to making sure that you have a relaxing and enjoyable meal, whatever the occasion. The extensive menu features a selection of pub classics and slow cooked meats.
There's also a great selection of Sunday dinner options. Take a look at some of the dishes currently available on the menu.
Warm cheese straws, hand-made breadsticks with rarebit, seasoned with sea salt & black pepper, with fresh salsa
Smoked haddock & salmon fish cake, panko-coated with a creamy mature Cheddar and spinach centre, with dressed leaves and salsa
Soft tacos to share, six tacos including pulled BBQ beef, piri piri chicken and plant-based BBQ strips (ve), all with Mexican corn, lime mayonnaise and shredded lettuce & carrot
Street food Cambodian curry, Thai-style, with lemongrass, kaffir lime and coconut, with long-grain rice, rocket, tomato & onion salad
Have you visited any of these restaurants, looking for another area, check out other Places To Eat in Norfolk