Aldeburgh is a pretty, lively seaside town in Suffolk, with plenty of amazing restaurants in Aldeburgh to choose from.
It is a favourite inspirational destination for those with a creative mind, such as artists and composers, but is also a wonderful port of call for keen sailors.
Historically, Aldeburgh was a bustling port which enjoyed a successful ship building industry. In fact, Sir Francis Drake's legendary galleon which famously sailed the globe in the 16th century, was built here.
In addition to all the traditional British seaside attractions there is also an abundance of galleries and historical landmarks to explore.
As you would expect, being located on the coast there are some superb seafood restaurants to enjoy in Aldeburgh, as well as options for those who require something different.
5 Best Restaurants in Aldeburgh
The Lighthouse
77 High St, Aldeburgh IP15 5AU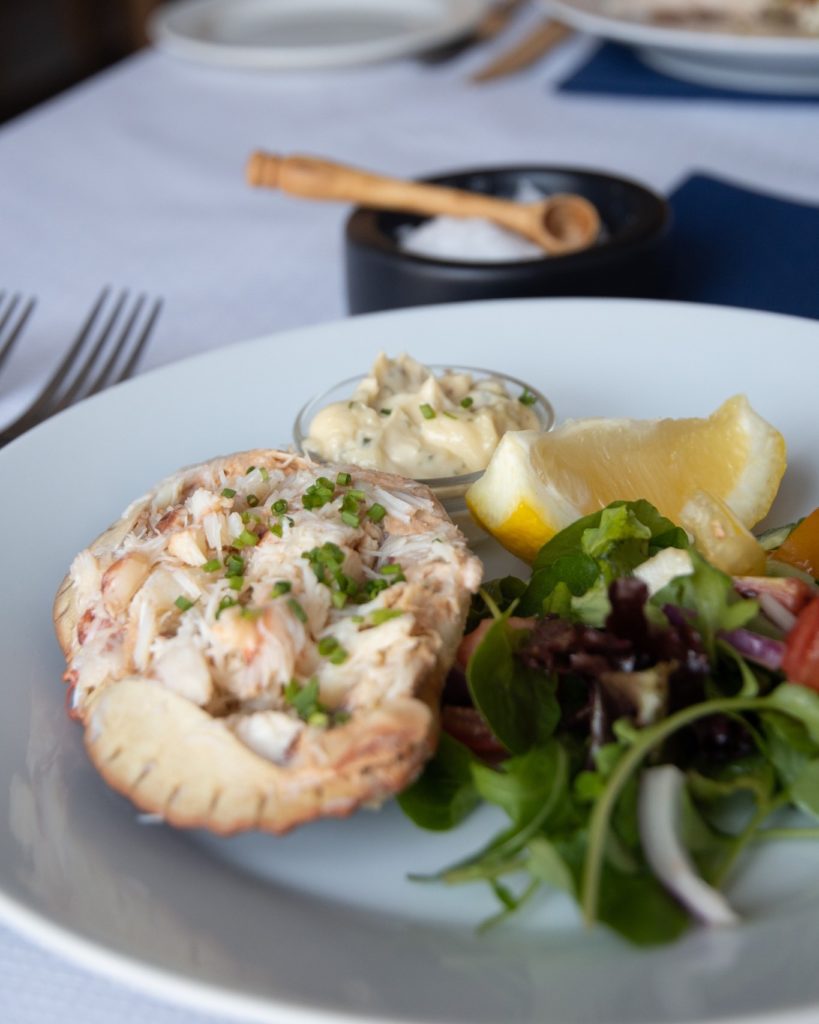 The Lighthouse has been operating for over 20 years. Very popular with locals and tourists alike, it offers a warm welcome and a cosy dining experience. There is a choice of upstairs, downstairs or al fresco seating and a superb Al Carte menu, with some of the most mouth watering items listed below.
—Dressed local crab salad with herb mayo—
—Crispy duck with bamboo shoots, water chestnuts, noodles and hoi sin dressing—
—Lighthouse fish pie with creamy mash top—
—Grilled seabass fillet on cauliflower tahini, French beans, toasted almonds and potatoes—
Sea Spice
Market Cross Pl, Aldeburgh IP15 5BJ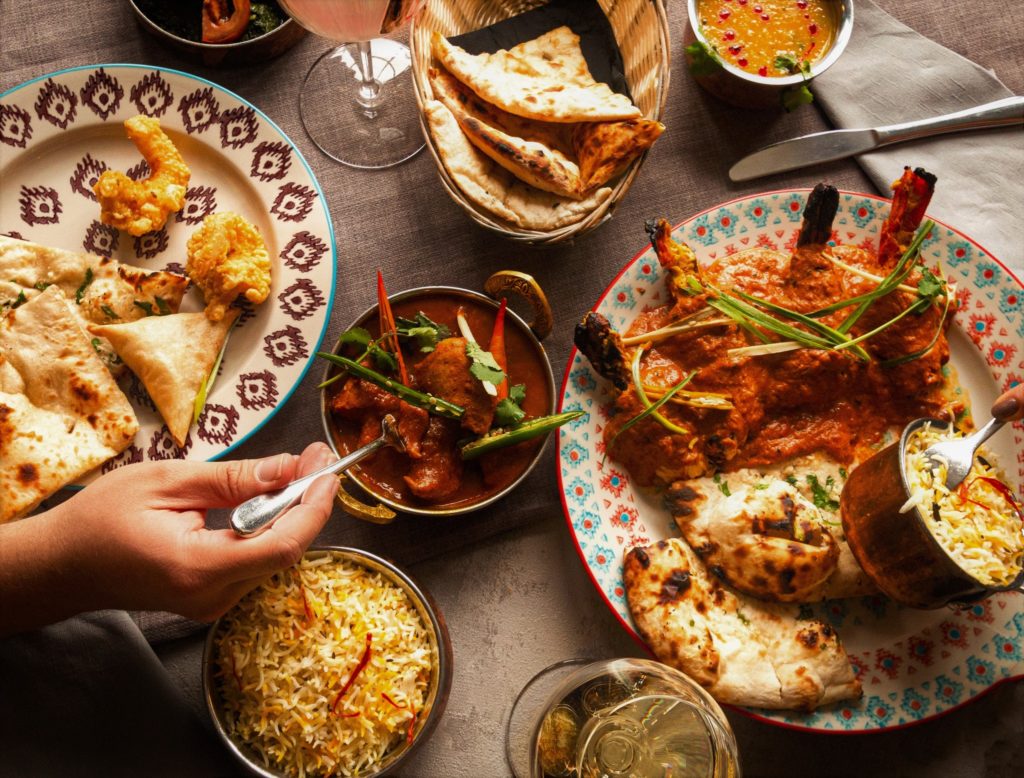 Sea Spice is an authentic Indian restaurant, which combines traditional Asian cooking with a stunning coastal location. A vibrant restaurant, which is perfect for friend and families to enjoy dinner in a relaxed and friendly setting. Some of the delicious dishes available from the menu are shown below.
Achari Bhuna King Prawns
—Slow cooked king prawns in chopped tomato, onion, ginger, garlic, coriander and chef's own spices sauce—
Malambar Fish Curry
—Fresh water fish fillet cooked with onion and tomato masala, south Indian herbs, coconut milk and coconut butter—
Lamb Rogan Josh
—Tender lamb cooked in fragrant kashmiri spices, tomato, yoghurt spicy sauce—
1/2 Tandoori Chicken
Chicken on the bone marinated overnight in yoghurt, ginger and garlic paste, chili and chef's own spices
The Wentworth Hotel
Wentworth Rd, Aldeburgh IP15 5BD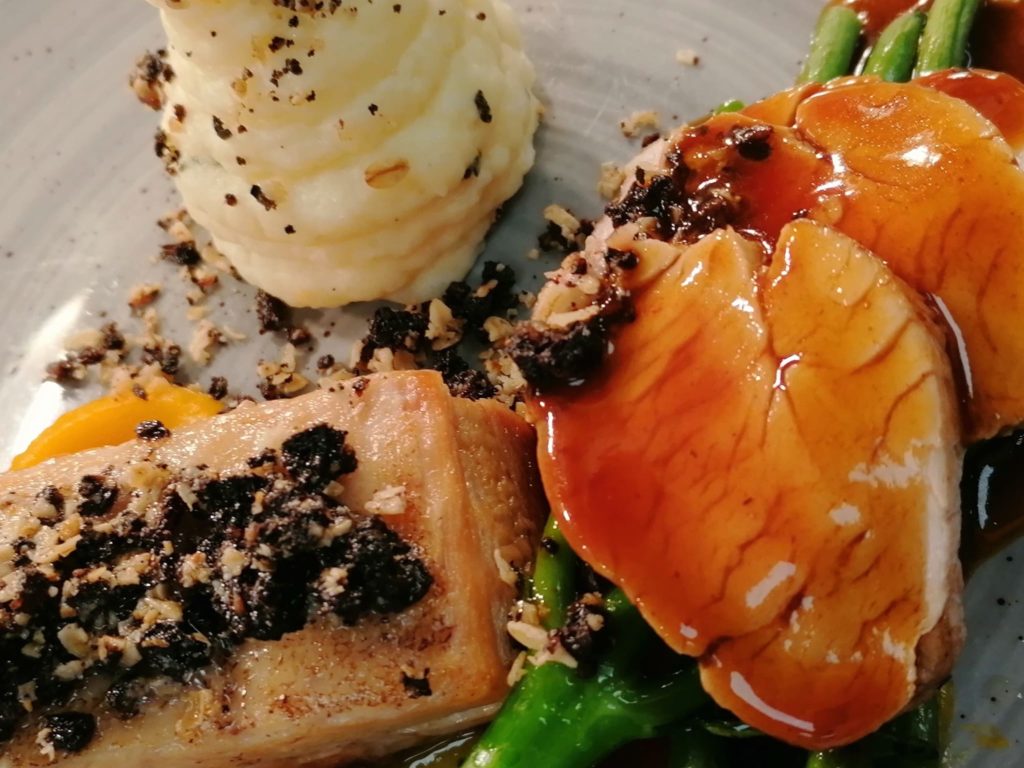 The Wentworth Hotel and Restaurant has been in the same family over 100 years. It enjoys a stunning location, within a magnificent, restored old manor house with superb sea views. The restaurant is well known for serving excellent quality, locally sourced food, some of which is shown below.
—Seared scallops, pea puree and crispy bacon —
—Mezze platter with sun blush tomatoes, hummus, falafel pickles and flat bread—
—Breast of guinea fowl, carrot fondant, field mushroom dux, glazed onions, dauphinoise potato, bacon crumb—
—Grilled dover sole, caper and herb butter, new potatoes and vegetables—
Regatta Restaurant
171 High St, Aldeburgh IP15 5AN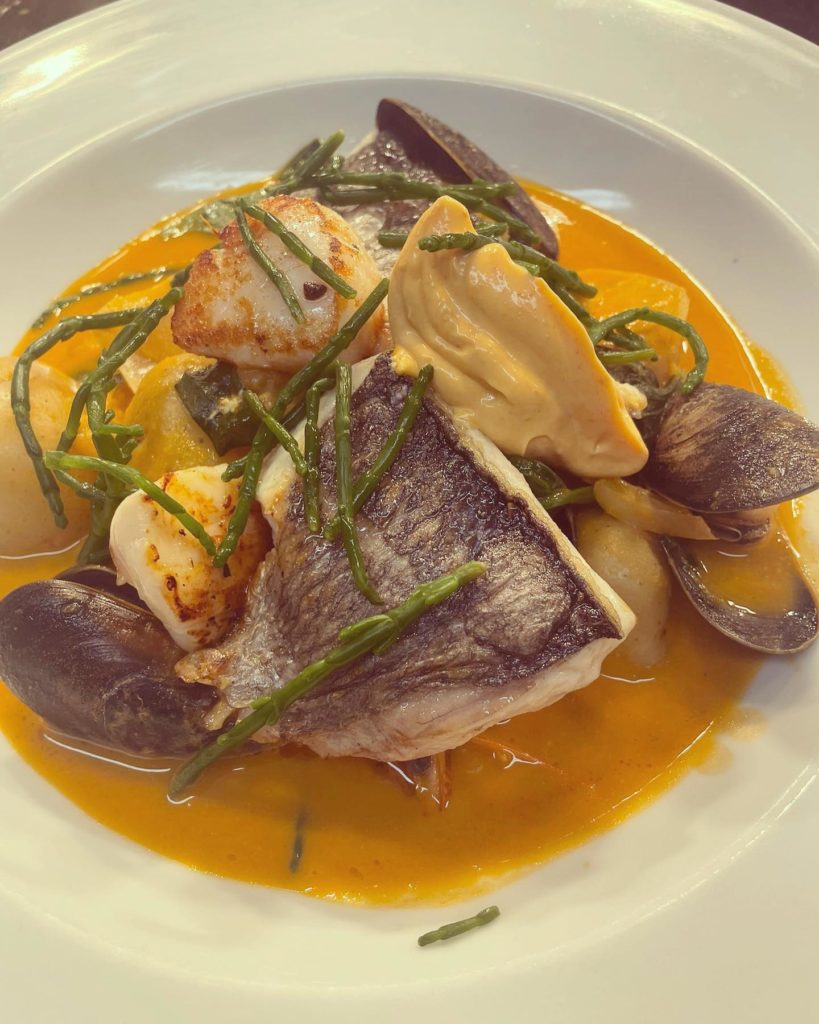 Enjoying a central position on Aldeburgh High Street, Regatta Restaurant specialises in primarily seafood dishes to reflect its coastal location and the bright, modern setting. The award-winning restaurant, owned and run by local twins, has recently received the AA Rosette for culinary excellence and some of the fabulous dishes available are shown next.
—Regatta fish platter – smoked mackerel, smoked salmon, shell on prawns, crayfish, cockles, mussels and samphire served with dips—
—Local Lobster served chilled with citrus mayo salad and new potatoes—
—Pan fried chicken breast with sweetcorn two ways (puree and buttered), spinach, sauteed new potatoes, chorizo and a pesto dressing—
—Grilled wild seabass fillet with asparagus wrapped in seranno ham with new potatoes and lemon—
The Upper Deck Diner
137 High St, Aldeburgh IP15 5AR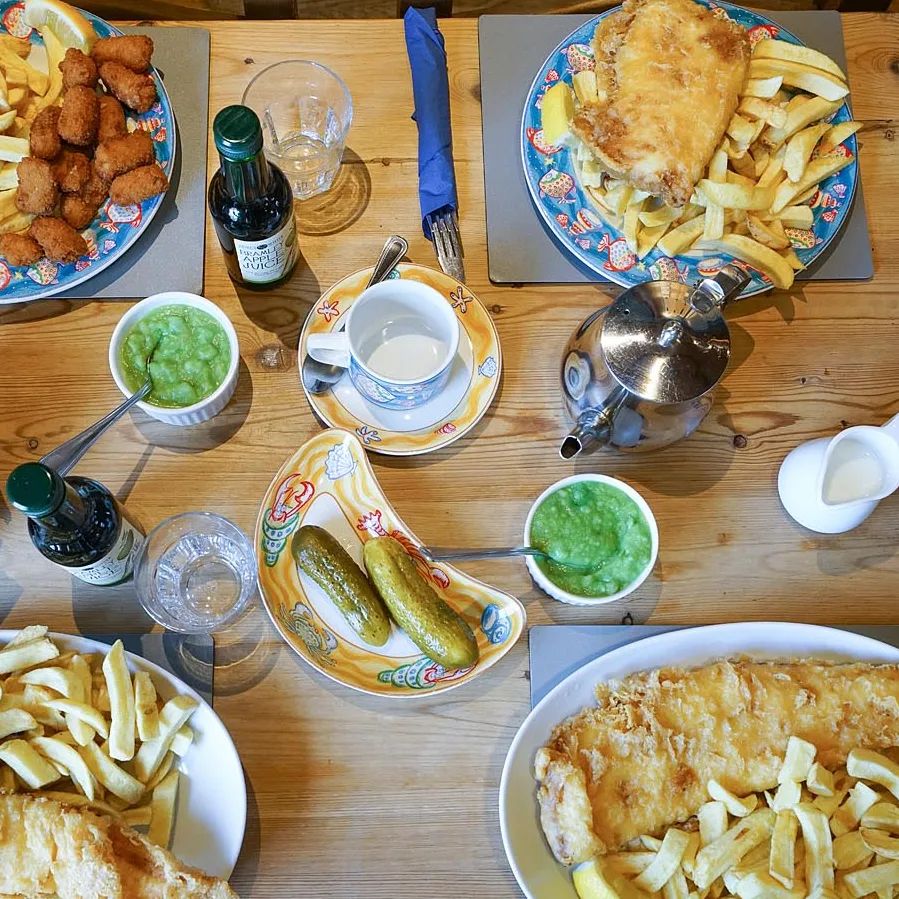 The Upper Deck Diner is a true old-fashioned fish and chip restaurant. People travel from miles around to enjoy their award winning and highly recommended authentic British meals, some of which are shown below. And, in traditional British style you can choose to eat in, or of course – have your food wrapped so you can find a comfy spot on the beach to enjoy it!
MID–SHIPMAN'S CHOICE
Cod
Haddock
Plaice
Scampi
BUCCANEER BURGERS
Beef burger
Cheese burger
Cheese & Chilli
Hawaiian
Chicken
Bacon & Cheese
Double Deck burger
Lighthouse 77 gin & beetroot cured gravadlax with horseradish crème fraiche & salmon caviar *
Have you visited any of these restaurants, looking for another area, check out other Places To Eat in Suffolk