There's big. There's bigger. And then there's ginormous-saurus. ROARR! Dinosaur Park Norfolk has announced its multi award-winning dinosaur event is back for one night only in June.
ROARR! is inviting dino-hunters to step back in time during its hugely popular evening, Dinos at Night.
Hosted from 6pm to 10pm on Saturday 25th June, the park offers a Jurassic-themed experience with fun games, street food, and a sing along to live music with a twist – courtesy of local artists The Joe Ringer Band – as guests can also explore all the usual attractions throughout the evening, including Dippy's Splash Zone, Pterodactyl's Treehouse and Dippy's Theatre.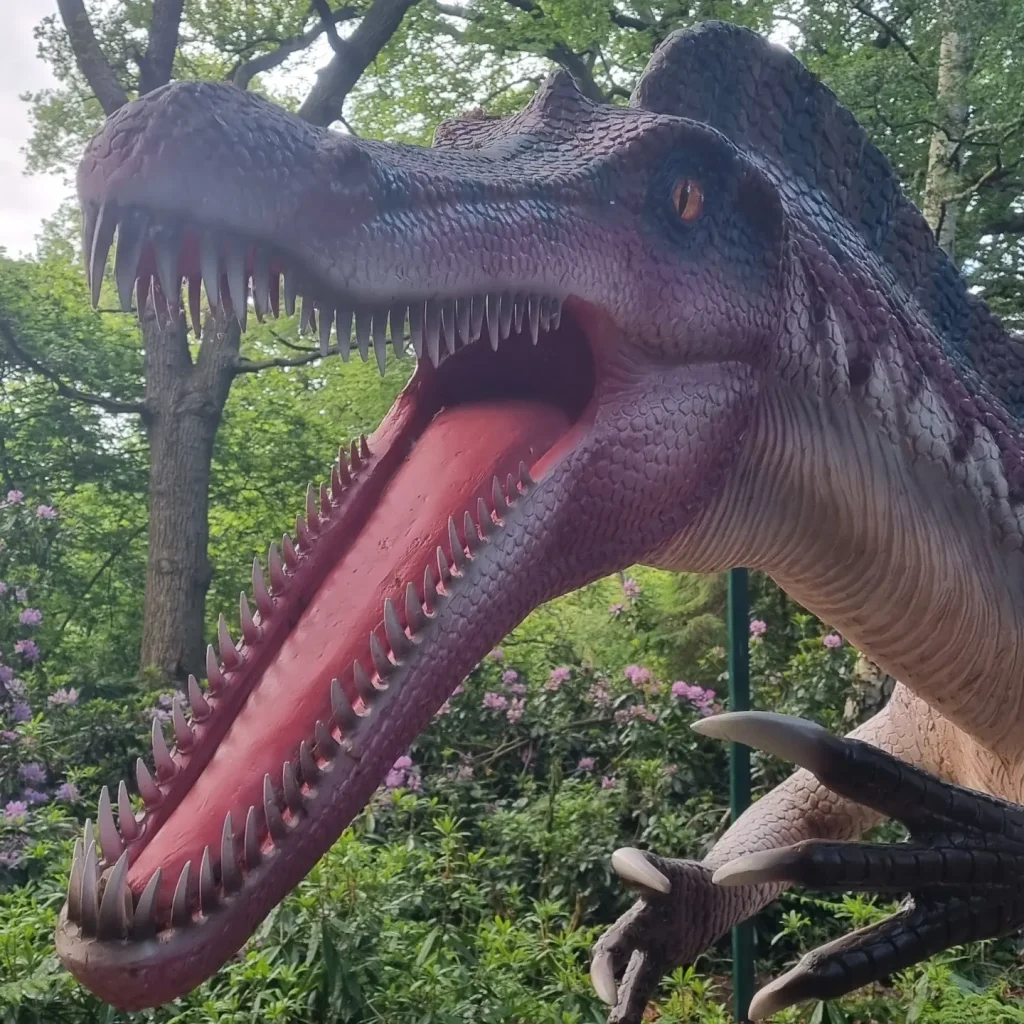 ROARR! will also be introducing a new dino-themed festival to its summer entertainment programme, which promises toe-stomping good fun of a ROARR-some nature.
The 85-acre adventure park will be hosting ROARRSTOCK for two days and two nights of family fun on both Friday 26th and Saturday 27th August.
There will be live music with a velociraptor vibe and a rave in the cave, arts and crafts, face-painting and a storytelling tent, giving little adventurers the chance to sit back and let their imaginations run wild, as they're transported to the pre-historic era.
Visitors can enjoy a new Jurassic live show on the outdoor stage and as the sun sets, the more adventurous dino-hunters can see the resident dinosaurs in a completely different setting on a twilight tour of the park.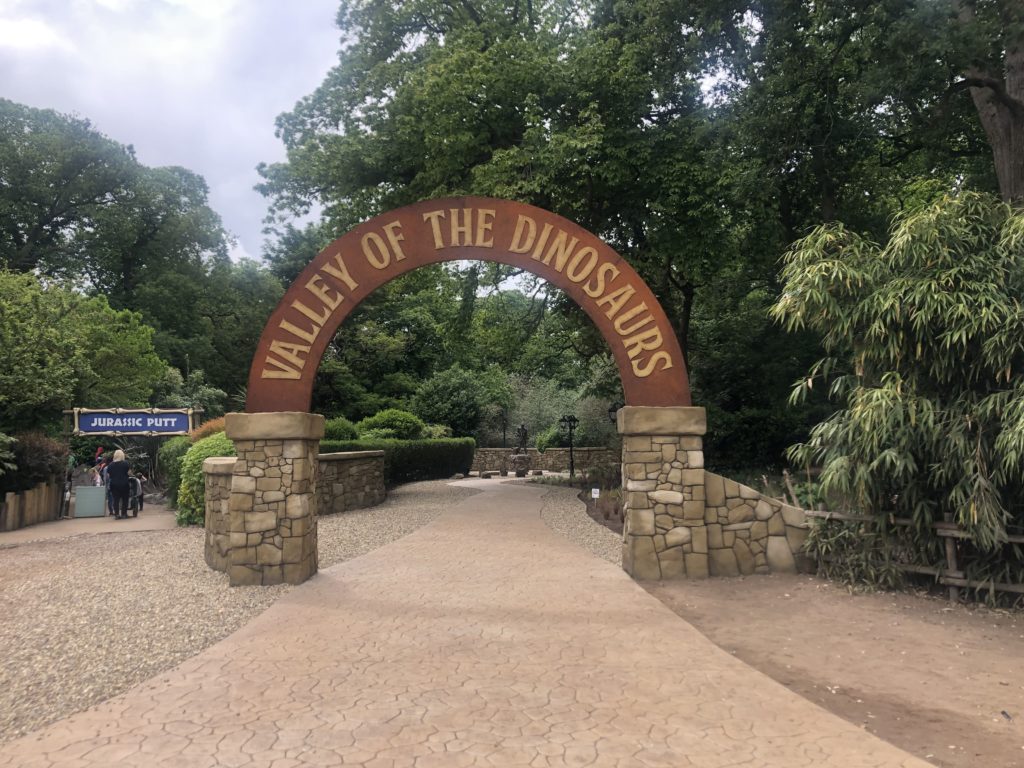 If that isn't enough, ROARR!'s newest attraction – the Valley of the Dinosaurs will come alive for the first time ever during another brand-new summer event at the park. Dinos in the Dark is a sensory prehistoric experience with a trail under the stars on Saturday 6th August.
Ben Francis, park manager at ROARR! said: "We always strive to elevate our entertainment and increasing our summer events programme is a fantastic way for us to offer local families even more ways to enjoy their time together and make those important memories without having to travel too far.
"Dinos at Night is always a firm favourite with our local visitors, so it was a simple decision to bring that back this year – with some extras added in of course for 2022.
"ROARRSTOCK and Dinos in the Dark are going to be completely new events for the park and we're incredibly excited for people to experience them both. There's going to be so much to enjoy and discover, and we're so pleased to be bringing these new offerings to the area as an extra treat this summer."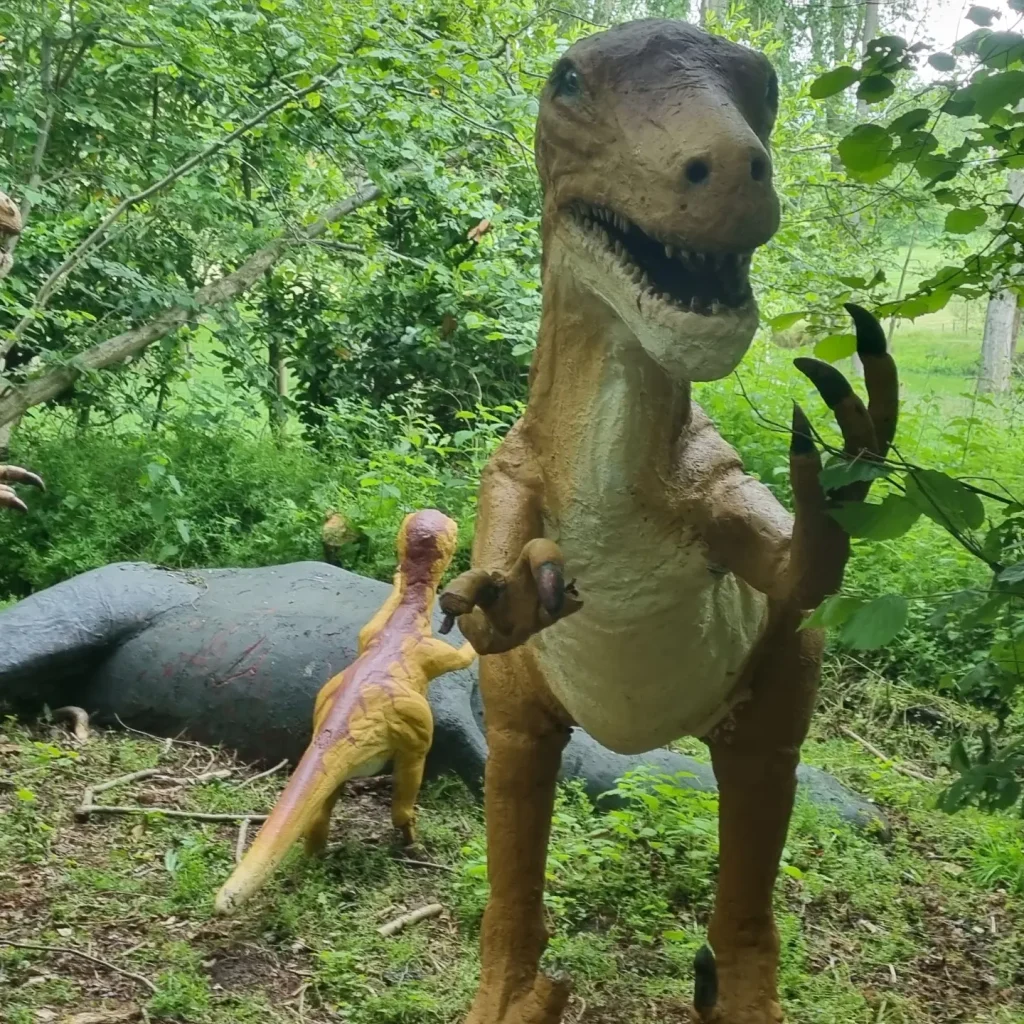 Roarr! Dinosaur Park Norfolk
With over 25 different dinosaur-themed attractions to enjoy, from Predator High Ropes – East Anglia's largest high ropes course and the world's first parallel sky rails – Jurassic Putt Crazy Golf and the Secret Animal Garden, where children can learn more about animals from the park's keepers, there's something for everyone at the 85-acre park.
Tickets for Dinos at Night and the new Dinos in the Dark are £9.95 per person, with discounted entry available for Discovery Pass holders.
Further details about ROARRSTOCK tickets will be released soon.
For further information about ROARR! and to book tickets, please visit the website
Looking for somewhere to stay in Norfolk, check out these amazing Glamping Places in Norfolk.