Norfolk is a popular part of the UK that has so much to offer guests it attracts people from all over. It boasts spectacular beaches, stunning countryside, colourful harbours and quaint coastal towns.
A particularly fascinating part of Norfolk that many like to visit are the Norfolk Broads. The Broads are a series of lakes and rivers that provide sensational scenery, that many visitors enjoy whilst taking a boat out and navigating through the meandering waterways.
For those who prefer the blue water, Norfolk offers an extraordinary scene for divers. The chalk bed beneath the sea is teeming with marine life including lobsters and catsharks. Plus, along the Norfolk coast it is not uncommon to spot grey seals basking in the sun.
Moreover, Norfolk offers superb walking and hiking opportunities, stately homes to visit, and some of the best pubs and restaurants in the country.
If you're planning a special trip, then Norfolk offers some enchanting luxury hotels for you to stay at during your visit. Let's take a look at some of the best Luxury Norfolk Hotels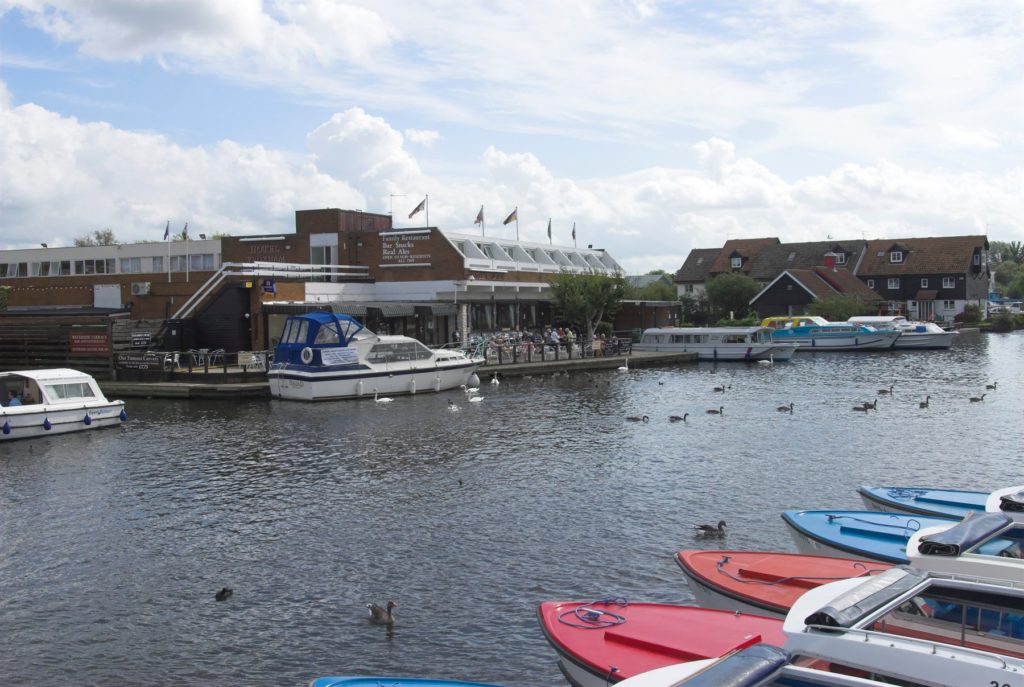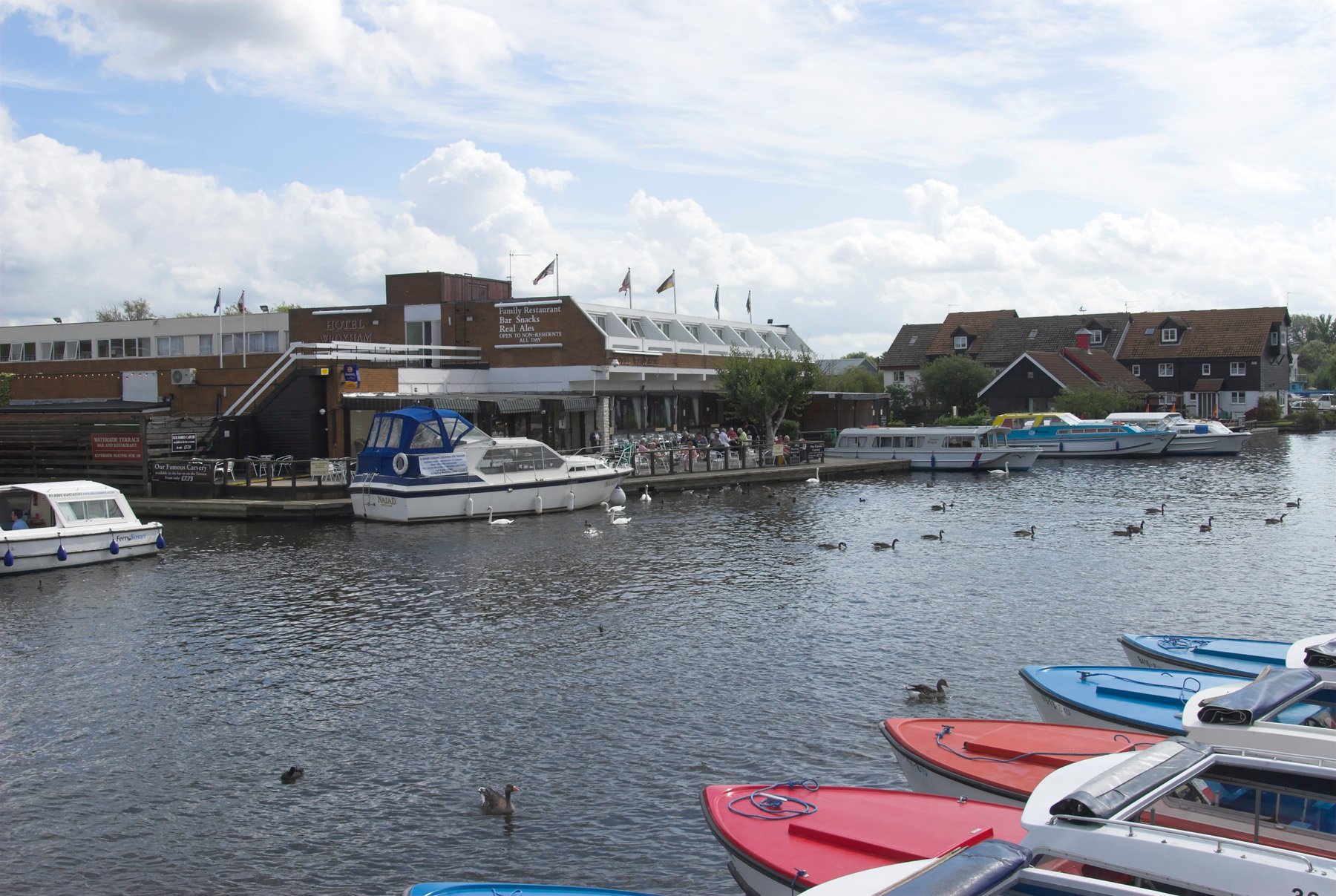 The Bridge, Wroxham, NR12 8AJ
Enjoying a stunning location in the heart of the Norfolk Broads, Hotel Wroxham is also conveniently situated a short drive from both Norfolk City Centre and coast. There is an onsite bar and restaurant offering delicious fresh cuisine, created using locally sourced produce. There is the option of a traditional carvery on a Sunday, which you can sit and devour whilst admiring the exceptional views. All the rooms available are comfortable and well equipped but booking the Superior Balcony Room ensures you can enjoy the very best views and the most luxurious of finishes.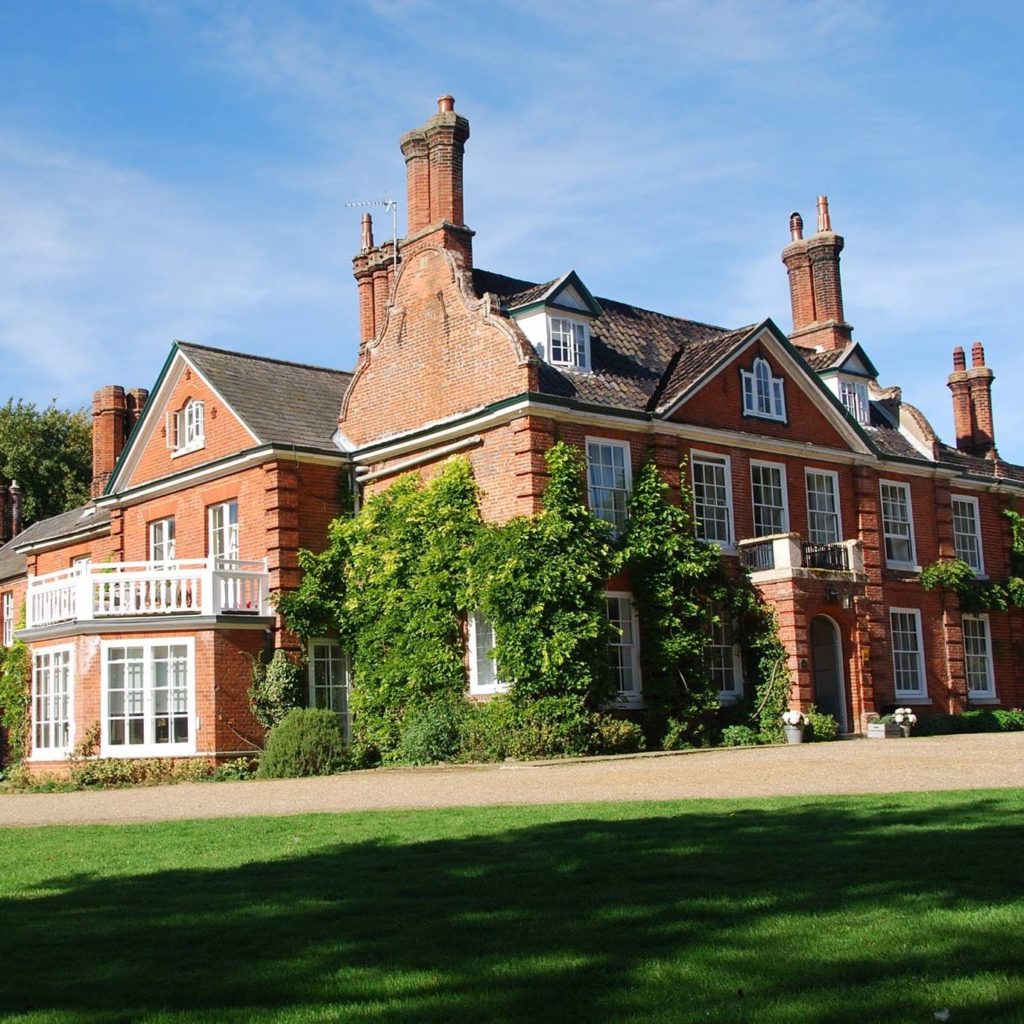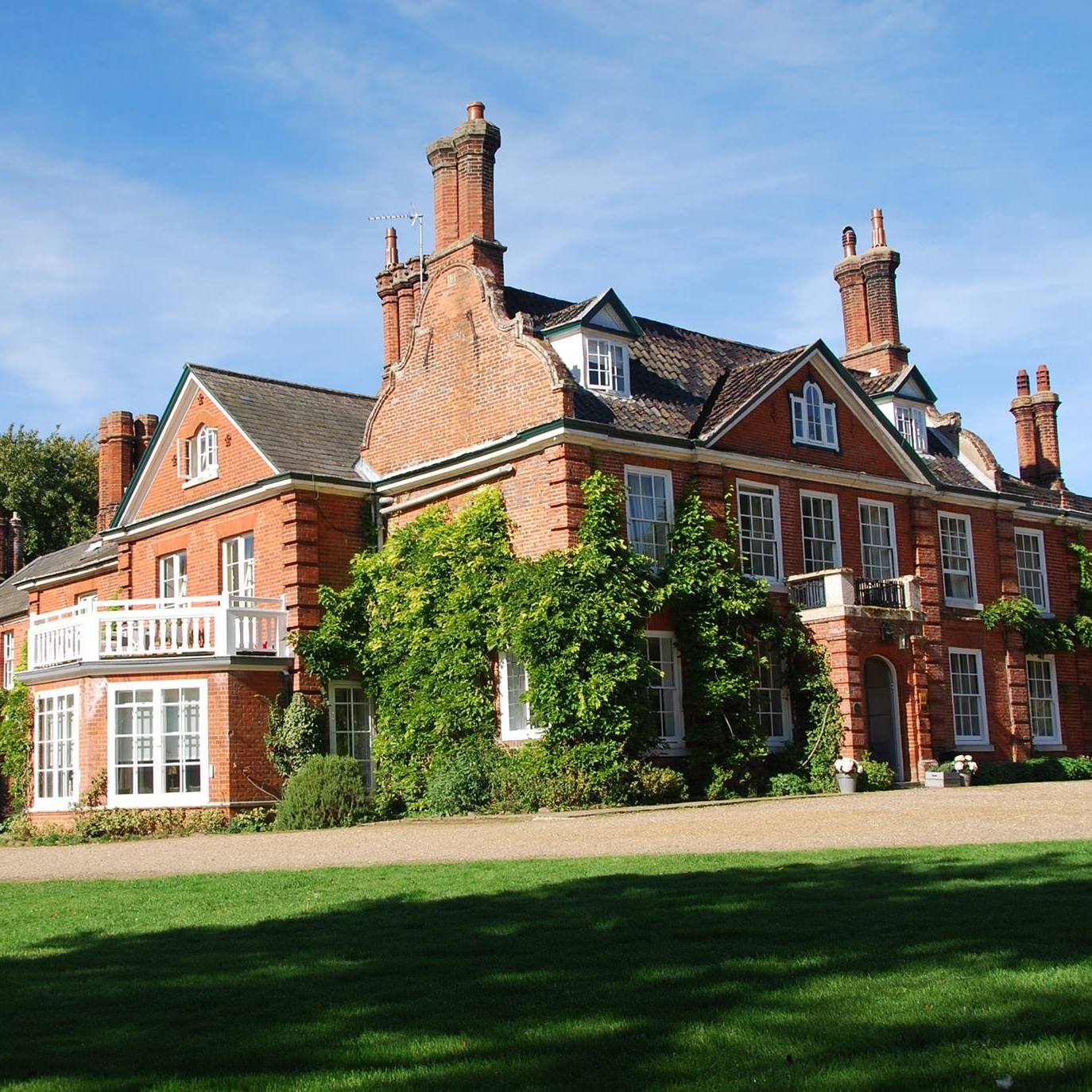 Church Loke, Coltishall, NR12 7DN
The Norfolk Mead Hotel is a handsome, boutique hotel based in an elegant Georgian country house nestled within acres of private ground. There are a variety of accommodation options on offer, including deluxe suites, studios, and luxury rooms with king-size or four-poster beds. All have an en suite bath or shower and all the added extras you would expect from such an exclusive hotel. There is an award-winning restaurant on-site offering fine dining. Many of the dishes available show case the local fresh ingredients available from Norfolk's markets and farms.
You can be sure of relaxation and invigoration at the spa at The Norfolk Mead where the design bespoke treatments provided in conjunction with the Natural Spa Factory.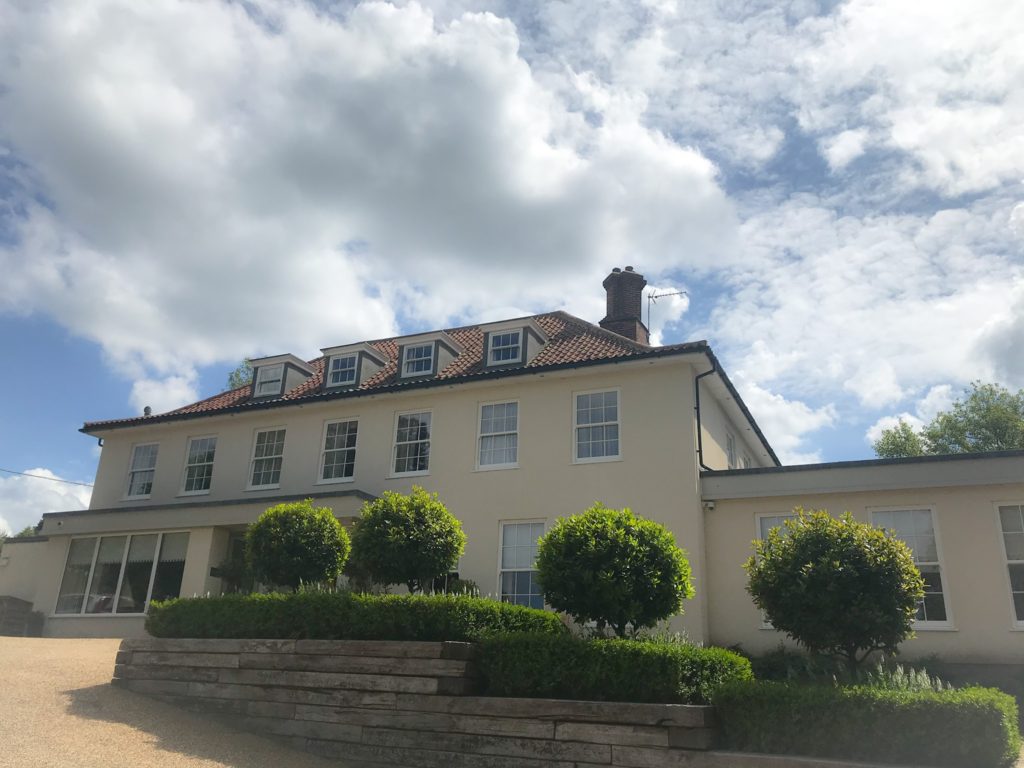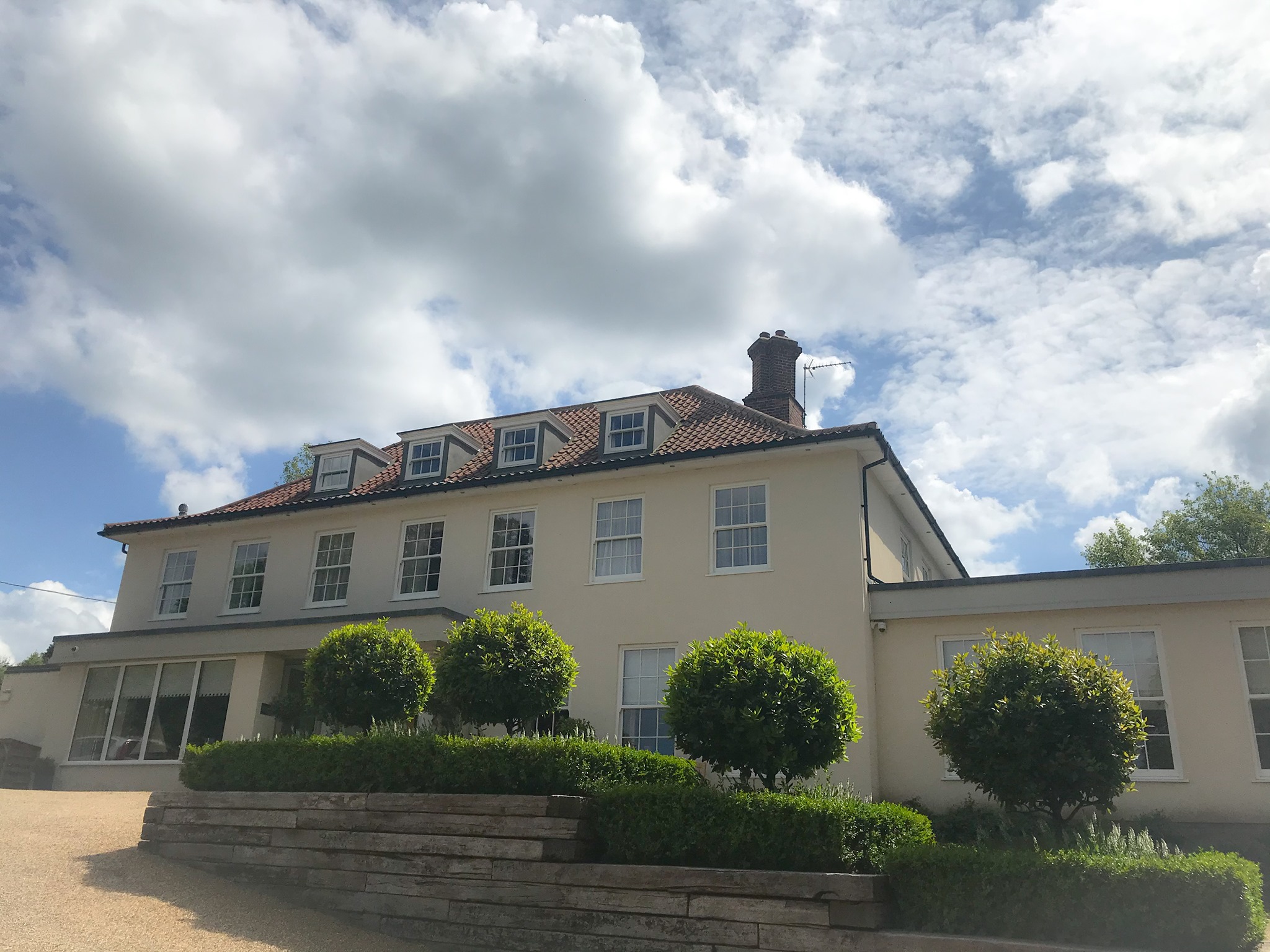 Coast Road, Kelling, NR25 7EG
The Pheasant Hotel boasts an enviable setting within an Area of Outstanding National Beauty. This imposing and charming Norfolk Country hotel offers its guests a rural stay whilst enjoying the height of luxury. There are a variety of room options to suit all needs and most budgets. The rooms have been elegantly designed and furnished to the highest possible quality. The onsite restaurant offers delicious cuisine from British classics and indulgent afternoon teas to traditional Sunday roasts! The constantly evolving menu show cases the finest local produce in season at any given time.
For those who like to explore the hotel is surrounded by untouched heath and farm land and several species of birds nest in the grounds .Plus, a local boat makes trips to Blakeney point to see seals basking in the sunshine.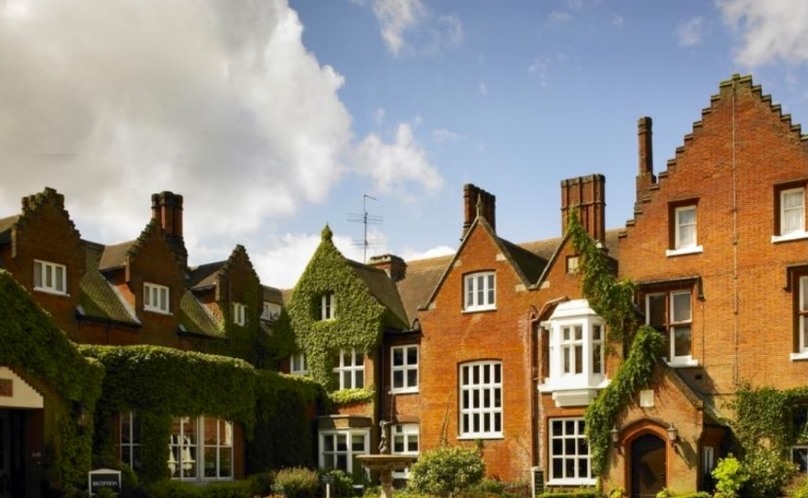 Wroxham Road, Norwich, NR7 8RP
This historic house set in beautifully manicured grounds and can offer its guests use of a golf course and a spa with a pool. The various rooms are furnished to the very highest standards and offer 24-hour room service and luxurious bedding. There is an onsite restaurant which enjoys views of the 18th green and serves stunning English cuisine. The on-site spa has a gym, indoor tropical pool and a hot tub. Plus, various spa treatments are available. This hotel is part of the Marriot collection.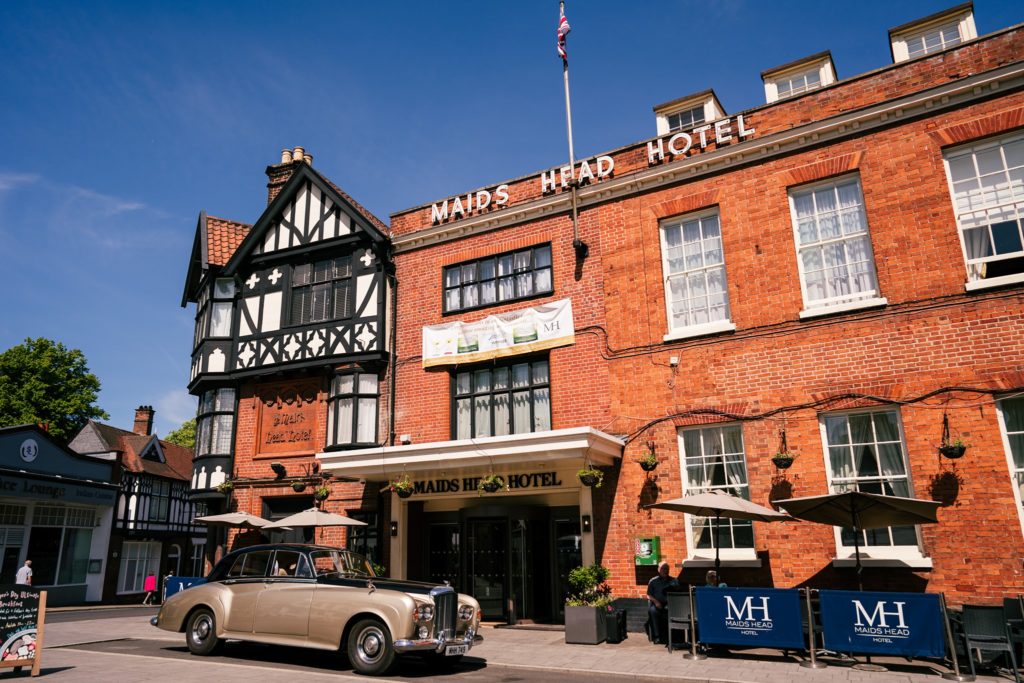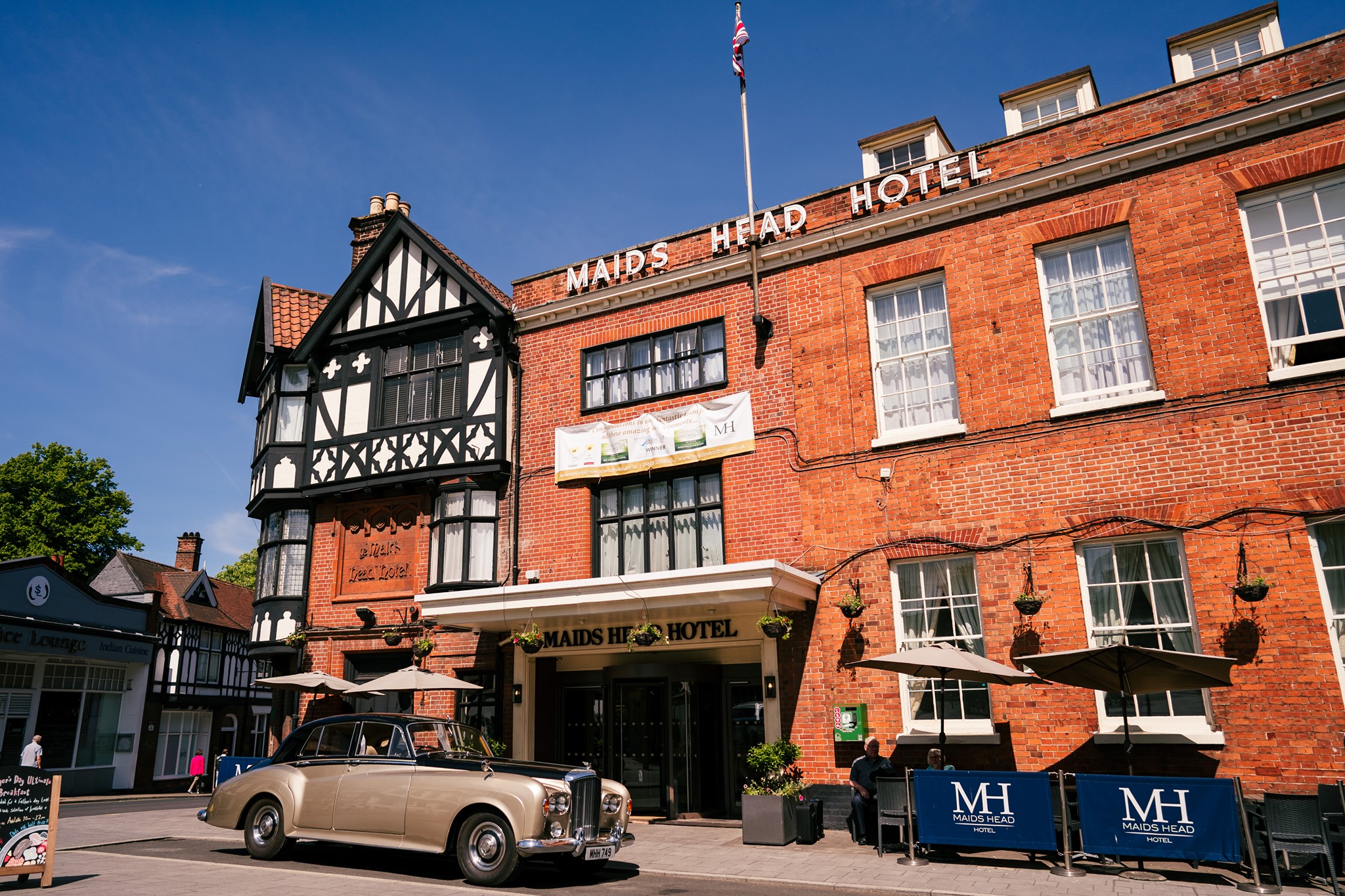 Tombland, Norwich, NR3 1LB
The award-winning Maids Head Hotel oozes charm and character, and rightly so as it is said to be the oldest hotel in the UK, dating back an astonishing 800 years. Perfectly located in the centre of Norwich this independent, AA 4 Star Silver Hotel offers its guests comfort and luxury in abundance. The exquisite guest rooms and suites are the ultimate in elegance and splendour. Situated in the historic courtyard of the hotel is the award-winning restaurant, Winepress which is well known for being one of the areas finest dining establishments.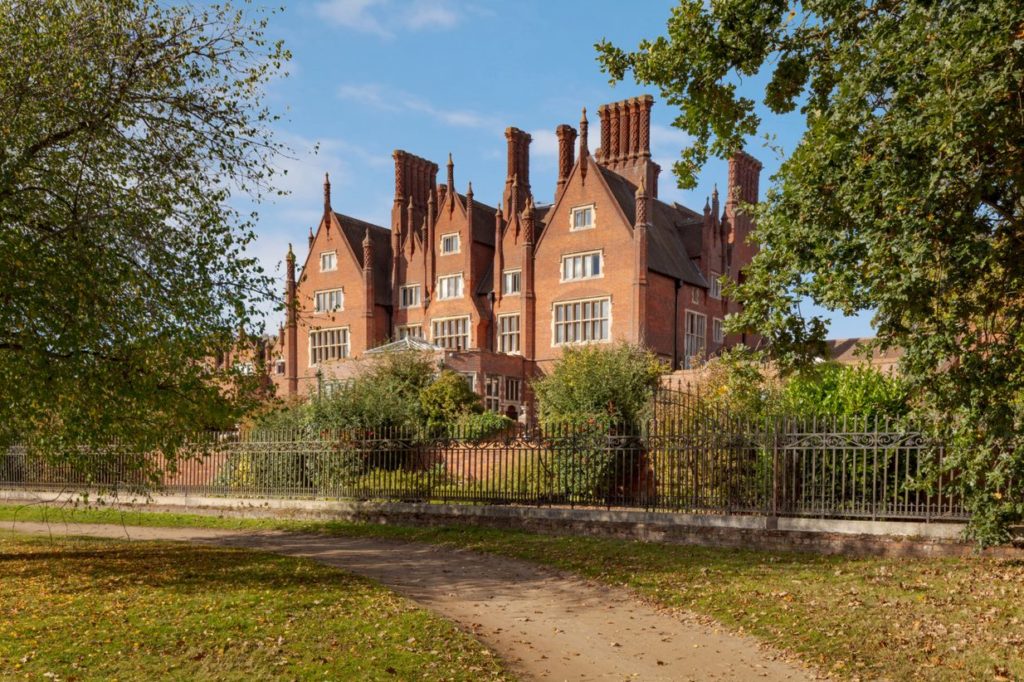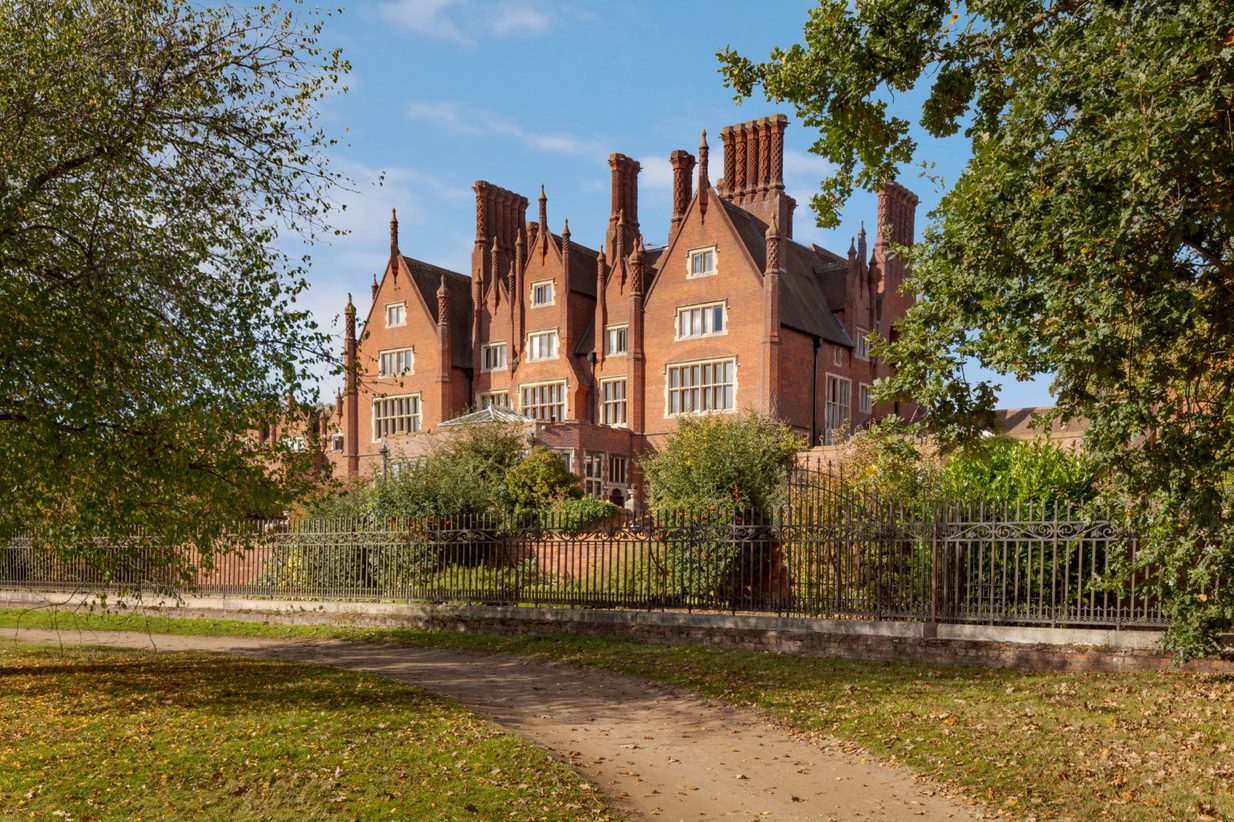 Ipswich Road, Norwich, NR14 8PQ
Dunston Hall is a stunning Elizabethan-style mansion nestled in 150 acres of tranquil Norfolk woodland. Built in 1859, Dunston Hall has been sympathetically restored to recapture all its original glory with particular attention being paid to developing the character of this handsome building.
There are 166 luxurious guest rooms available, plus the opportunity to utilise the extensive top of the range facilities, including an indoor pool, sauna and gym. Golf enthusiasts can enjoy a round of golf on the 18-hole USPGA championship-level course or practise on the floodlit driving range.
There are no less than three dining options at Dunston Hall, with each restaurant catering for you every need, from a light snack or afternoon tea, to fine evening dining at its best.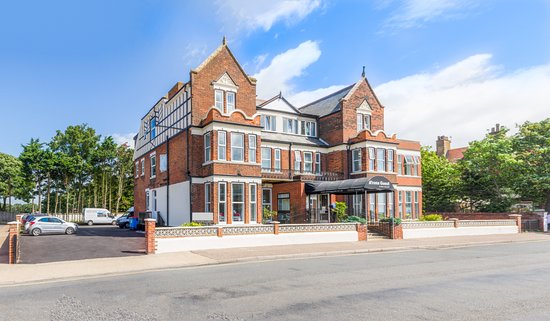 14-15 Sandown Road, Great Yarmouth, NR30 1EY
If you are looking for a hotel that oozes history and character but is just a stone through from the beach, then Arona Guest House is an ideal choice. An impressive Georgian building dating back to around 1870, it has since had a hefty renovation costing around half a million pounds. This ambitious renovation has ensured to retain all the buildings original character whilst injecting style and modern touches to ensure the discerning traveller enjoys the most luxurious of stays.
There is an on-site bar and restaurant, plus the location of the property allows for easy exploration of the local area of Great Yarmouth and all it has to offer.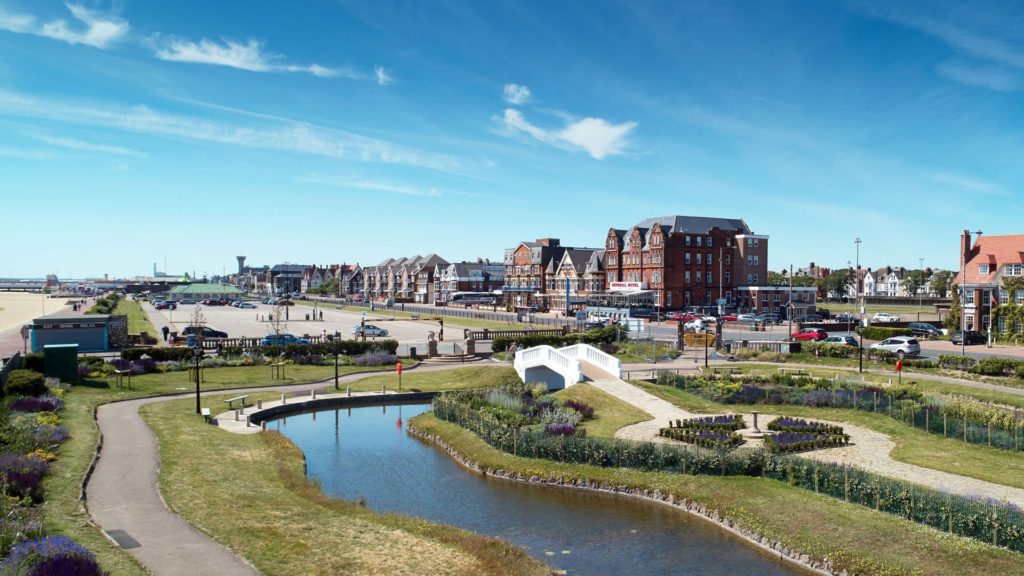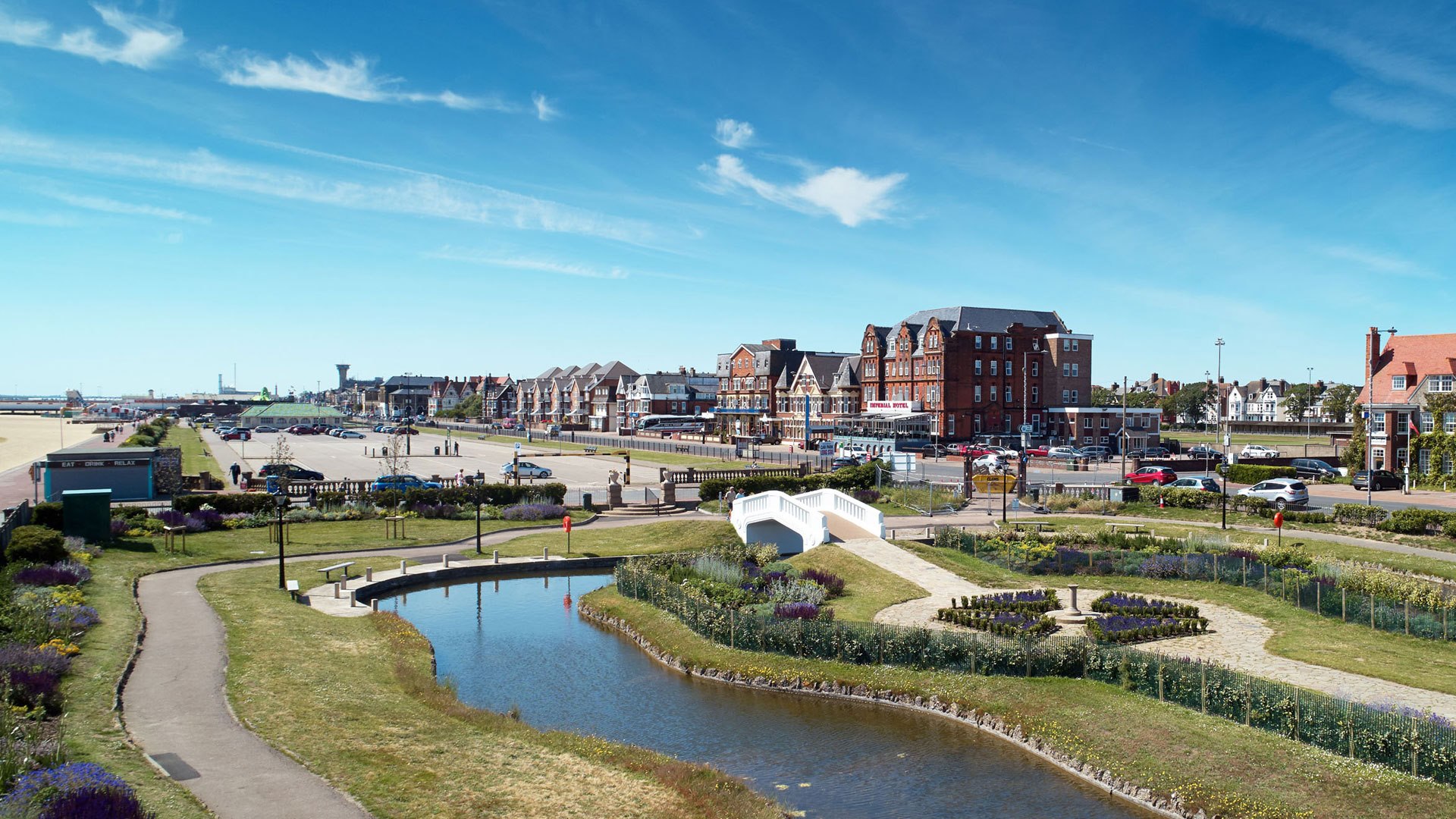 13-15 North Drive, Great Yarmouth, NR30 1EQ
This award-winning hotel boasts far reaching sea views and offers the highest standard of guest accommodation, food, and customer service. The Imperial Hotel is an independent luxury hotel, which promises highly attentive personal service and stylish and modern facilities. The guest rooms are all en suite and are tastefully furnished and well appointed with a wide range of modern facilities.
The onsite restaurant, Café Cru, is also award-winning. They design exquisite menus, using locally sourced fresh produce to create fabulous fine dining cuisine, and cater for all culinary requirements.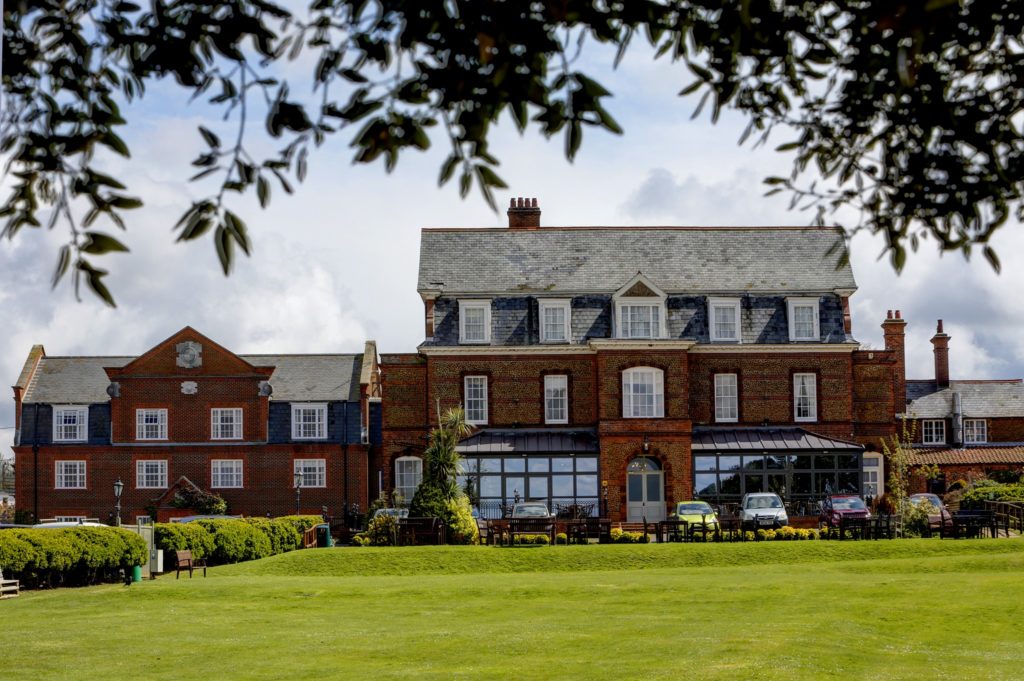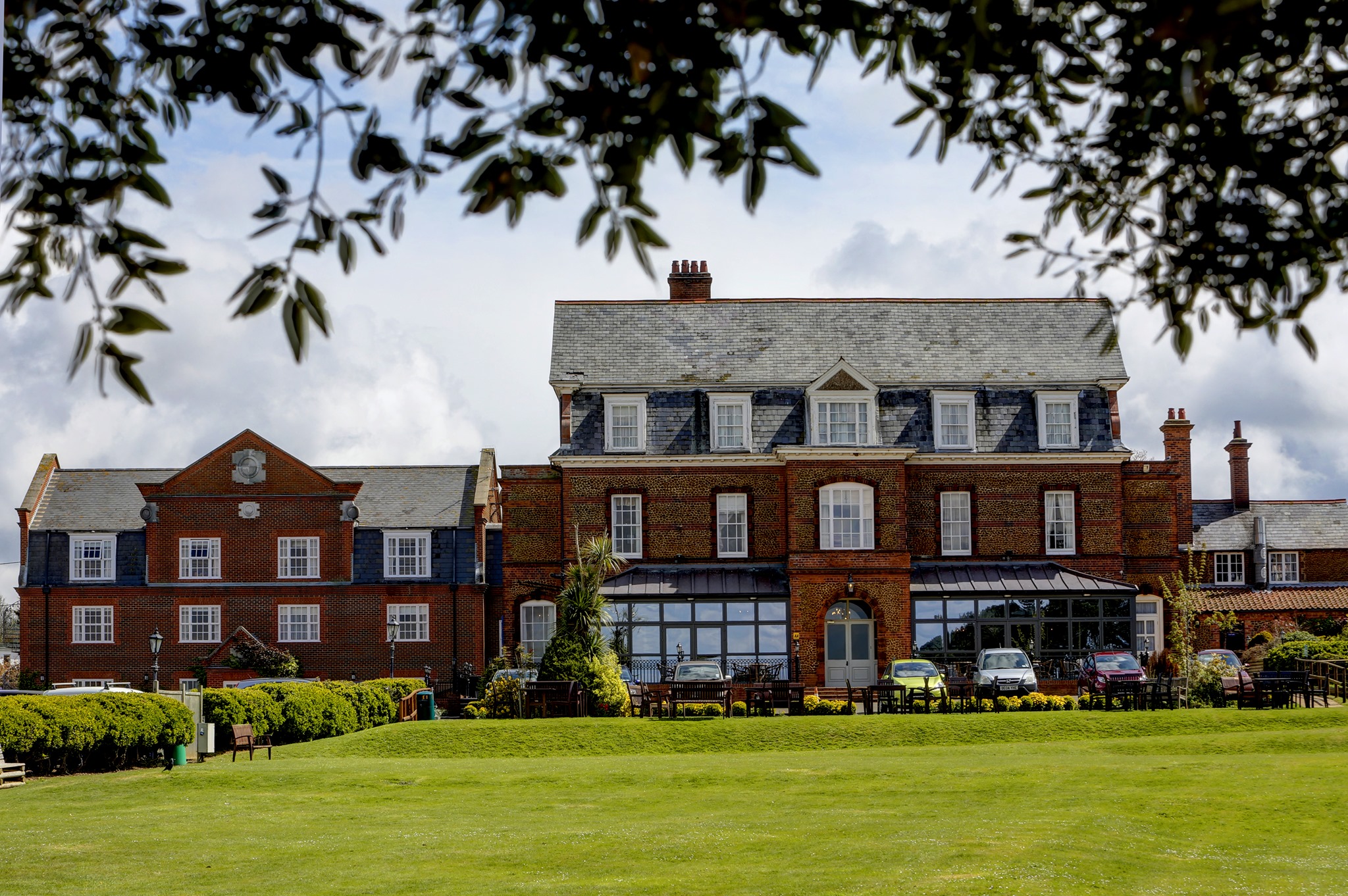 Golf Course Road, Old Hunstanton, Hunstanton, PE36 6JJ
Beautifully situated on the coast and offering private grounds that stretch down to the seashore on one of the finest beaches in Norfolk, the Old Hunstanton Le Strange Arms offers traditional charm in abundance, which is complemented by personal service. Many of the hotel rooms offer far reaching sea views and have been furnished with the comfort of the guest in mind. With a variety of dining options available, the hotel has a restaurant to suit every requirement, from a casual terrace bar with stunning views of the sea, to The Restaurant offering delicious hearty dishes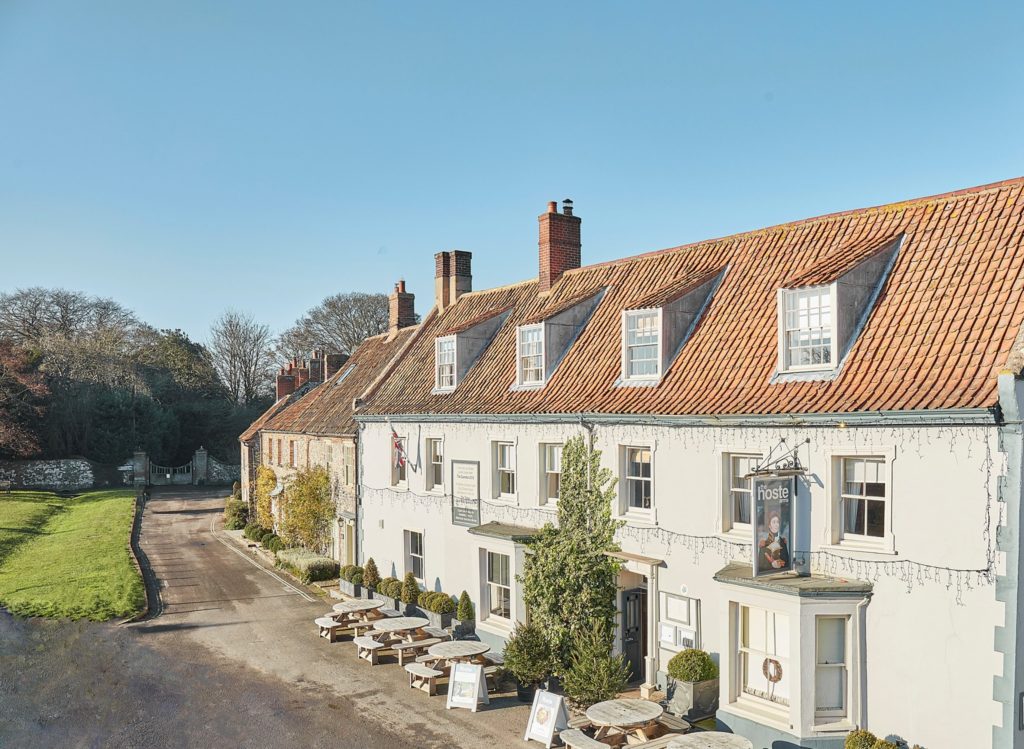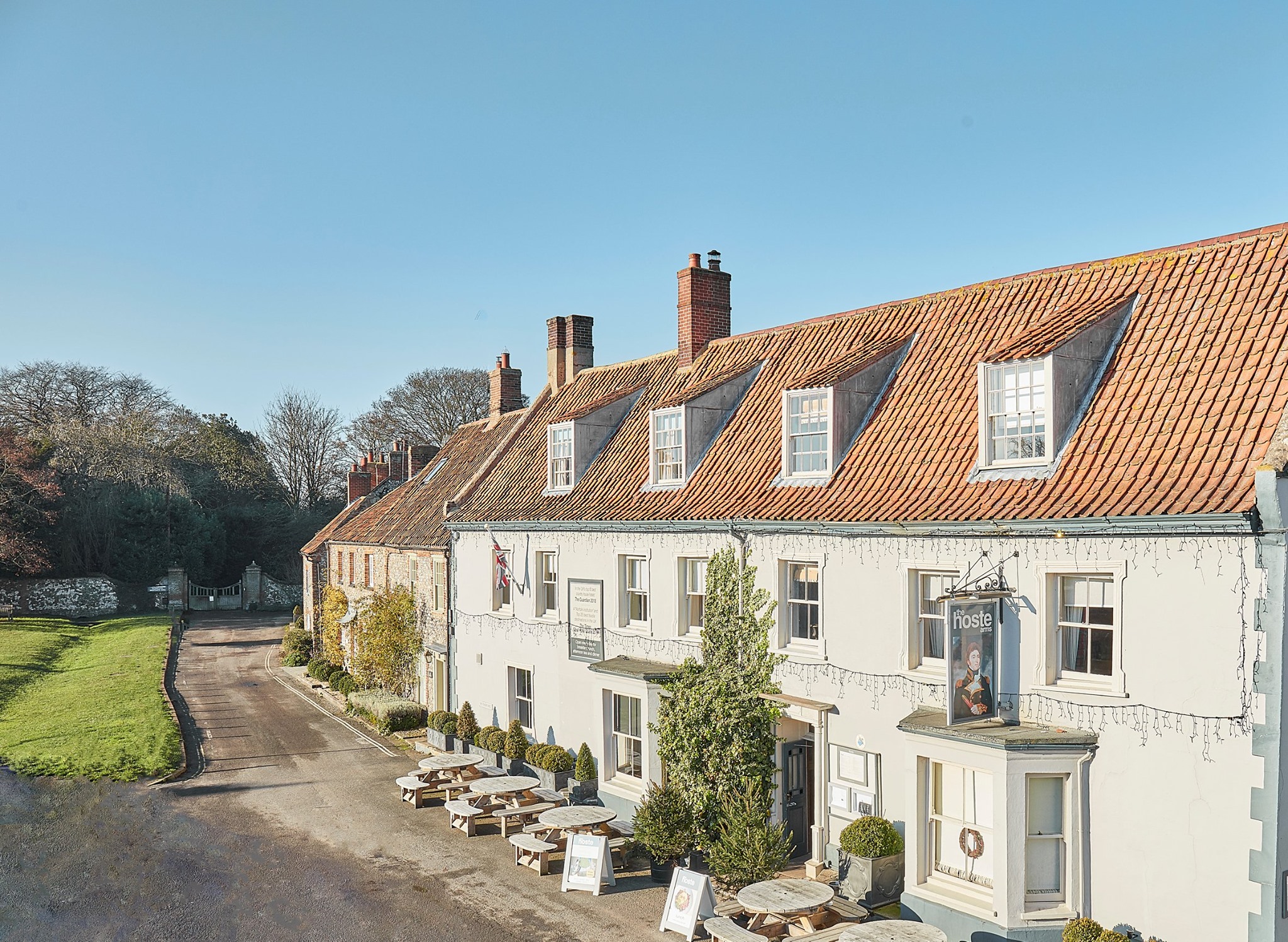 The Green, Burnham Market, Burnham Market, PE31 8HD
Ideally situated in the centre of Burnham Market, The Hoste offers 45 individually designed luxury guest rooms, furnished to the very highest standards. The hotel also offers some fantastic facilities including a private 20-seat cinema room, a gym, a beauty spa and an award-winning restaurant.
The Hoste is just a short drive from some of Norfolks most popular beaches, and picturesque villages. Located in the courtyard wing of the 17th century property, The Hoste Beauty Spa offers a range of specialist beauty treatments and a luxurious hot tub.
The Hoste's elegant and sophisticated restaurant serves a modern British menu with dishes being prepared using locally sourced, seasonal produce.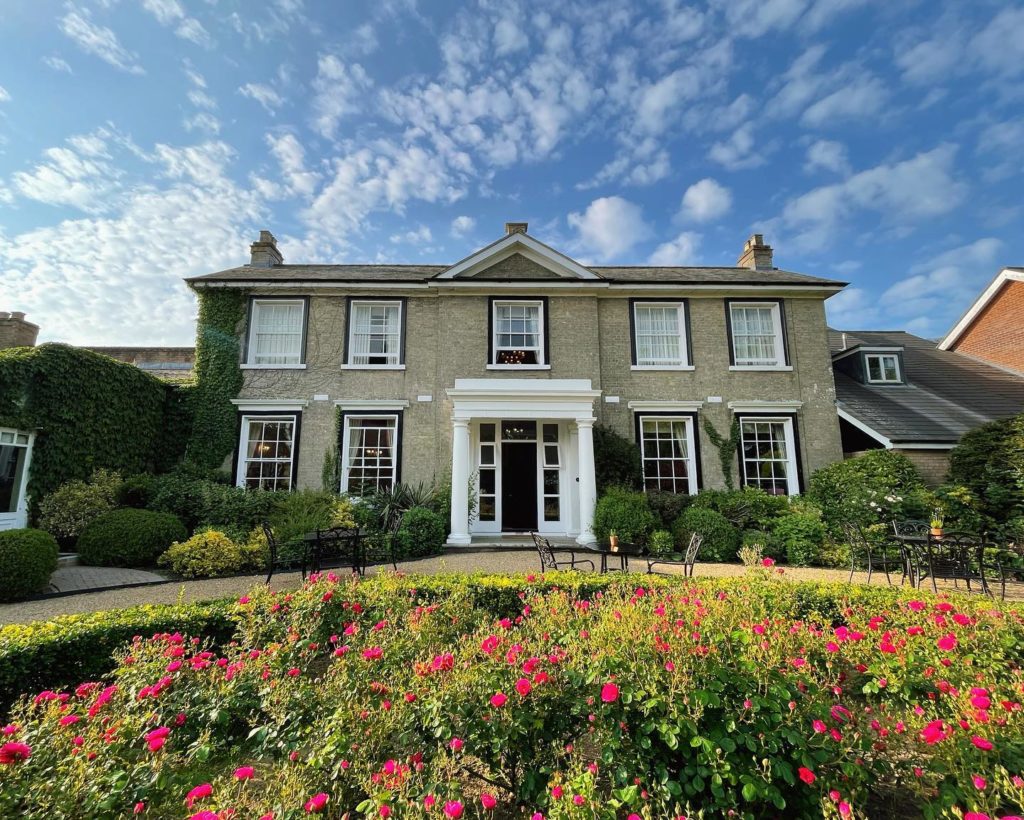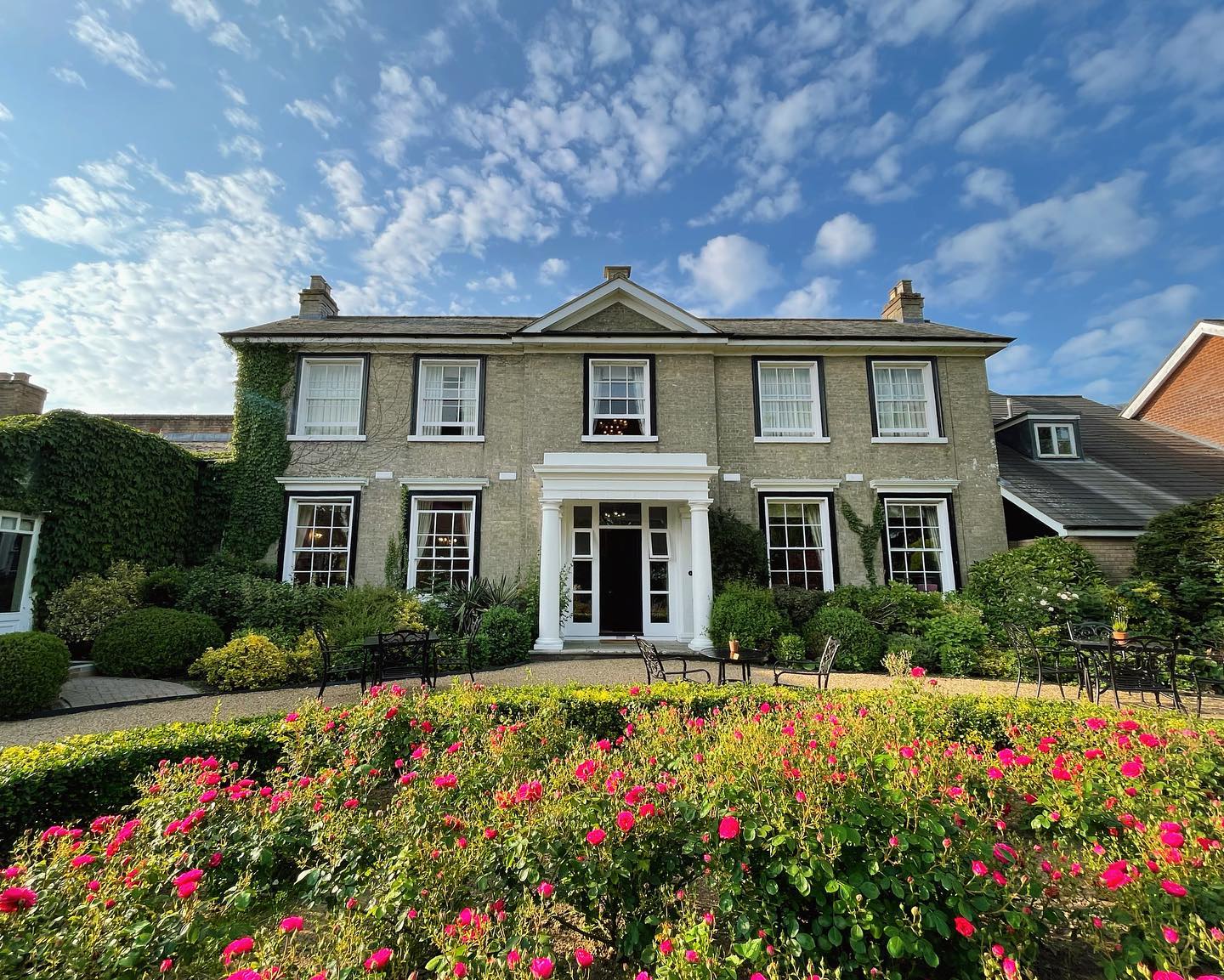 Hethersett, Norwich, NR9 3DL
Park Farm Hotel offers you the opportunity to leave behind the stresses and strains of daily modern life whilst you enjoy a stay at their luxury guest house. The hotel is blissfully located within 200 acres of unspoilt countryside, yet only a couple of miles from the civilisation of the city of Norwich. Each room has been finished to the highest possible standard, ensuring the guests expectation's are exceeded at every turn. There is a stunning spa onsite offering the absolute best in facilities including a luxurious swimming pool. The restaurant at the hotel offers fine dining to the highest standard, with cuisine to suit every culinary wish.
Dukes Head Hotel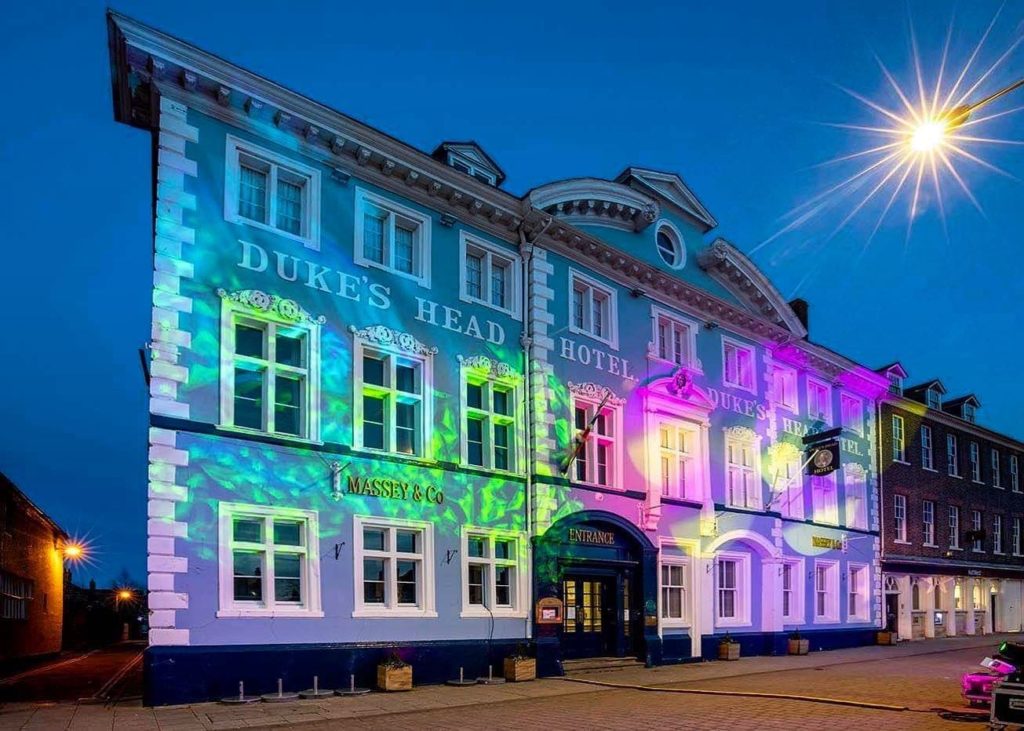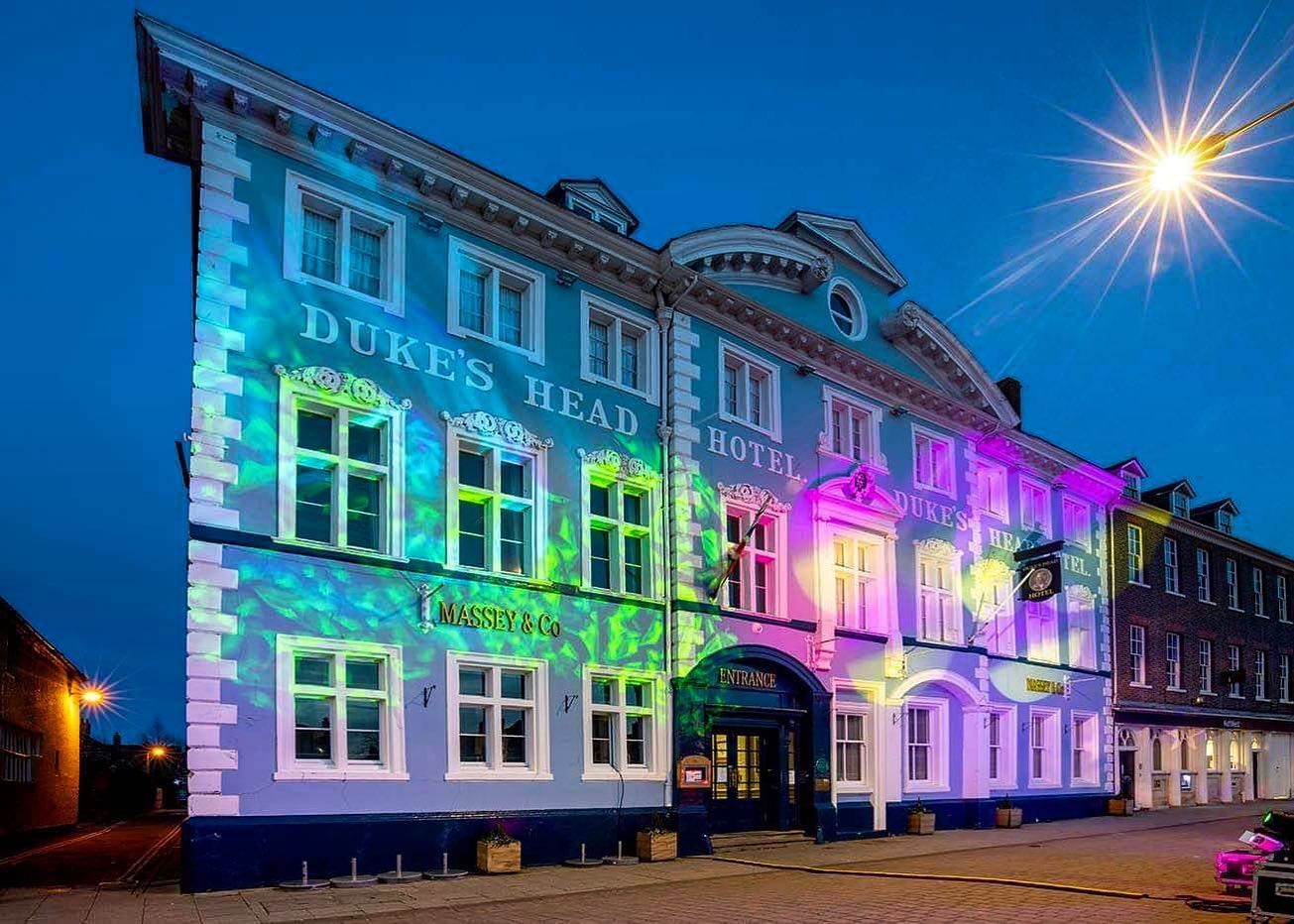 Tuesday Market Place, Kings Lynn, PE30 1JS
The Dukes Head Hotel is a grand and handsome building, that overlooks the marketplace in the centre of Kings Lynn's old town. It has been thoughtfully and lovingly restored over the years to the striking hotel that it is today. The multi million-pound restoration work has been carefully carried out to maintain the character of the original building, whilst adding modern style and conveniences. Historical charm blends with luxurious chic throughout the property. The onsite eatery, Turners Restaurant, offers international cuisine in a comfortable, fine dining environment. There are 79 rooms available, all equally well equipped and beautifully furnished. If you are looking for a very special bit of luxury, then really treat yourself and book the sensational penthouse apartment!