The sport of paddle boarding has been growing significantly over the last decade. It is now one of the most popular water-based sports in the world and can be enjoyed by people of all ages.
Paddle boarding can be traced back to the 1940s in the Hawaiian Islands as surf instructors stood on their surfboards to enable them to view their students more effectively.
Essex is a fabulous county to experience paddle boarding due to its criss-crossing of streams, rivers, and cliffs, plus there is plenty to explore around the beaches and salt marshes.
To help you find the best places to go for a paddle in Essex, we've rounded up some great spots around the county.
Best Places To Go Paddle Boarding Essex
SUPsect – SUP South Essex Club & Tuition
Leigh-on -Sea, Essex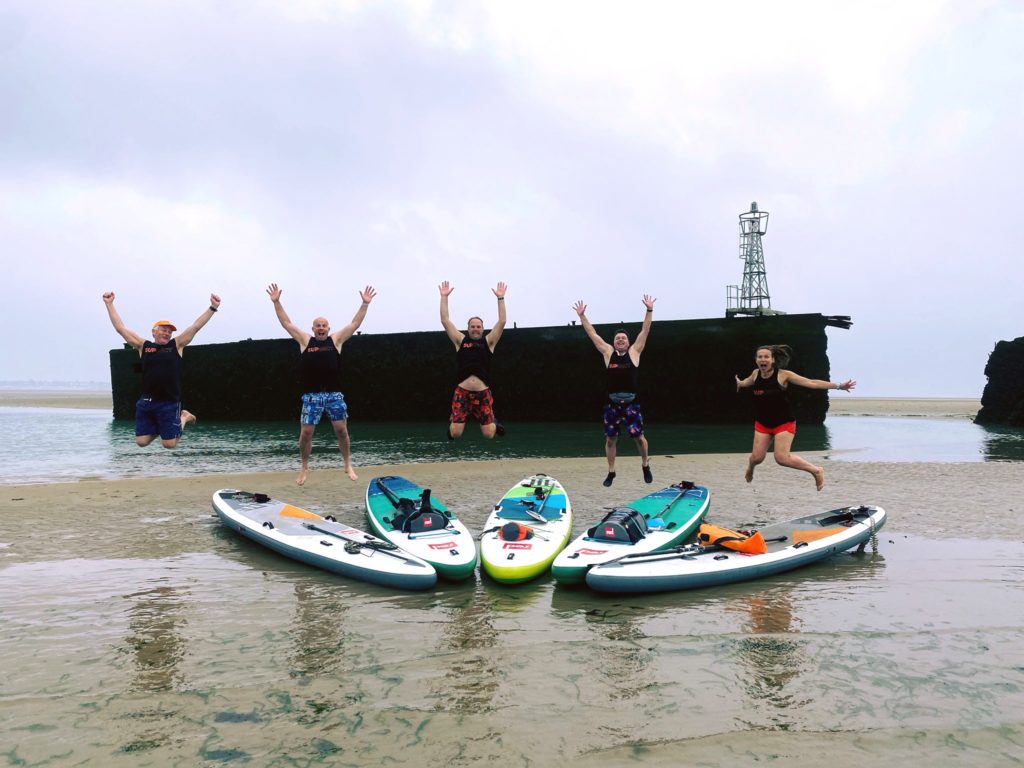 SUPsect is a stand-up paddle boarding school and club located in South Essex, near Leigh-on-Sea.
They run clinics and private lessons at Paper Mill Lock, which is on the River Chelmer.
In the two-hour Learn to SUP lesson, you'll learn all about the sport and how to take advantage of its benefits. You can additionally join the regular free sessions.
Essex Standup Paddle Board School
55 Poynings Ave, Southend-on-Sea SS2 4RS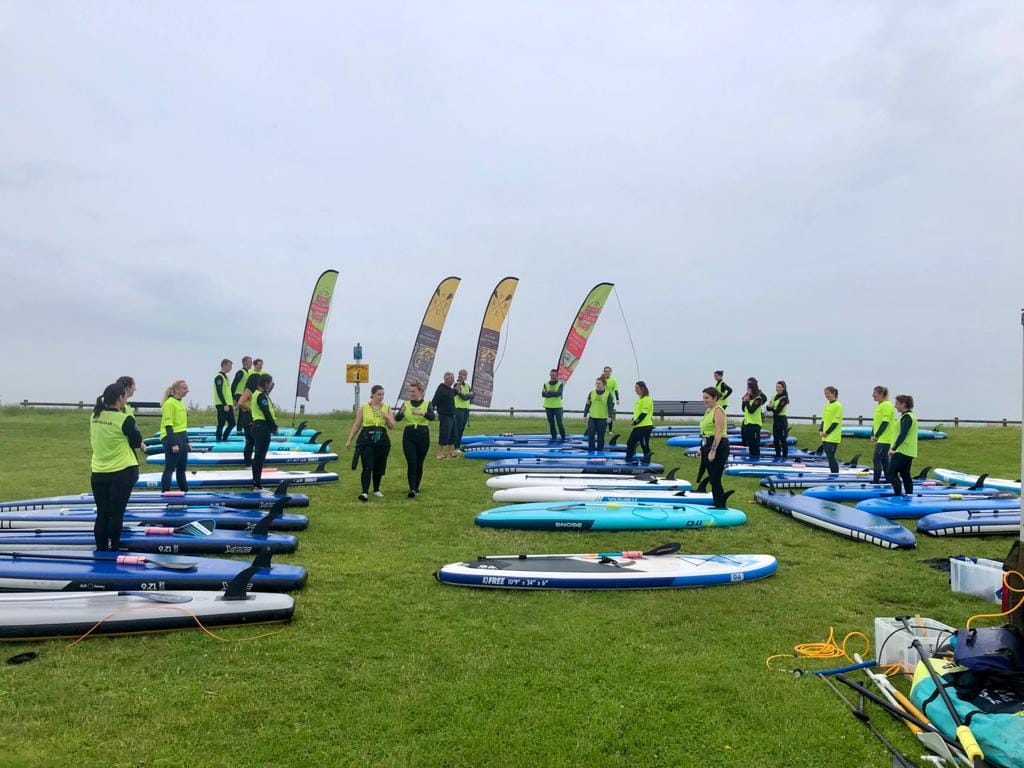 At Essex SUP they are passionate about providing the best possible experience for their customers when it comes to stand up paddle boarding.
They will help you become a better and more experienced player by teaching you all the necessary skills to improve your level. All you need to do is take a towel and they will guide you through the rest.
A unique option at the Essex SUP is their team building board. The 10 Man SUP is a great team building activity for people who are looking for a fun and challenging way to spend time together. It requires a minimum of 4 adults to board.
Curve Water Sports – Aqua Park, Wakeboarding, Kayaking and Paddleboarding Centre
Mill Dam Lake, Mill Street, St Osyth CO16 8EW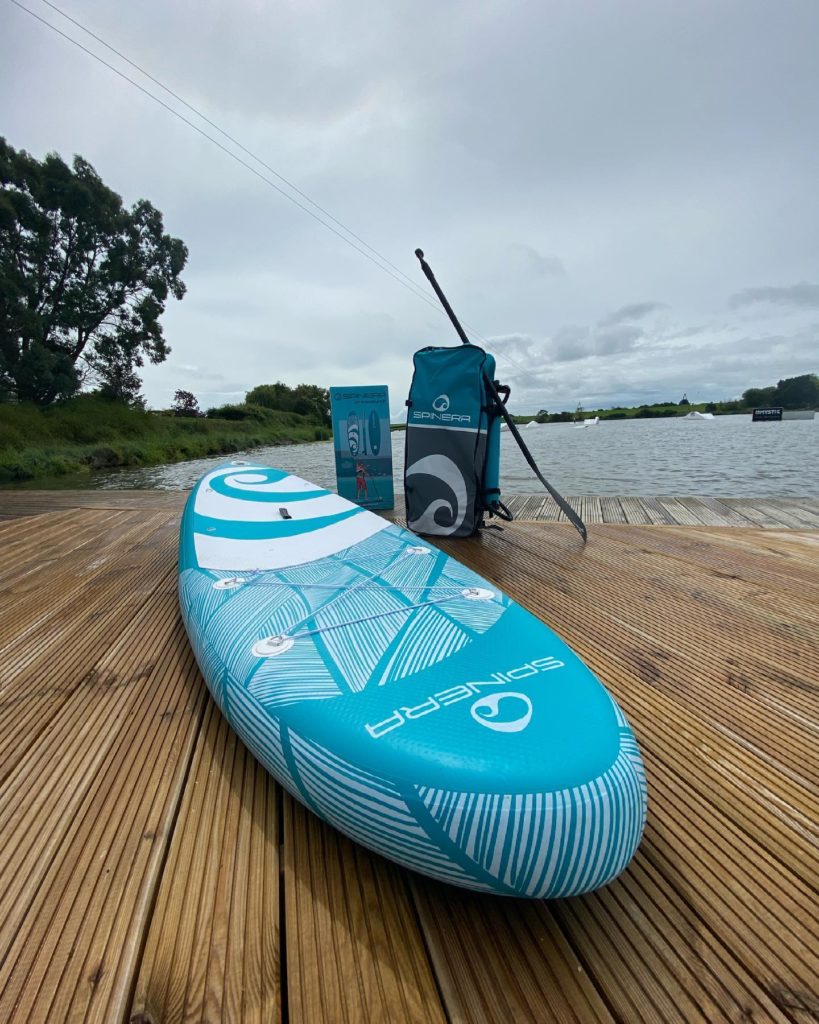 At Curve Water Sports they offer a wide range of water sports including kayaking, stand up paddle boarding, and wakeboarding.
They have a variety of classes that are suitable for everyone. There is free parking on site and a lake side cafe that overlooks the water.
The water is in fact a beautiful 8-hectare lake that is the perfect place to learn how to paddle board, or indeed enjoy a sport that you have already accomplished.
The facilities and safe location of the lake are also contributing factors to making this a great day out.
Paddle boarding is a great way to keep fit and improve your core strength, plus it can also help you manage stress levels – so go along and give it a go!
Mersea Island Watersports
110 Coast Rd, West Mersea, Colchester CO5 8NA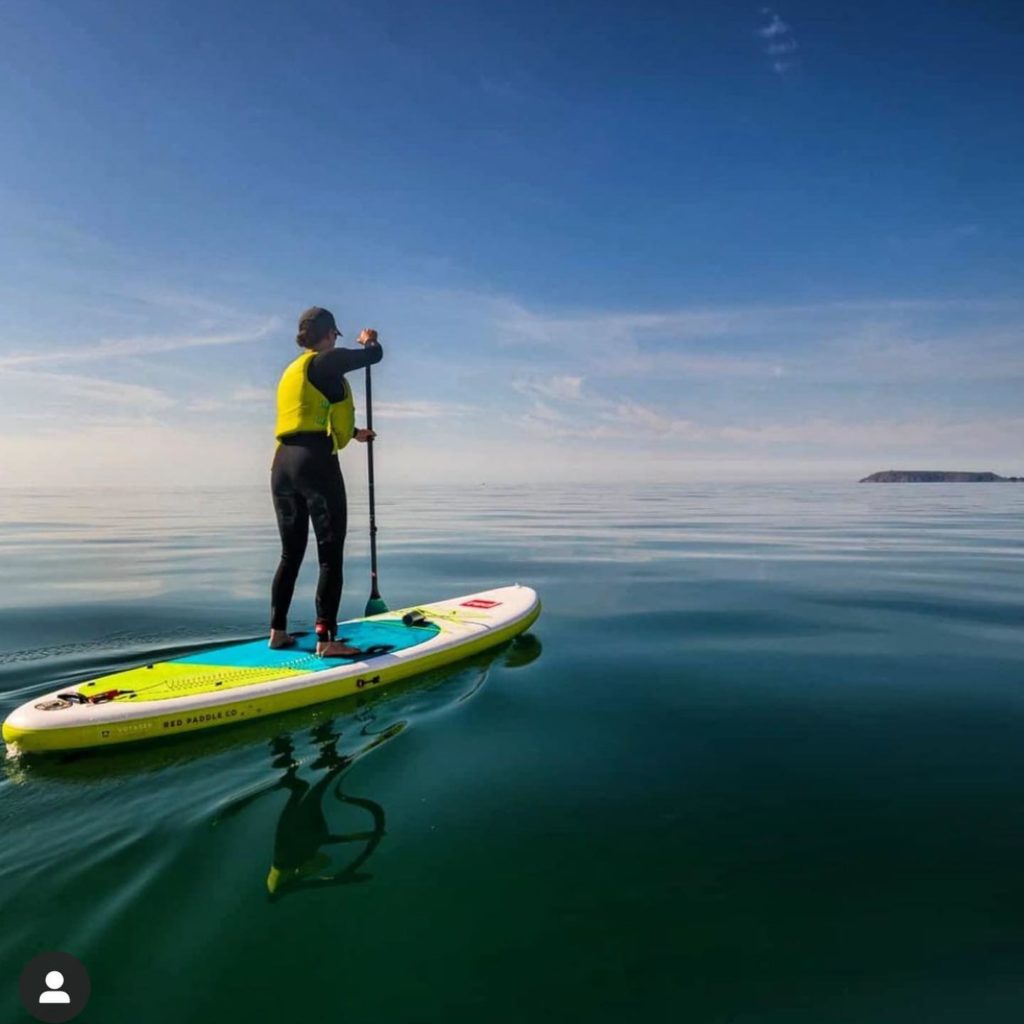 Since 2013, Mersea Island Watersports has been providing high-quality lessons and hire for all ages.
The facility, which is located on the western side of the island, is ideal for anyone who is looking to explore the local waterways and islands from the peace and tranquillity of a paddle board. It is also a great place to learn how to sail and wind surf.
The nearby estuary provides an ideal environment for keen windsurfers and sailors. The SUP classes are held in the calm waters of the channels in front of the main centre.
If you can't find a group class that suits you, then you are invited book a private session with some of your friends.
Mersea Island Watersports also cater for paddle boarding birthday parties and school trips too!
Frangipani SUP
Bath Place Wharf, Maldon CM9 5GU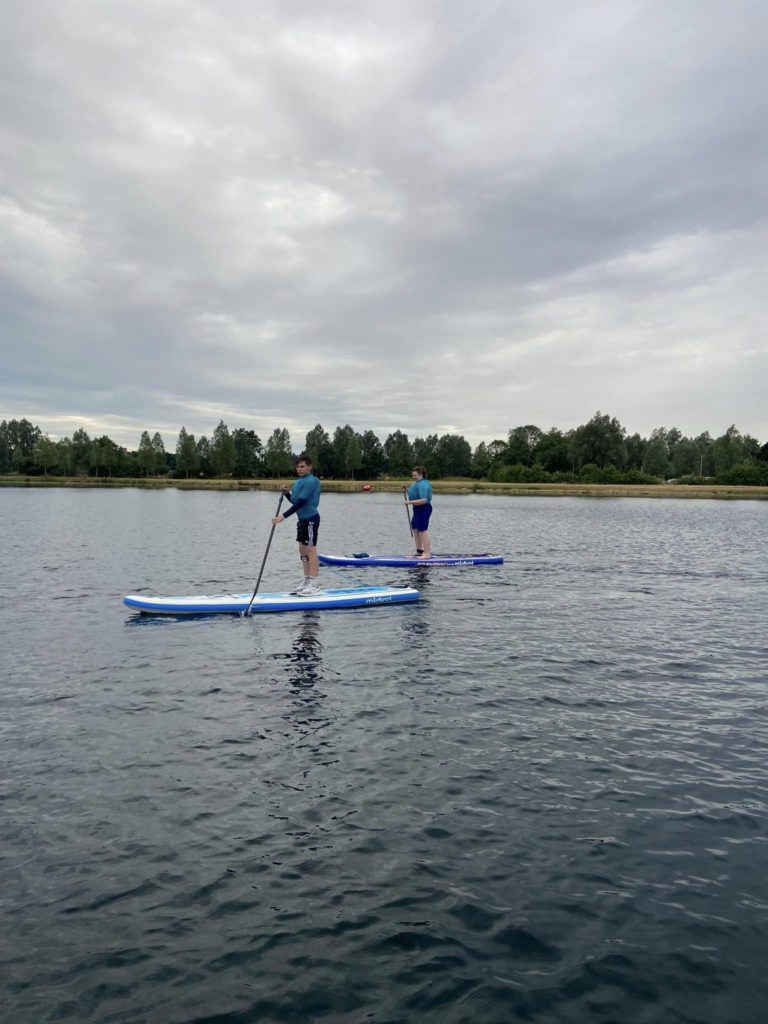 Established in 2013, Frangipani SUP is a local stand-up paddle boarding school that is known for its friendly, welcoming and professional environment.
They are located in Maldon on the Blackwater estuary and are proud to be an active member of the British SUP Association.
They offer a wide range of BSUPA courses and activities including Ready to Ride, Ready to Tour, Ready to Race and Let's Practise.
Whether you are a complete beginner, keen to improve your SUP skills, want to explore new places safely, working to race competitively, or more likely just wanting to enjoy some gentle SUP with other like-minded people in beautiful watery locations then Frangipani SUP is the ideal place for you. 
Wet'n'Dry Boardsports
Lower Barn Farm, London Rd, Rayleigh SS6 9ET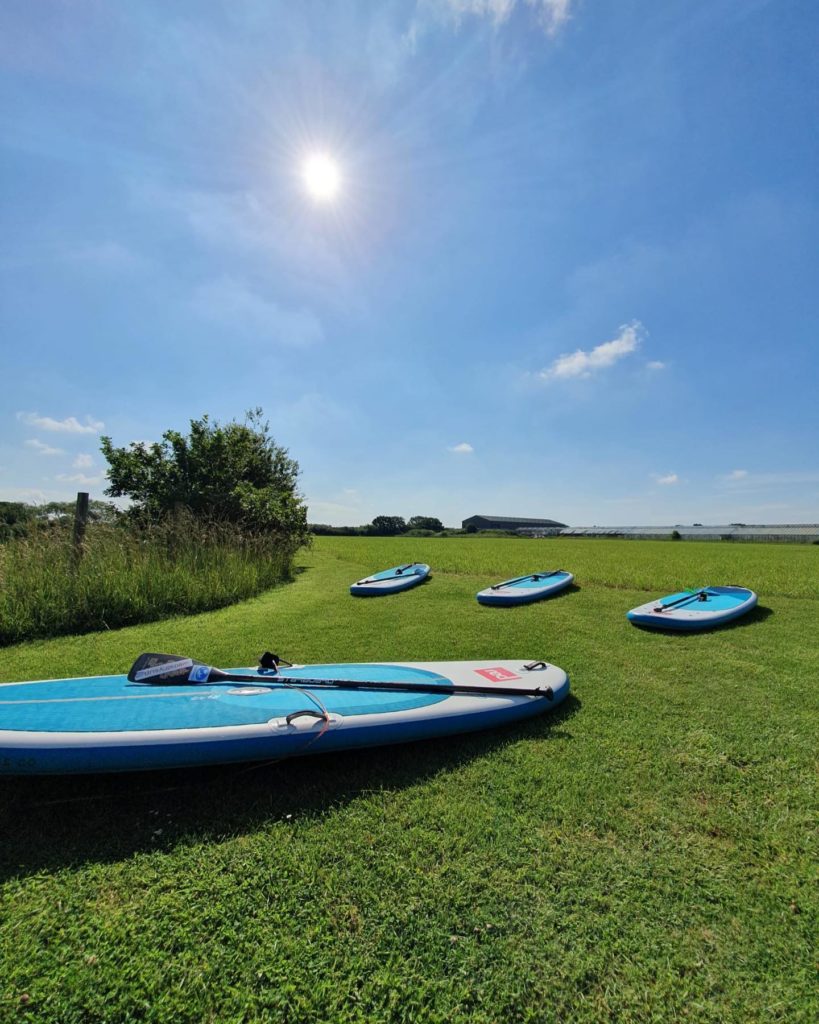 Wet'n' Dry SUP is a stand-up-paddleboard school that provides the best quality lessons and tours in Essex.
They operate in various Essex locations such as Leigh-on-Sea, Chelmsford, Waltham Abbey, and Basildon. They also use a private lake, which is located near the River Chelmer, and is the ideal spot for SUP lessons.
You are invited to learn all about stand-up-paddleboarding in their 2-hour BSUPA course. Wet'n'Dry has over 10 years of experience providing high-quality BSUPA lessons.
The instructors are experienced and have the necessary skills to keep the students engaged and motivated. Even if you are a beginner or an experienced SUP enthusiast, we can help you improve your technique.
For those who are experienced boarders then equipment hire is also an option. 
Dovercourt Boating Lake
Lower Marine Parade, Harwich CO12 3ST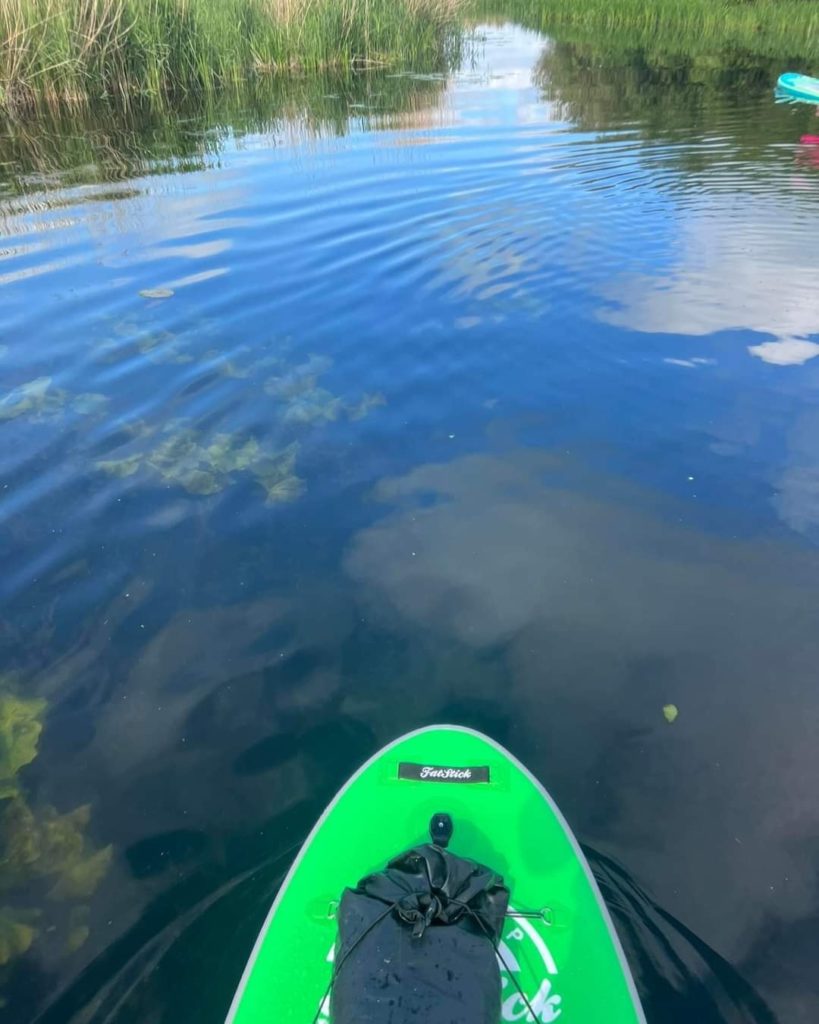 Clacton Kayaks are a Essex-based Watersports shop and school. They run from their own lake with an on-site shop at Dovercourt Boating Lake in Harwich, Essex where they also offer hourly rentals of kayaks, paddleboard and pedalos too!
They offer the option to 'try before you buy' on the products they sell, so you can choose the right equipment for your own requirements.
They have highly rated & reviewed customer service to be proud of and offer a personalised shopping experience, holding supplier contracts with some of the best, top quality brands.
They also offer 'bring your own', kayak and paddleboard lessons, guided wildlife tours of the local rivers & daily off-site hire.
Looking for Paddle Boarding in another area, check out Paddle Boarding Norfolk and Paddle Boarding Suffolk.