This summer in Norwich, it's all about the dinosaurs!
Dinosaur Trails, Dino Bricks and Dippy On Tour.
Everyone knows about Roarr! Dinosaur Park, but this year there's even more dino fun to be had, with three dinosaur themed events taking place in Norwich during July and August, which are all COMPLETELY FREE.
Brick Dinos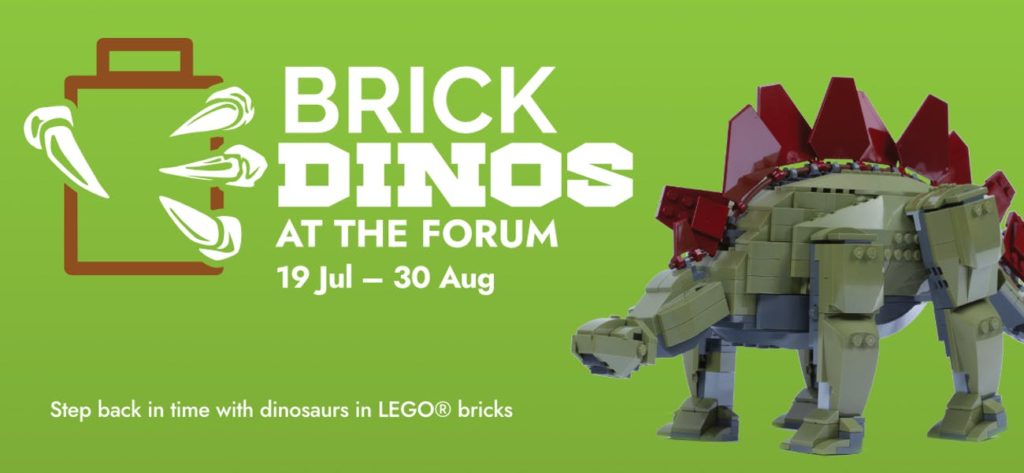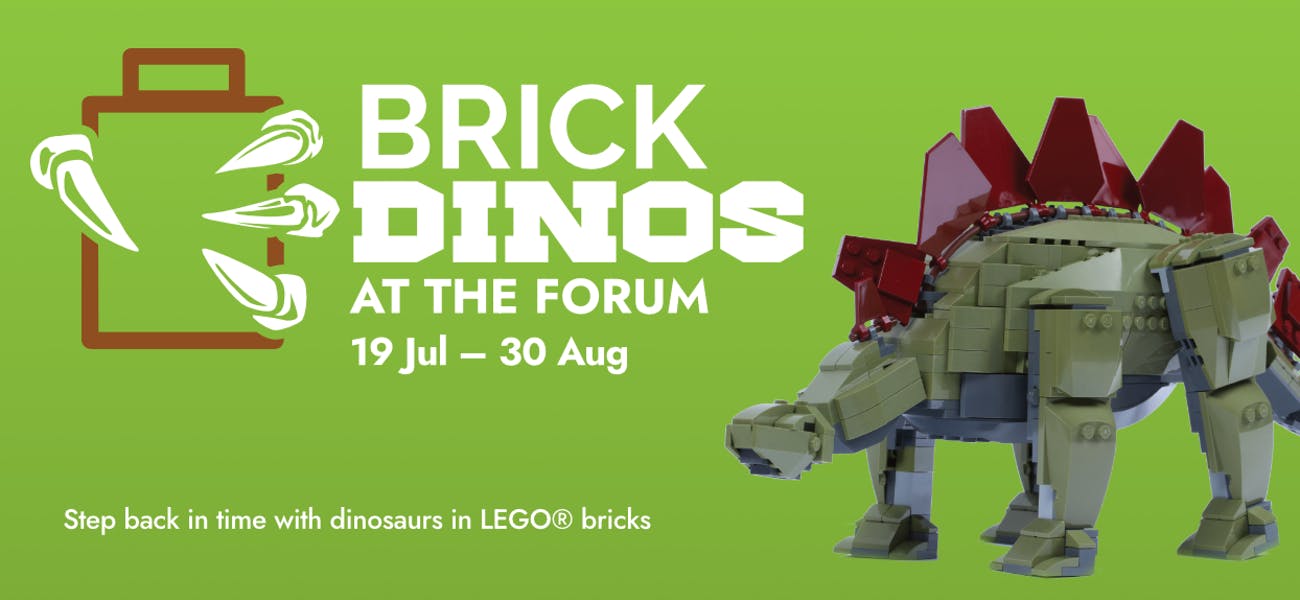 Dinosaurs made of LEGO bricks will be coming to Norwich from July 19 until August 30, at the Forum. Brick Dinos is a free exhibition that has been created by artist Warren Elsmore and his team, the exhibition also features a range of prehistoric creatures, from tiny insects to a four-metre-long raptor-like Masiakasaurus.
Entry is free but online pre booking is required. Tickets will be available to book online from 5 July
Dippy The Dinosaur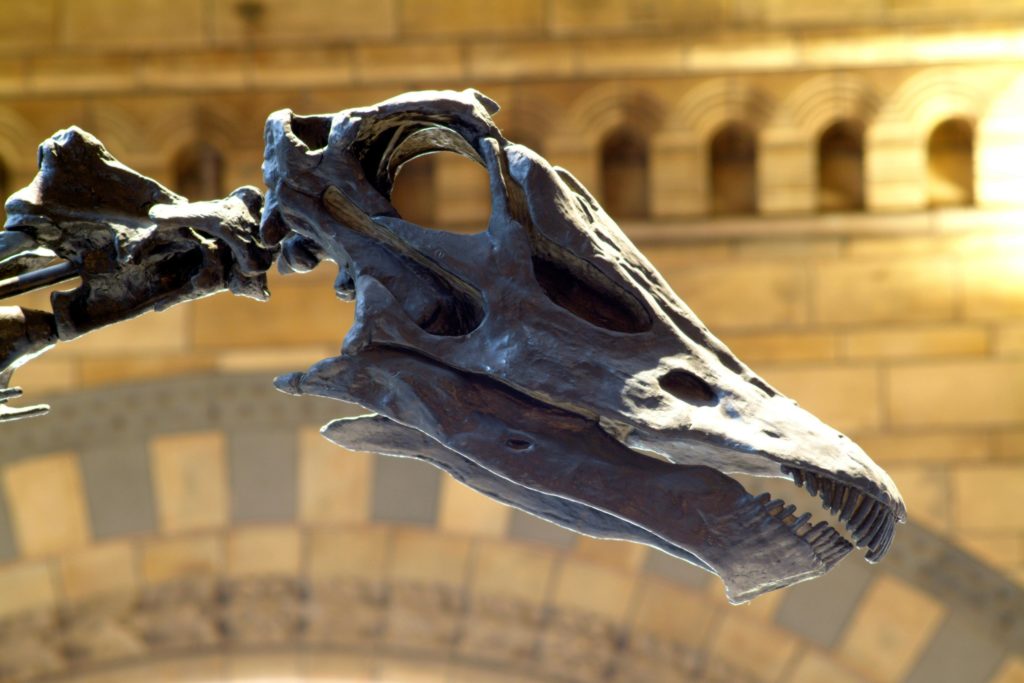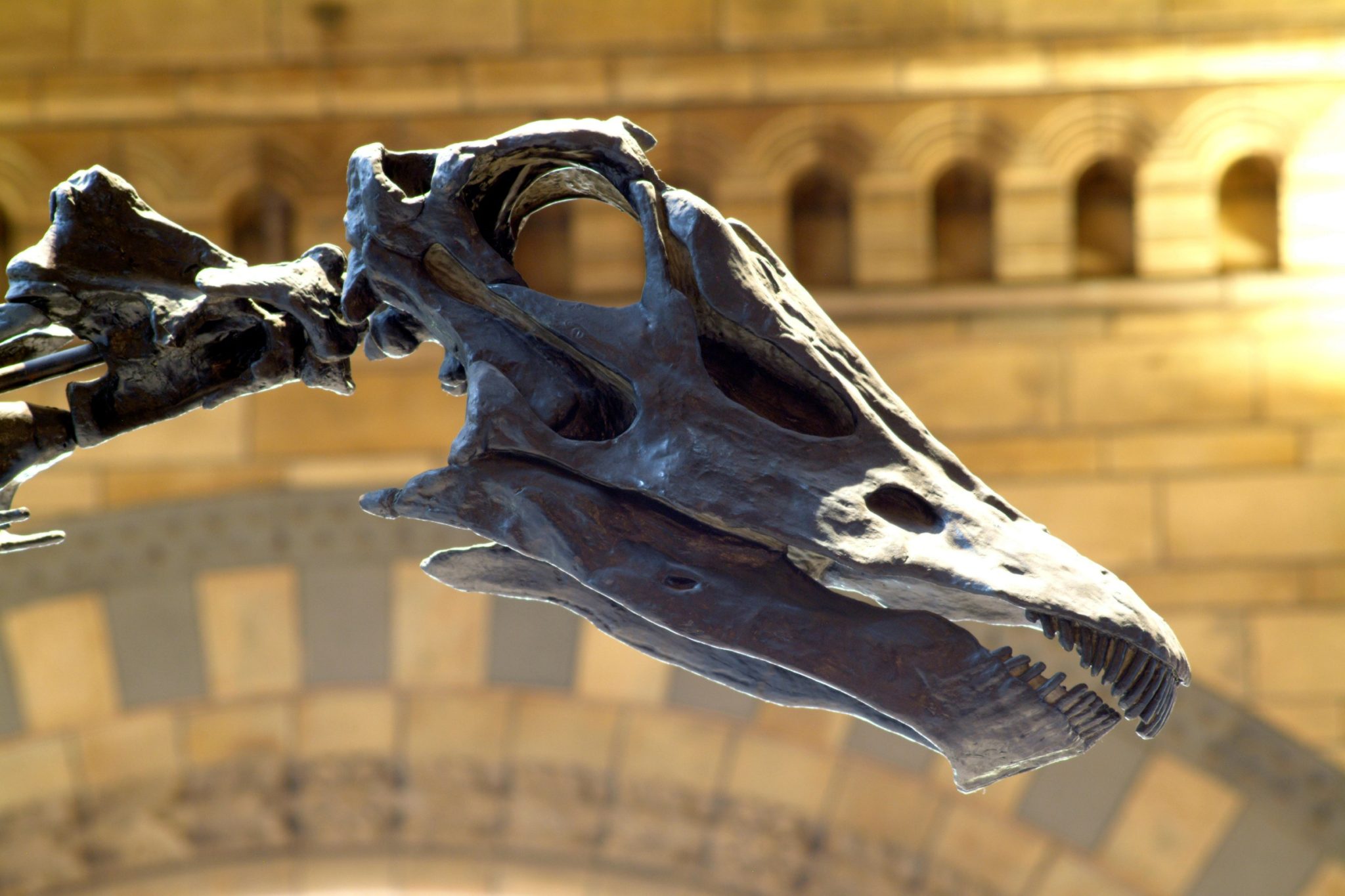 Dippy the Dinosaur is the Natural History Museum's iconic 26 metre long Diplodocus cast, which ordinarily stands in its entrance hall, it is currently on tour and it's coming to Norwich Cathedral Nave on the final leg of its eight stop UK tour, from July 13 to October 30 2021.
The exhibition will be open to the public from 1pm on 13th July, and then open from 10am to 4pm, Monday – Friday and 9.30am to 5.30pm on Saturdays. From 30th July you can also visit every Friday evening from 7pm to 9pm. Whilst visiting you can take part in dinosaur-themed workshops, a time tunnel in the cloisters and films nights.
Entry to the exhibition is free, you can find out further details about the events taking place at Dippy Cathedral website and tickets will be available to book from early July.
Dinosaur Trail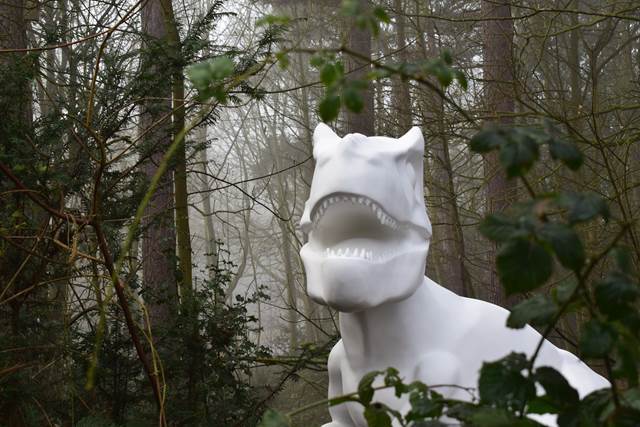 GoGoDiscover is Break's latest art trail in partnership with Wild in Art. It features 20 individually designed T.rex sculptures which will stomp through the streets of Norwich as a guided route to Norwich Cathedral and Dippy the Diplodocus. It will encourage explorers of all ages to have fun and learn more about the City while also raising vital money for vulnerable children and young people across the region.
The jurassic trail is all set to hit the streets of Norwich Monday 12th July until Saturday 11th September 2021. The 20 T.rex sculptures will reappear in 2022, and bring some new friends, for the second stage of the GoGoDiscover trail which will expand beyond the city and across the county of Norfolk including a learning programme for schools and community groups. The new Steppe Mammoth sculptures tie into Norfolk being home to the largest and oldest mammoth ever found in Britain, in the cliffs at West Runton.
Trail Map hubs
You can pick up a map from one of the 'Trail Map Hubs' listed below or download a map from THIS PAGE. There is a suggested donation of £1 a map to Break. You will be able to make your donation in a collection pot at one of the trail map hubs or via visit here.
The Forum
Jarrold
Norwich Cathedral
Royal Arcade (All retailers)
Stevensons Uniforms
Norwich BID Ambassadors
Wilco Fast Fit (Norwich Stores including: Dereham Rd, Reepham Rd, Riverside Rd, Salhouse Rd, Aylsham Rd)
Coleman Opticians Hearing & Vision Centre
Break Retail Shops (Norwich shops including: Taverham, Hellesdon, North Walsham Road, Drayton Road, Dereham Road, Unthank Road, Coleman Road)
To keep up to date with all things dino related sign up to the Break email newsletter
How cool do these three dino events sound, i'm sure they'd be perfect for any dinosaur fan.