There are so many amazing things to do in Norfolk, throughout the entire year, but for now, we are just focusing on Christmas Events in Norfolk, to keep the entire family entertained. If you are wondering where to visit Father Christmas, which lights switch on or which Christmas Pantomime to attend this year, then I hope we will be able to assist, check out all the amazing events taking place this festive season.
Norfolk Christmas Lights Switch On During November and December 2019
Wondering when your local town's Christmas Lights Switch on is, check out below to find the answers (although Norwich, Holt and Bury St Edmunds were super early this year!) If there are any Norfolk switch ons that i've missed, feel free to add the details in the comments and i'll update the post.
Attleborough November 24 1pm – 6pm
Aylsham November 29 4pm-8pm
Burnham Market November 23 10am – 6pm
Caister Dec 6 6.45pm
Cromer November 30 4.30pm
Dereham November 24 – 4.30pm
Diss November 23 – 2.30-6pm
Downham Market November – 24 2pm
Fakenham November 30 – 2-4
Great Yarmouth Market Place – 29th November 2019 5.30pm
Gorleston High Street – 24th November 2019 5pm
Hunstanton Dec 1 – 12- 5pm
Kings Lynn November 28 – 4pm
North Walsham November 30 – 2.30- 8pm
Sheringham November 29 – 5-9pm
Swaffham Dec 1 – 12-6pm
Thetford November 29 – 4pm-7.30pm
Watton Nov 24 – 1-5pm
Wymondham Dec 7 – 15.30
Wells Next The Sea November 30 – 10am to 8pm
Where Can I Visit Father Christmas in Norfolk?
Looking for a Christmas Spectacular, visit Father Christmas at Thursford this Christmas, booking is essential. Have a magical journey past the polar bears and penguins, to the giant teddy bears helping to load the sleigh, check out the elves hard at work in the toy factory, catch a glimpse of the Snowman family, but avoid the snowballs, then finally getting to meet the man himself, with gifts for all the children.
If you have a child that would appreciate a quieter environment, they are having a relaxed morning between 9am-12 noon on 24th November, with less queuing, quieter music and no harsh lighting effects.
Santa's Magical Journey is open 23rd & 24th November, 30th November & 1st December, 7th & 8th, 14th & 15th, 17th – 23rd December, tickets must be pre-booked by going online or calling 01328 878477.
Prices : Adults £11.50 Children £18.50 includes – A present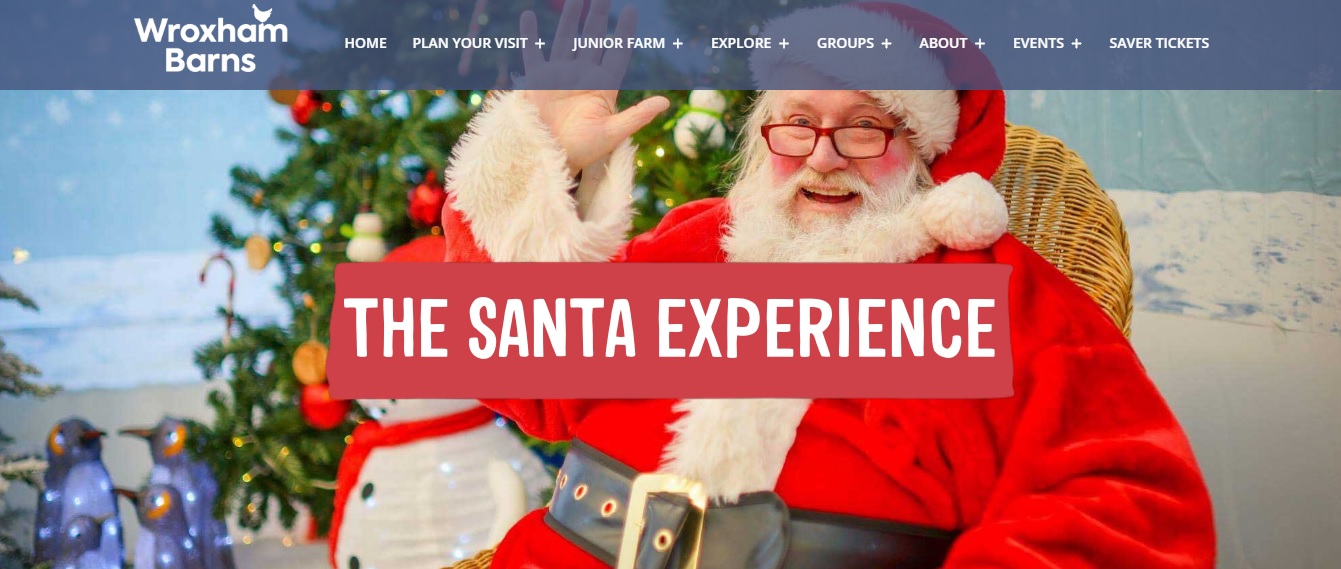 Why not take the children to a very special 'Santa Experience' which lasts almost 2 hours with NO QUEUES! Bringing alive the magic of Christmas for your children and an opportunity to spend quality time with Santa and his Elves.
The Children will take part in Elf Academy with the mischievous North Pole Elves, followed by a graduation ceremony where they will receive a diploma and elf hat to take away. With lots of singing and dancing, plus arts and crafts, before meeting Father Christmas and receiving a gift. The fun doesn't stop there and BRAND NEW this year the children will collect a Magic Key from Santa himself.
Hold on tight to that Magic Key and head to our exclusive undercover Animal Nativity Barn to spend time with Santa's real reindeer and donkeys. This area is exclusive for children and families on the Santa Experience and cannot be accessed by the general public.
The Santa Experience at Wroxham Barns is open Weekends 30th November/1st December; 7th/8th December; 14th/15th December and daily from Thursday 19th through to Monday 23rd December.
Prices : Adults £8.75 Children from £10.25 reduced prices for season ticket holders

Living so close to the Norfolk Broads its only fitting that you can visit Santa on a River Cruise on board the Vintage Broadsman.
Santa Cruises leave from the moorings by Wroxham Bridge. Santa's Pixies will serve all children a large festive cookie and soft drink and all the adults will receive one or two glasses of mulled wine and a mince pie. As you cruise down to Wroxham Broad the children will be able to take part in a Christmas quiz and a free to enter colouring or drawing competition.
When you reach Wroxham Broad Santa prepares his reindeer to land on the top deck of the boat. What a clatter the sleigh makes as it comes in for its final approach! Santa will then heave his heavy sack off the sleigh and carry it into the lower deck.
All children aged between 1 and 15 years will be called to Santa to receive a very special gift. Once Santa has delivered all the presents families will then be able to go onto the top deck to admire the beauty of the Broads.
The Santa River Cruises take place on 30th November & 1st December, 7th & 8th, 14th & 15th, 19th – 24th December, but be quick as many of the dates are already fully booked.
Prices: £13.00 per person and all under 1's travel FREE.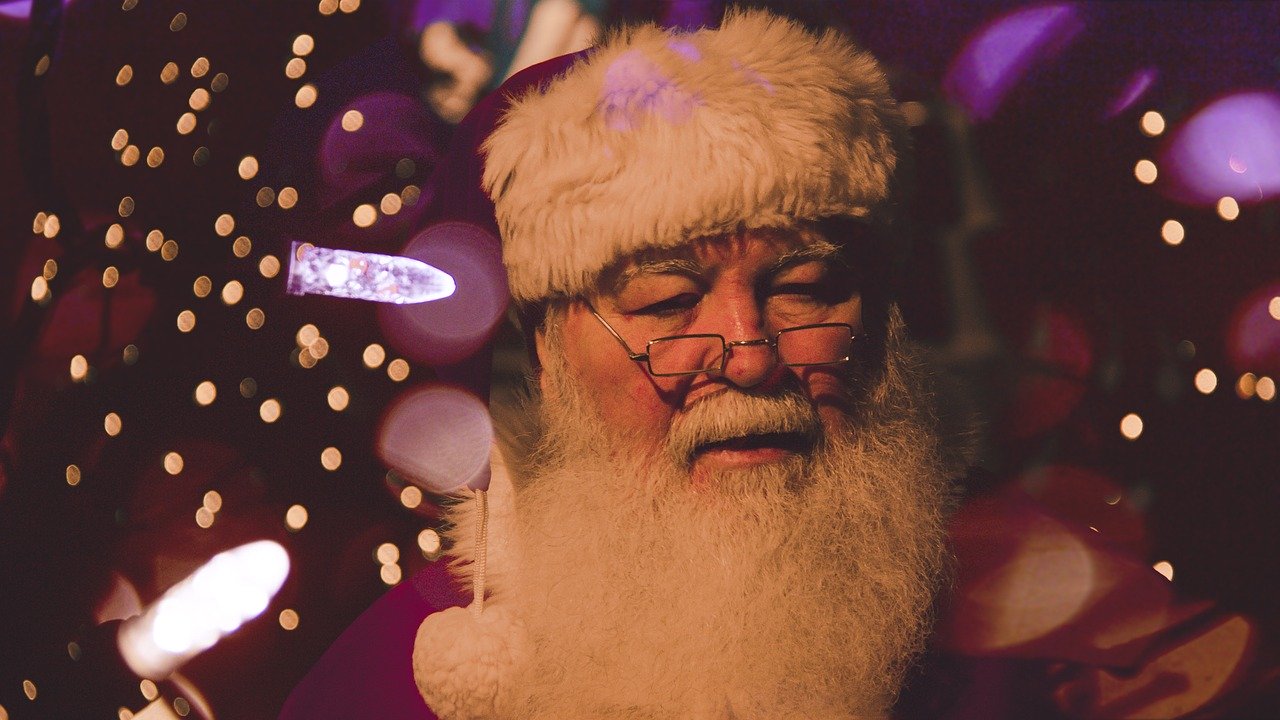 Have yourself a woodland Christmas experience in our winter garden. Take a stroll through our woodland to meet the reindeer and visit Father Christmas tucked away among the trees.
There will be live music, craft stalls, illuminations and an Elves' Workshop with Christmas crafts to keep the children busy. Seasonal food in the tearoom and marquee. An event for all the family to enjoy.
Visit Father Christmas on 14th & 15th December 2019
prices: Garden entry applies for adults and concessions. £6.85
£10 per child to visit Father Christmas and receive a present (includes garden entry from 10am). Pre-booking is essential to visit Father Christmas.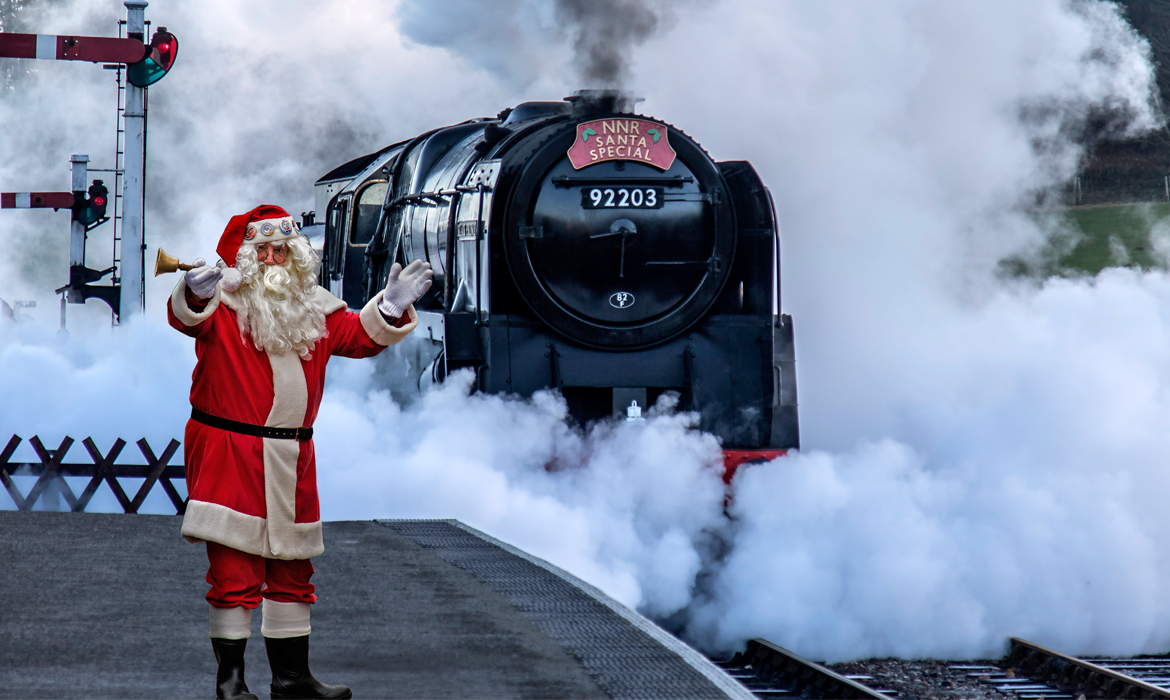 What could be more magical than stepping onto the platform at Sheringham Station, with steam gently rising around the carriages as Santa's Steam Train patiently waits to take you to see the big man himself?
Relax in the comfy seats aboard vintage carriages, as festive treats are served at your seat with a warm mince pie and glass of sherry for the grown-ups and a flavoured milk drink and cookie for children.
Once at Santa's station you can wander through the festive kingdom filled with over 100 Christmas Trees , lights and decorations, then prepare to meet Santa, each child will receive a gift.
Don't forget to say hello to the reindeer, and maybe get a chance to feed them (if you're on the nice list), Santa's workshop will be open for the children to take part in festive activities, before departing on their journey back to Sheringham
Visits to Santa on North Norfolk Railway will take place on 30th November, 1st, 7th, 8th, 14th, 15th & 20th – 24th December. Departure times: 10:00, 12:05, 14:30 & 16:35.
Prices: Adult from £20-£24 Children from £20-£24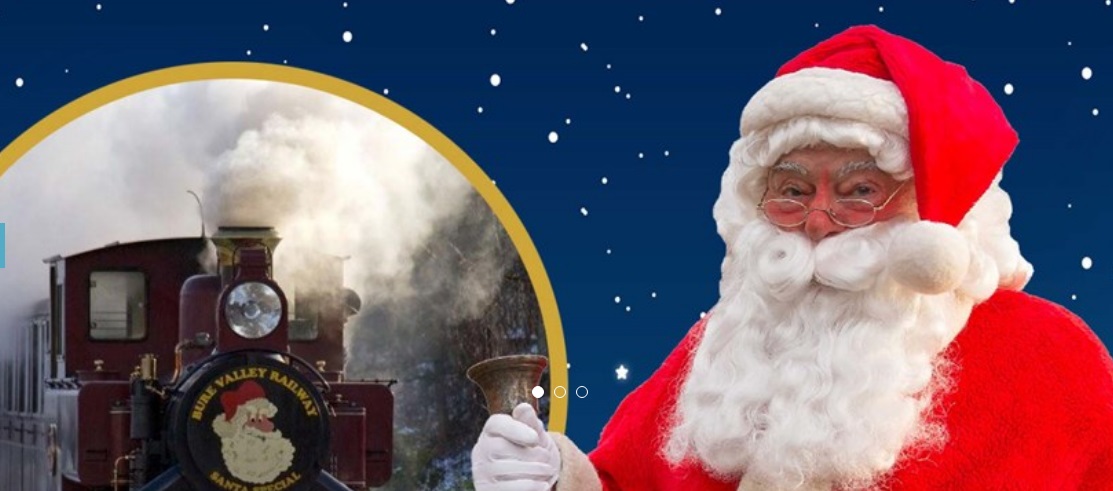 Steam Trains to Santa departs from Wroxham travelling to Santa's Grotto, where Santa and his railway sleigh are there to welcome you all.
Travel to Santa's Grotto, with the station dressed beautifully in twinkling lights to get everybody into the festive spirit, meet the man himself and let him know what you are wishing for this year, then receive a special personalised early gift from him
Entertainment and festive refreshments for all the family( Complimentary mulled punch (non-alcoholic) & mince pie for mum, dads and grandparents and complimentary squash and Christmas shortbread for children.) add to the Christmas magic, before climbing aboard the train for the return journey to Wroxham.
Bure Valley Railway Santa experience will take place on 30 & 1 Dec 2019, 7 & 8 Dec 2019, 14 & 15 Dec 2019, 19 & 20 & 21 & 22 & 23 & 24 Dec 2019, booking is essential.
Prices: Adults £17.00 Children £17.00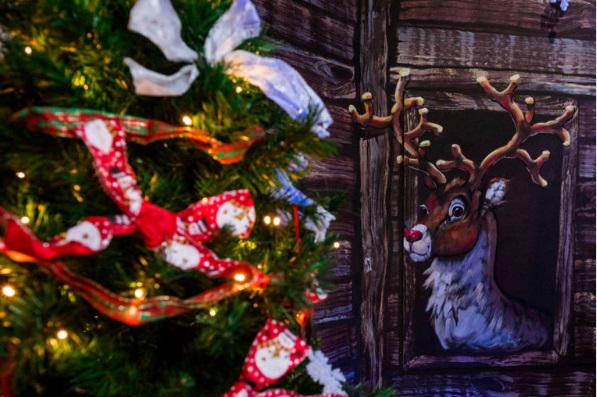 Visit a Norfolk winter wonderland at Roarr! Dinosaur Adventure, magical Christmas experience awaits you all.
The Lost World maze has been transformed into the magical world of Narnia through C.S. Lewis's enchanted wardrobe, discover creatures through the festive-themed Dinosaur Trail.
Go on the hunt for 5 hidden candy canes around the park to win a special pop on badge! Christmas arts and crafts will be available for children to take part in and make decorations and cards to take home for family and friends.
Roarr! Christmas Celebration to visit Father Christmas will be open on 30th Nov – 1st Dec / 7th-8th Dec / 14th – 15th Dec / 19th – 24th Dec
Winter Offer Admission Prices: £9.95 online for all advanced bookings.
£10.95 on the gate (for anyone 90cm and over, under 90cm are free of charge.)
Tickets to see Father Christmas and visit the grotto cost an additional £6.95 per child (including season ticket holders wishing to visit Father Christmas).
What Pantomimes Are Performing in Norfolk Christmas 2019?
There are a HUGE amount of amazing pantomimes taking place throughout Norfolk, during this festive season, check out below to find out where your favourite pantomime is showing.
Beauty and The Beast – Maddermarket Theatre St Johns Alley, Norwich NR2 1DR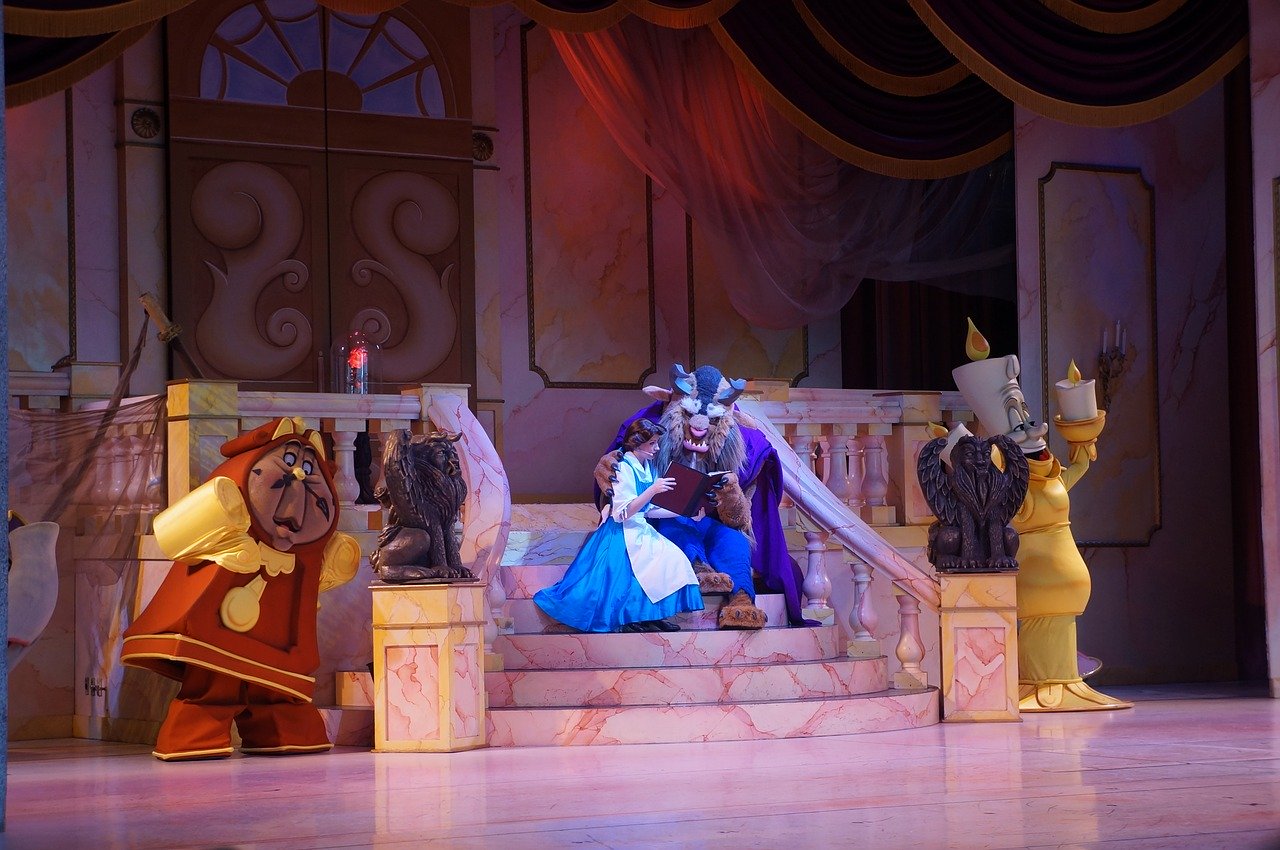 Taking place from Saturday 14th December – Tuesday 31st December 2019
Beastly Belle Norwich Puppet Theatre St James, Whitefriars, Norwich NR3 1TN
Taking place from Thursday 19th Dec – Thursday 26th Dec 2019
Cinderella Norwich Theatre Royal Theatre Street, Norwich, NR2 1RL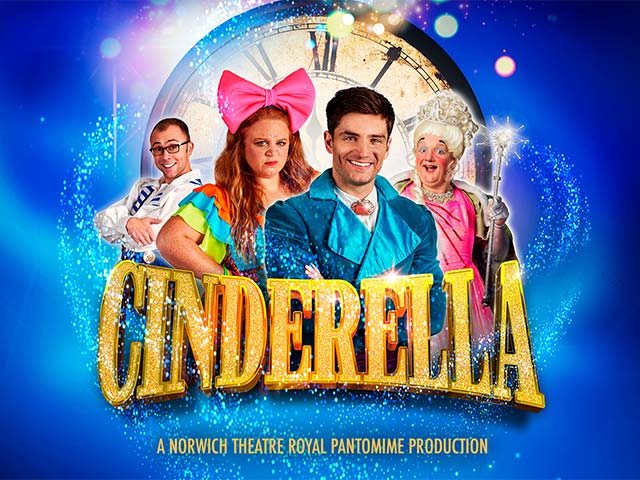 Taking place from Tuesday 17th December 2019 – Sunday 19th January 2020
My First panto : Rapunzel The Garage 14 Chapelfield North, Norwich, NR2 1NY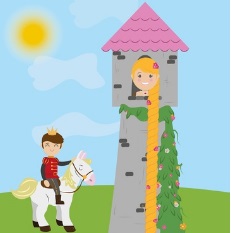 Taking place from Friday 29th Nov 2019 — Sunday 12th Jan 2020
Elf The Musical JR Gorleston Pavilion Theatre Pier Gardens, Gorleston-on-Sea, NR31 6PP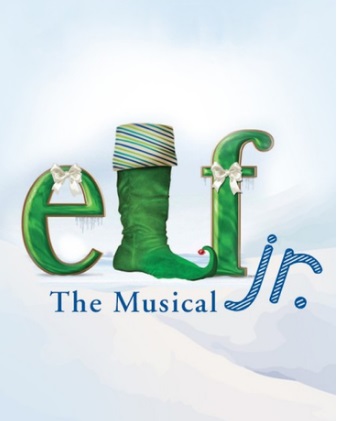 Taking place from Friday 29th Nov 2019 — Sunday 1st Dec 2019
Jack and The Beanstalk Gorleston Pavilion Theatre Pier Gardens, Gorleston-on-Sea, NR31 6PP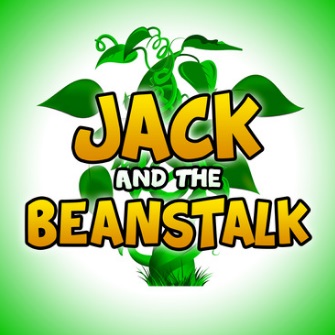 Taking Place from Wednesday 11th Dec 2019 — Sunday 5th Jan 2020
Dick Whittington Gorleston Pavilion Theatre Pier Gardens, Gorleston-on-Sea, NR31 6PP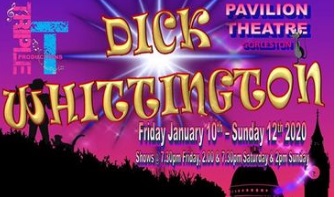 Taking place from Friday 10th Jan 2020 — Sunday 12th Jan 2020
Aladdin Kings Lynn Corn Exchange Tuesday Market Place, King's Lynn, PE30 1JW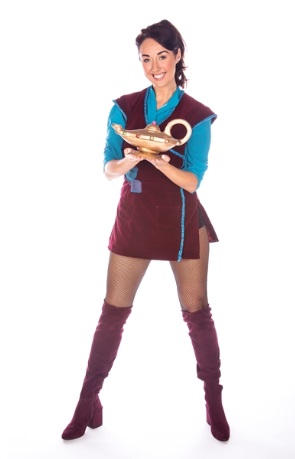 Taking place from Tuesday 10th December to Sunday 5th January 2020
Dick Whittington and His Cat Sheringham Little Theatre 2 Station Road, Sheringham, NR26 8RE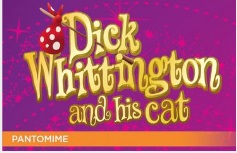 Taking place from Saturday 7th Dec 2019 — Wednesday 1st Jan 2020
Beauty and The Beast St George's Theatre King's Street, Great Yarmouth, NR30 2PG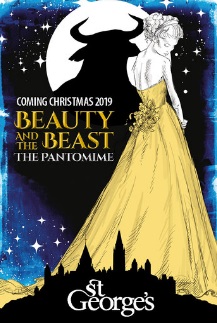 Taking place from Saturday 14th Dec 2019 — Monday 30th Dec 2019
Robin Hood The Corn Hall St Nicholas Street, Diss, IP22 4LB

Taking place from Friday 20th December to Monday 30th December 2019
Dick Whittington and His Wonderful Cat The Princess Theatre 13 The Green, Hunstanton, PE36 5AH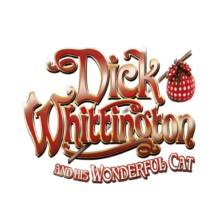 Taking place from Saturday 30th November 2019 to Wednesday 1st January 2020
Alternative Christmas Events in Norfolk ?
If pantomimes are not your thing and you are looking for something a little different this year, why not check out: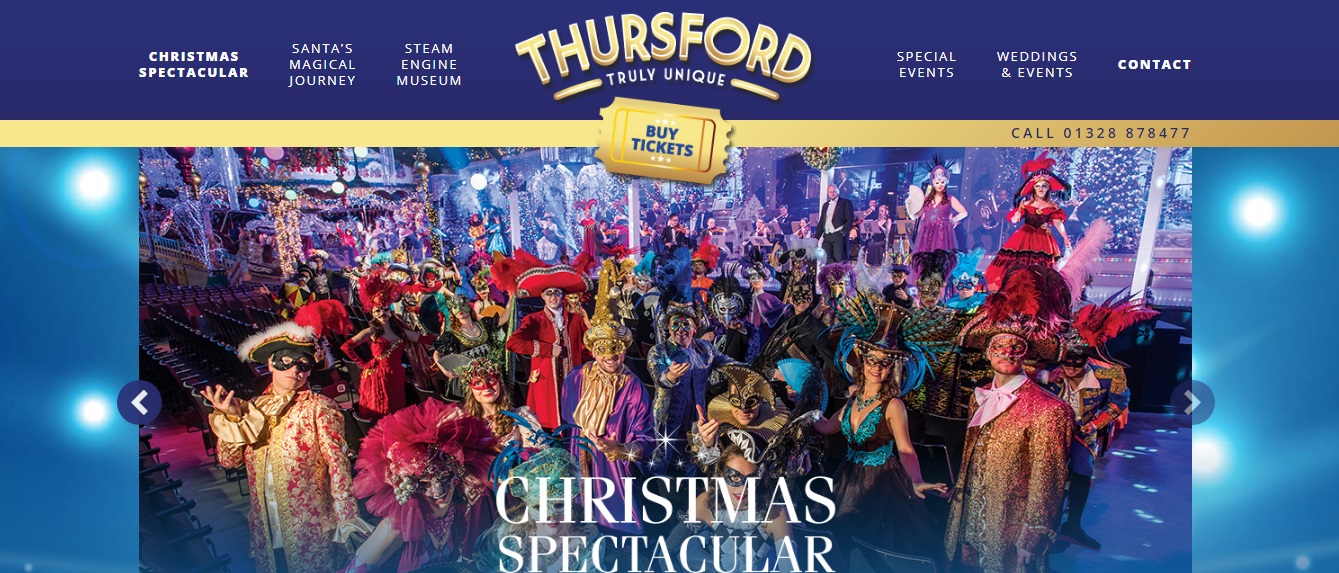 An extravaganza of non-stop singing, dancing, music, humour and variety. It's a fast moving celebration of the festive season featuring an eclectic mix of both seasonal and year round favourites. With a cast of 120 this is the biggest Christmas show of it's kind in Europe!
The 2019 show will run from 6th November – 23rd December 2019 at 2.00pm & 7.00pm.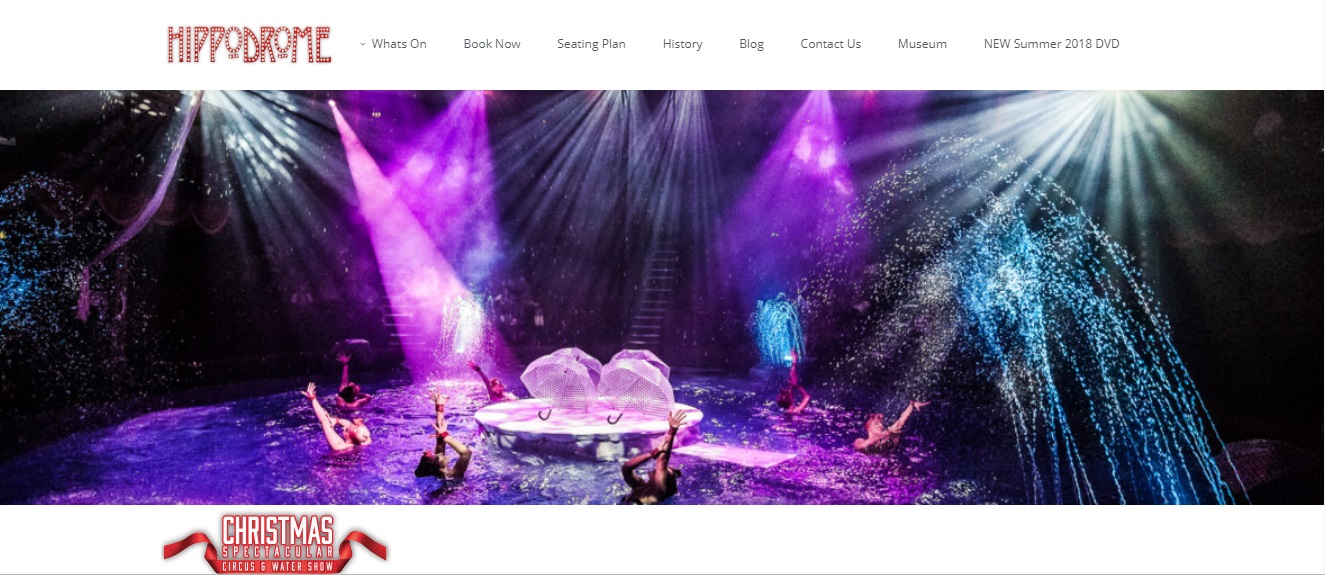 The Christmas Spectacular returns for it's 18th year at The Hippodrome Great Yarmouth, bigger and better than ever before. The show combines the best in international circus artistes, the unique water spectacular with aerialists, synchronised swimmers, Giant Fountains and the magic of Christmas, with hilarious comedy from Ben Langley and sensational acrobats, with over 50 performers.
It's one of the largest Christmas Shows, this show has fun, thrills and excitement for the entire family.
The 2019 show will run from Saturday 7th December 2019 to Sunday 5th January 2020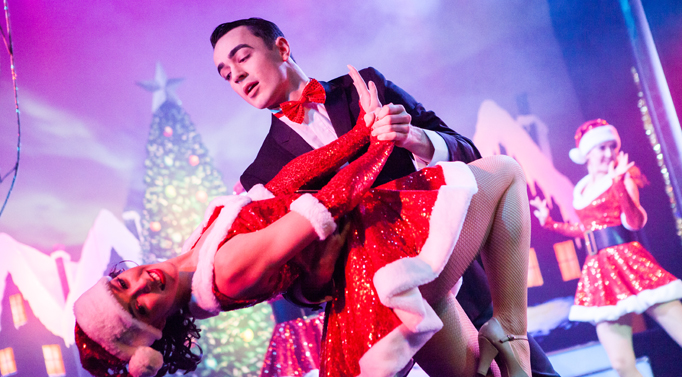 One of the must see family Christmas shows in Norfolk, prepare for a stunning production with laugh-out-loud comedy, amazing dance routines, not to mention all the glitzy costumes! Norfolk boy Olly day returns for his eleventh year at the helm, alongside his 2018 partner in crime The Modern Magician Mark James, who combines comedy, juggling and sleight of hand magic.
They will be joined by vocalists Fiona Jessica Wilson and Harvey James, and of course lots of razzle and dazzle!
Beginning on Saturday 23rd November until Monday 30th December 2019.
The National Trust has some stunning properties for you to explore, check out their Christmas Events in Norfolk
I hope that gives you a few ideas for Norfolk this festive season, remember if you have any more to add, let me know in the comments below.
There are lots of lovely local Christmas Fayres and Craft events taking place too, follow us on facebook, twitter, pinterest and Instagram to get the most up to date information.